Deep ruby color; cherry, red and black berries on the nose; black cherry, blackcurrant, plum, hint of mint on the palate.

Dry; significant, dusty tannins with balancing acidity (3.67 pH); 15% ABV. Blend of cabernet sauvignon, syrah, zinfandel with some petite sirah and merlot added for complexity. First placed in traditional French and American oak, then finished in heavily charred new and used bourbon barrels. That method significantly dials back the monster bourbon and oak taste that some bourbon barrel-finished wines attain and makes this more a real wine play rather than a wine-bourbon beverage. Also, zin is not the main grape in the blend, while many other bourbon barrel wines are predominantly zin—and over-oaked and too bourbonized for my palate.
1000 Stories also makes a zinfandel bourbon barrel wine, and while that has much more bourbon flavor, it, too, dials it back from its more more flamboyant bourbon barrel fellow travelers. 1000 Stories is owned by the Chilean wine giant Concha y Toro. Bob Blue is the winemaker at 1000 Stories and at Bonterra, the biodynamic wine.
Bob Blue is a fan of bourbon-barrel finishing (the winery also makes a zin and a carignan in bourbon barrels). Blue explains on the website: "Years ago, when I was just starting out as a winemaker, wine barrels were not widely available and American oak barrels were for whiskey, not wine. But we still needed barrels to age our wine, so we purchased (and neutralized) used bourbon barrels. Today, American and French oak wine barrels are commonplace, so aging 1000 Stories in bourbon barrels is a nod to the way things were. Now, instead of neutralizing the unique nuances of the bourbon barrels, we use them to enhance the complexity of the wine."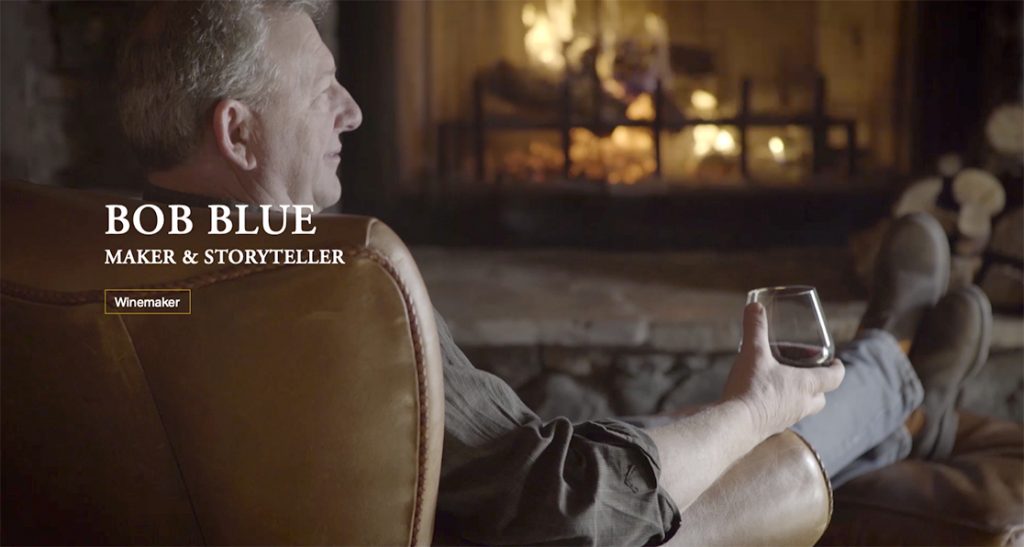 In the feel-good, warm-fuzzy department, 1000 Stories features a bison on its label and actively supports the Wildlife Conservation Society's efforts to increase the free-range bison herd in North America. The website states: "Wildlife Conservation Society has built a network of experts and strong relationships with ranchers and Native American tribes in an effort to restore natural habitats for the bison population. 1000 Stories proudly supports these efforts and works with WCS to develop programs to reintroduce bison into healthy environments where they may thrive and contribute to the ecosystems once again."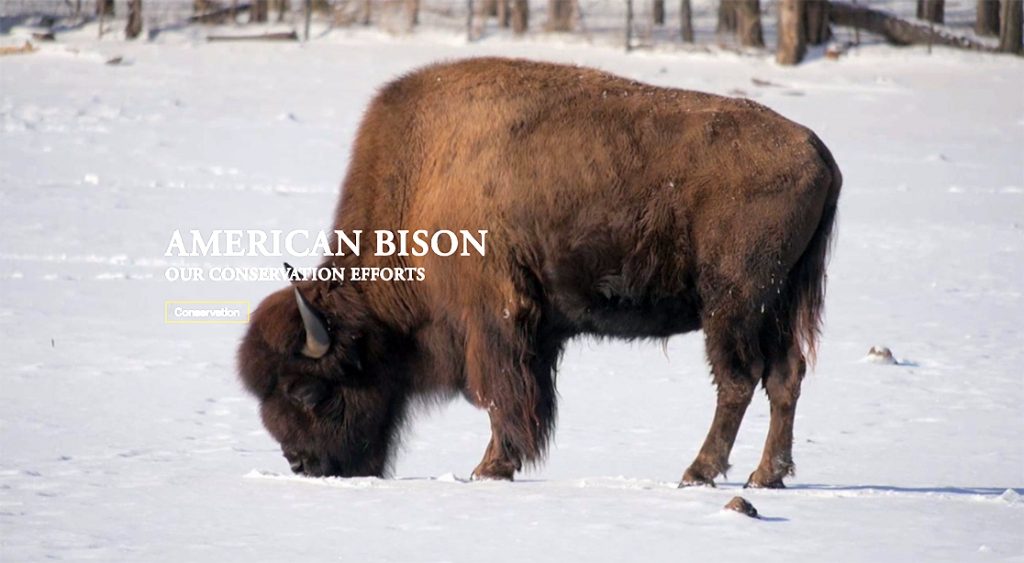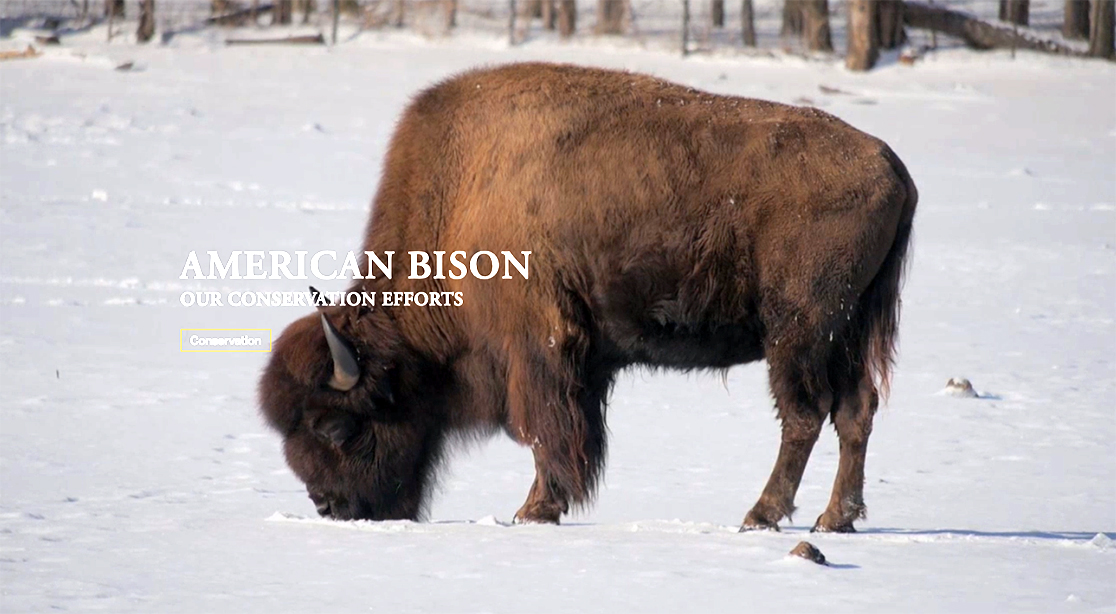 1000 Stories Bourbon Barrel-Aged Gold Rush Red 2016 is tasty, easy drinker that tastes like a cab-led blend rather than bourbon-oak infused wine, which is a plus. Pair with the usual suspects for a cab-led wine: barbecued meats; brisket; grilled steaks; braised beef short ribs; meatballs; spaghetti and meatballs; venison and other wild game; burgers and sliders; pizza; barbecue chicken; lamb; Asian barbecue lamb ribs. $17-21
Because wineries like 1000 Stories source their wines throughout California and do not have a central vineyard and winery, there are no soaring photos of an idyllic wine operation.