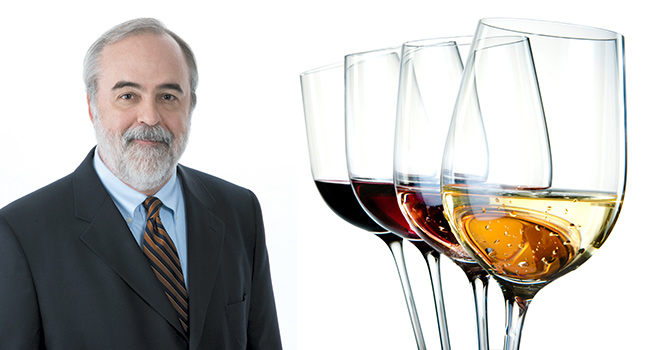 Gus Clemens On Wine columns appear weekly in the San Angelo Standard-Times, the Abilene Reporter-News, the Lubbock Avalanche-Journal, and on this website.
The columns are nationally distributed to more than 600 Gannett/USA Today newspapers, their national publication, and websites nationwide.
Full tasting notes with photos of hundreds of wines can be found in "Tasting Notes" which are fully searchable.
Contact Gus at wine@cwadv.com.