Pale straw color; pear, green apple, flowers, wet stone on the nose; apple, citrus, pear, white peach, Meyer lemon, minerals on the palate.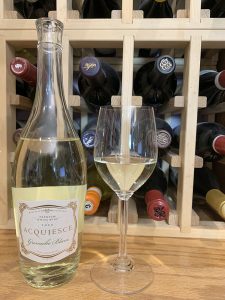 Dry; good, tangy acidity (4.41 pH) works nicely with the fresh, flavor-packed fruits. Light-medium body. Lithe and pleasurable in the mouth. Whole-cluster fermentation in stainless steel, then spent six months on the lees for depth and some complexity. 13% ABV
Acquiesce is the vision of Sue and Rodney Tipton. After years of the corporate lifestyle that included many moves to various states and Europe, they longed for a landing in a peaceful, permanent home. At first, it was Portland, Oregon, but life could still be hectic.
The website notes: "Rodney having just traveled through 10 countries in 10 days was listening to K.D. Lang's 'Acquiesce' and said, 'One day, we are going to have a property and we'll call it Acquiesce' . . . oh really?  Where will this property be?  'I don't know, but we'll be surrounded by land, watch the sunrise and sunset and we'll be very happy there.'"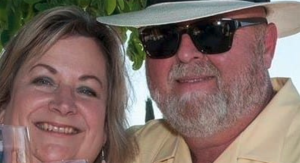 The place ended up being a 10.5-acre estate vineyard in Lodi. Sue made the radical decision they would focus exclusively on white, Rhône varietals. People murmured the Tiptons were crazy. And then they fooled them. Vines were sourced from the famed Château de Beaucastel of Châteauneuf du Pape, where the vines, too, found a welcoming home in Lodi's sandy soils and Mediterranean climate.
The Tiptons also pursue a vision of reaching beyond wine. Rodney founded the Lodi Appellation Inclusion Collective along with other progressive Lodi wine folk to increase diversity in the region and the wine industry at large. They partner with The Roots Fund to empower underrepresented minorities in the wine industry by providing resources and financial support through educational scholarships, wine education, mentorships, and job placement. Visit the website for more complete information.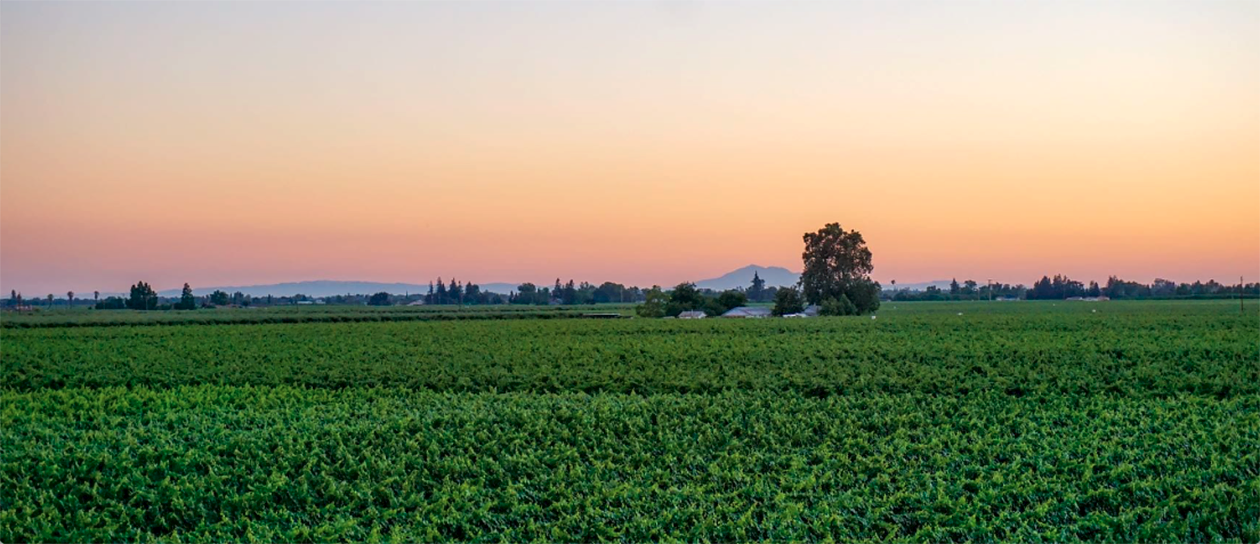 Acquiesce Grenache Blanc, Lodi 2020 delivers intense fruit flavors framed by good acidity and minerality. Eloquent expression of a classic Rhône varietal with a Lodi flair of ripe, tasty fruit. A quality maker—Sue—was in control here, not allowing the grapes to get so extravagantly fruity that she abandoned the required balancing acidity. Pair with seafood and fish; sushi; light pork dishes; chicken; spicy Asian and Mexican food; garden and fruit salads. Cheese—soft, creamy cheeses like brie, camembert; slightly harder with nutty notes like jarlsberg, comté; swiss. $28-30