Albert Bichot Horizon de Bichot Chardonnay 2020: Medium gold color; yellow apple, pear, citrus, white flowers on the nose; yellow apple, pear, grapefruit, vanilla, almonds on the palate.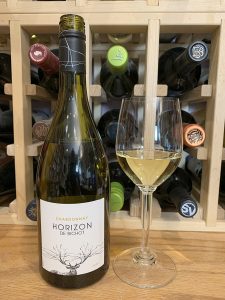 Dry; wonderfully smooth and creamy. Well-integrated acidity. Subtle, rich, elegant, delicious. A wonderful example of chardonnay from Limoux, Languedoc France. Limoux is located due south of Carcassonne in south-west France, close to the Pyrenees and the Mediterranean. By rule, a 100% chardonnay play must be labelled as "Vin de France." The grapes for this wine come from four different climatic areas, contributing to the outstanding characteristics of the wine. 13% ABV
Maison Albert Bichot was founded in 1831. It is now in its sixth generation of family ownership in Beaune. The first traces of the Bichot family date back to 1214. They settled in Burgundy in 1350. The family's coat of arms has not changed since nor has its symbol, a doe. In 1831, Bernard Bichot founded a wine trading business in Monthélie. His son, Hippolyte, succeeded him and bought the first vines in Volnay, convinced upstream control was essential. His son, Albert Bichot, the first to bear the name, gave the family business new momentum in the late 19th century and settled in the centre of Beaune once and for all in 1912.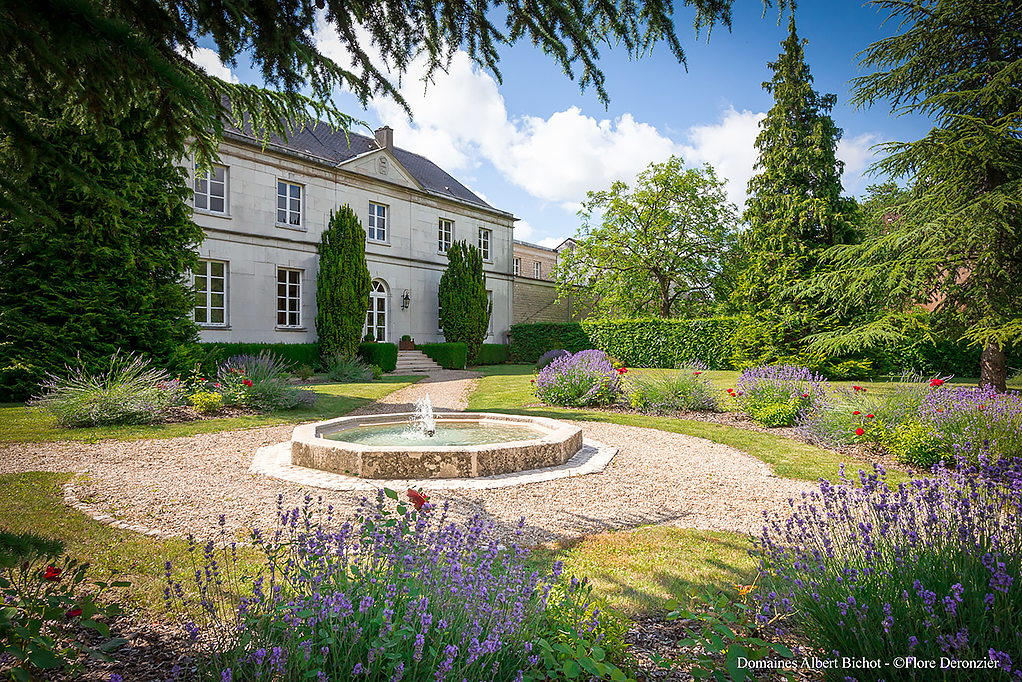 The second Albert Bichot, who was born in 1900, was a pioneer of international commerce—North America, Asia, Oceania. In the second half of the 20th century, his four sons, Albert, Bernard, Bénigne and Jean-Marc, inherited this know-how. A new era of expansion began with the construction of a large aging cellar, a new bottling centre and winery, making Bichot wines available all over the world.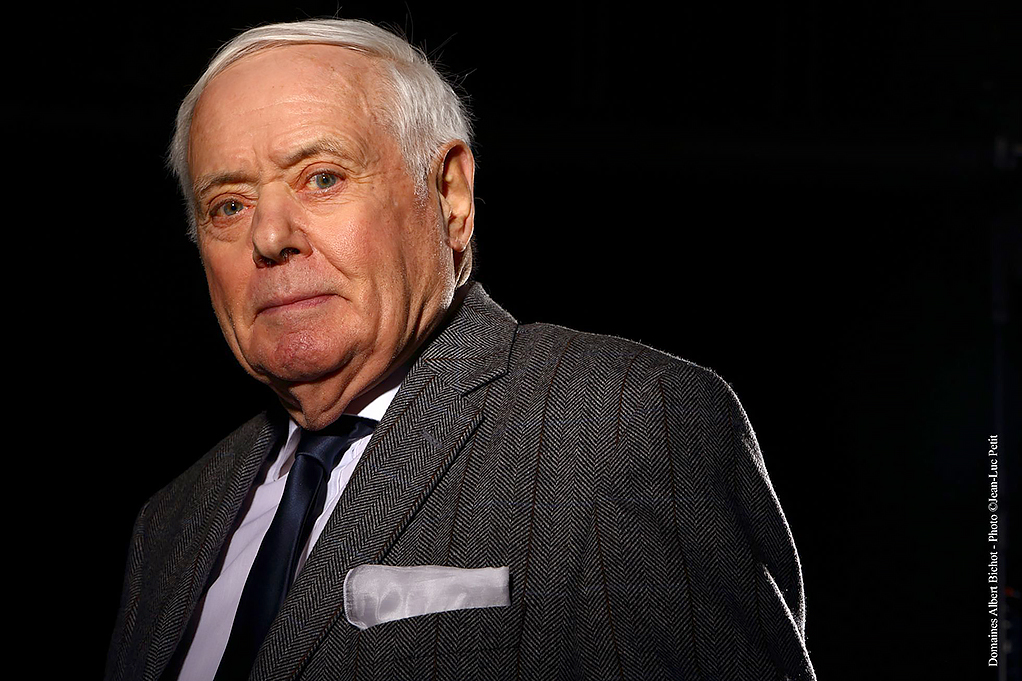 Albert Bichot Horizon de Bichot Chardonnay 2020 is marvelous Languedoc chardonnay. It drinks like much more expensive chardonnay from the tonier regions of Burgundy to the north. Four different parcels deliver roundness, salinity, concentration, and acidity. Nice effort. Pair with hearty fish dishes; grilled chicken; ham. Versatile, also works sipped by itself thanks to the rich, tasty fruit. $15-18