Medium gold color; citrus, lemon-lime, passionfruit, jasmine on gentle nose; Meyer lemon, honeydew melon, gooseberry, nectarine, lime sherbet, pink grapefruit, pineapple, pear on the palate.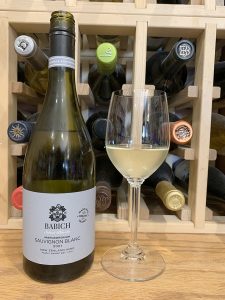 Dry; medium body; flagrantly rich, textured, viscous in the mouth. Good but not cutting acidity (3.24 pH). Sophisticated, delicious. No oak, no malolactic creaminess, but smooth and accommodating in the mouth. Texture and surprising softness distinguish this from other, more classic New Zealand sauv blancs. Many will appreciate this. 13% ABV
Made with certified organic grapes from blocks in the Wairau and Awatere valleys. Grapes were machine harvested, quickly crushed crushed and pressed into stainless steel tanks. Fermented at controlled temperatures; no malolactic fermentation. Rested two months on the lees. Strict organic procedures followed at all stages of production; fining with pea protein; filtered at bottling.
The Babich family began making wine in New Zealand in 1916, making them one of the most experienced—or the most experienced—family-owned winemakers on the island nation. The website notes: "People thought Josip Babich was crazy back in 1912. Planting vines in remote New Zealand, then patiently making wine the difficult way – with vision, thoughtfulness, ingenuity, and true craft. That hard-working spirit is something that still runs deep in our veins today; and we'll keep 'paying it forward' for as long as we exist."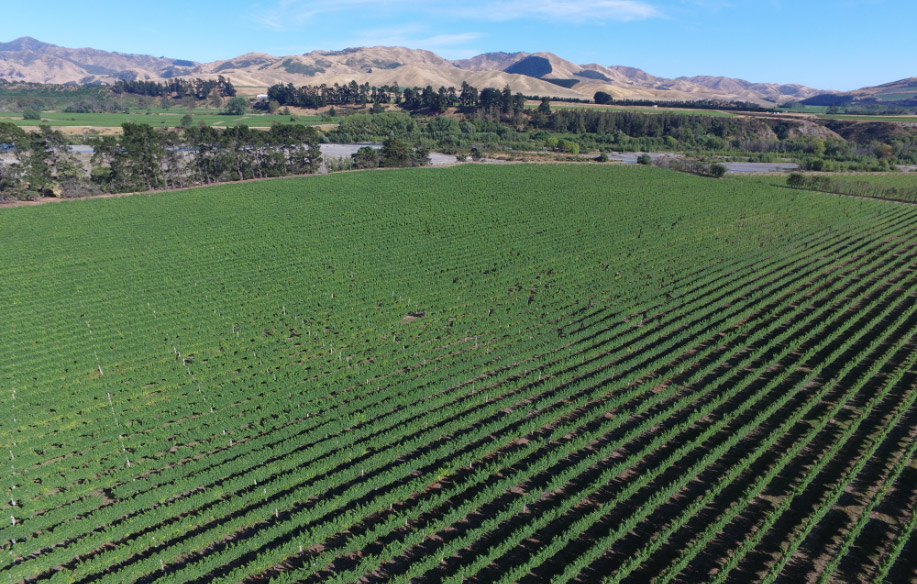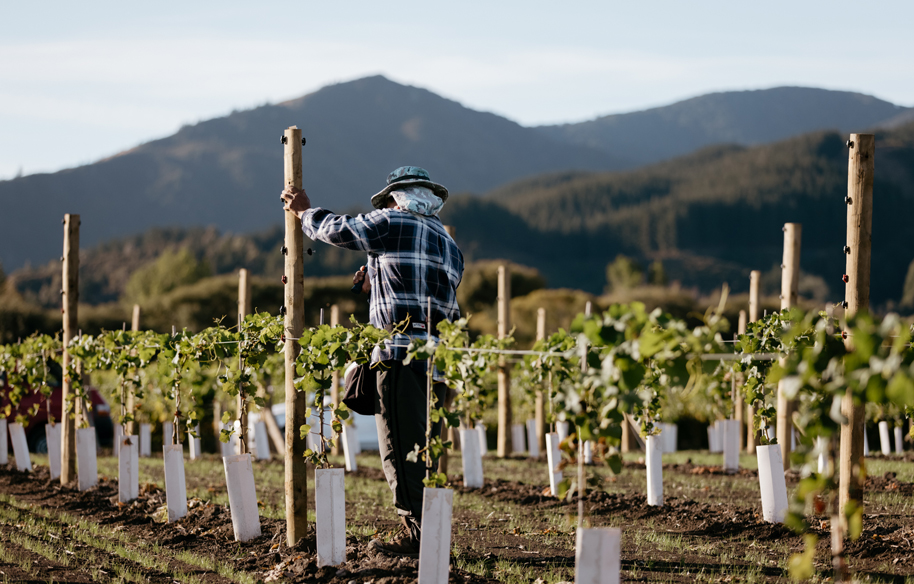 Josip Babich was born in Dalmatia (modern-day Croatia) in 1895. In 1910, he emigrated to New Zealand to join his brothers who were living digging and selling Kauri gum in New Zealand's far north. In 1912, Josip planted his first vineyard on a terrace above the Kaikino Swamp gum field; he was selling wine from that effort by 1916. During World War II, Babich wines became popular among American troops on rest and recreation leaves in Auckland.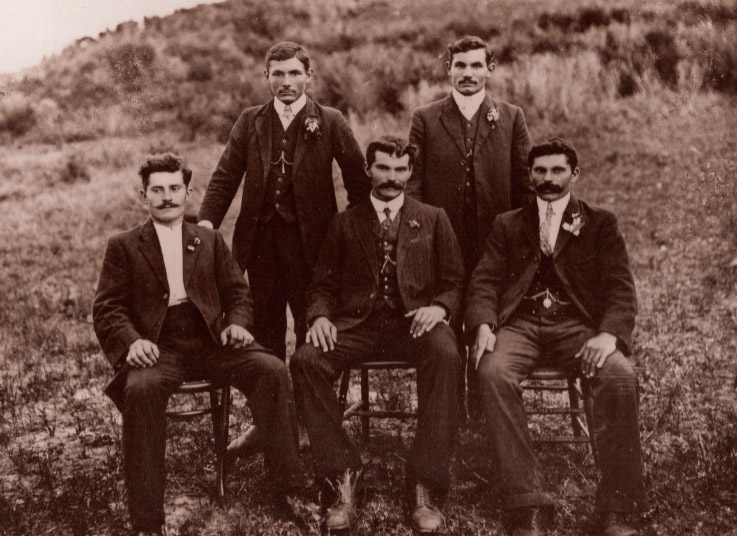 Josip's son, Peter, joined he family vineyard operation and began decades of land acquisition and winery expansion and improvements. In 1980, Babich began exporting wines to Germany. Josip considered this the highlight of his wine career. Today, the operation continues as a family-run business with vineyard holdings throughout New Zealand and export markets around the world.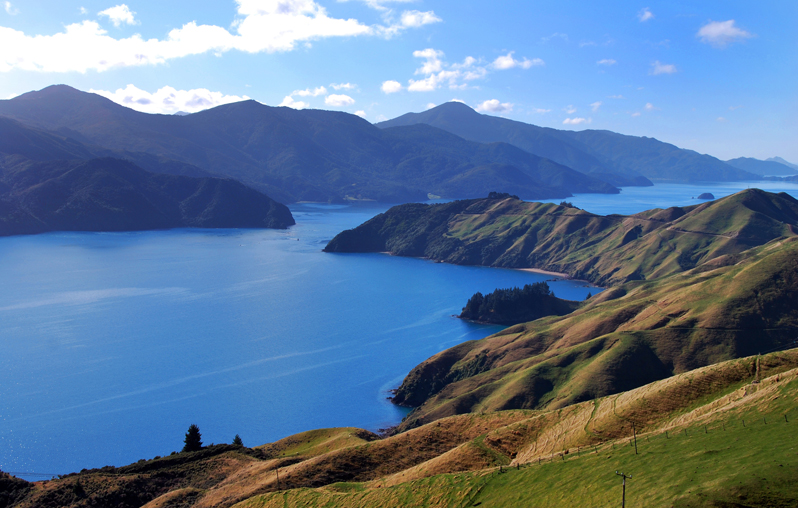 Babich Select Blocks Sauvignon Blanc, Marlborough 2021 is richer and rounder than classic NZ sauv blanc. That makes it a tad less versatile as a food-pairing wine, but definitely elevates it as a solo sipper, aperitif quaff. Rich texture and tasty, ripe, indulging fruit lead a palate-pleasing parade on the initial attack and mid-palate, but—wait for it—the signature gooseberry sour tang arrives on the finish. Very sophisticated display of sauv blanc depth and deliciousness.
Pair with lobster, scallops, crab, oysters; seafood and fish; light meats, including pork and chicken; processed meats—prosciutto; charcuterie board; summer salads; vegetarian fare. Cheese—goat cheese is the default with sauv blanc; goat milk cheddar, gouda, havarti, monterey jack, muenster, parmesan, swiss. $17