Deep ruby color; red fruit, caramel, vanilla, spice on the nose; dark cherry, plum, red fruit, toasty oak, spice, vanilla, chocolate, smoke on the palate.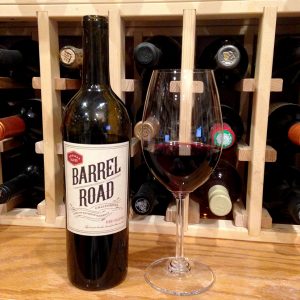 Dry; the bourbon barrel aging (three months) delivers significant oak and spice, plus caramel and chocolate. Firm tannins balanced by acidity (3.69 pH). This is not traditional winemaking, although it certainly is a recent trend to serve this niche market. Semisweet from the ripe grapes—the maker only says the grapes are sourced from Central Coast, so this likely is a kitchen sink combo—and some sugar probably was added, too. Likely the lead grape is zinfandel, but the bourbon barrel influence alters whatever grapes were used. Red wine is a valid name for sure, but you will not mistake this for a traditional Central Coast California red blend.
Wine Trees was founded in 2008 as a brand of AWDirect. The name was inspired by founder Bruce Cunningham's daughter who, looking up, thought of the vines as "wine trees." Wine Tree's website explains their approach to winemaking: "We embrace the ever-changing world of wine with an open mind and a passion for discovery."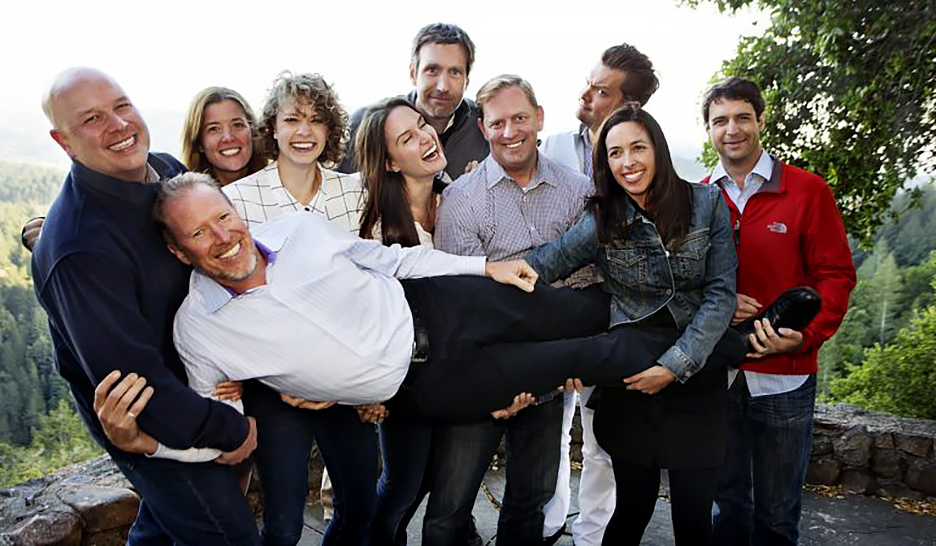 According to the website: "With an undergraduate degree in Wine Marketing Studies from the University of Adelaide, South Australia, Bruce attended business school, focusing on the packaging and production side of the wine industry. In 1996, Bruce started Aussie Wine Direct as a consumer direct focused importer and brand developer of Australian wines. With quick success, this business has grown to include participation in every channel of the wine business and expanded to domestic and imports from all four corners of the globe, and is now called AWDirect. As AWDirect continues to focus on production and direct sales channels, Wine Trees brings together international and domestic brands into one book with national distribution."
AWDirect relocated to California in 2004. It manages 29 brands from around the world. Visit their website to get a sense of its global reach.
Barrel Road California Red Wine 2015 does not taste like a traditional wine, so odds are this style will appeal to you or it will not. With other makers rolling out bourbon-barrel wines, too, there clearly seems to be a niche in the commodity red market. If you are adventurous, give it a shot. Pair with rich meats, pizza, the usual big red candidates, but this best use may be sipping without pairing beyond cheese and crackers while swapping lies with your buddies. $15-17