Medium gold color; green apple, peach, citrus on the nose; green apple, passionfruit, melon, pear, lime, saline-minerality on the palate.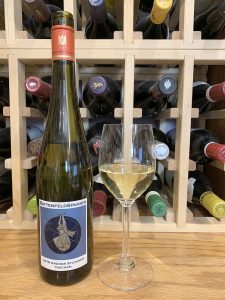 Trocken—dry in German wine nomenclature, but hint of sweetness because trocken has hint of sweetness and ripeness of fruit. Light-medium body. Rich in the mouth for a sylvaner (sylvaner and grüner sylvaner are same thing, with sylvaner the more common name for the grape variety). Biodynamically farmed grapes. No oak. Creamy and delicious with nice touch of minerality and particularly a soupçon of saline late in the finish. 12.5% ABV
Hans Oliver Spanier says of his winery and vineyards: "Hohen-Sülzen lies on the southernmost tip of the Wonnegau, near Worms, and the region is famous for its calcareous subsoils. Similar to the Nibelungen, the treasure lies invisibly beneath the surface for us winegrowers: mighty lime banks cross the earth here. The vines must root in this porous and water-storing rock to obtain nourishment. Due to the Donnersberg, which intercepts the weather from the west, the Wonnegau is in the rain shadow and summers are drier than elsewhere. The water-storing lime exhibits its virtues and yields wines that are ripe and vibrant. The deeply rooted vines bring out the stone aromas rather than the fruit aromas."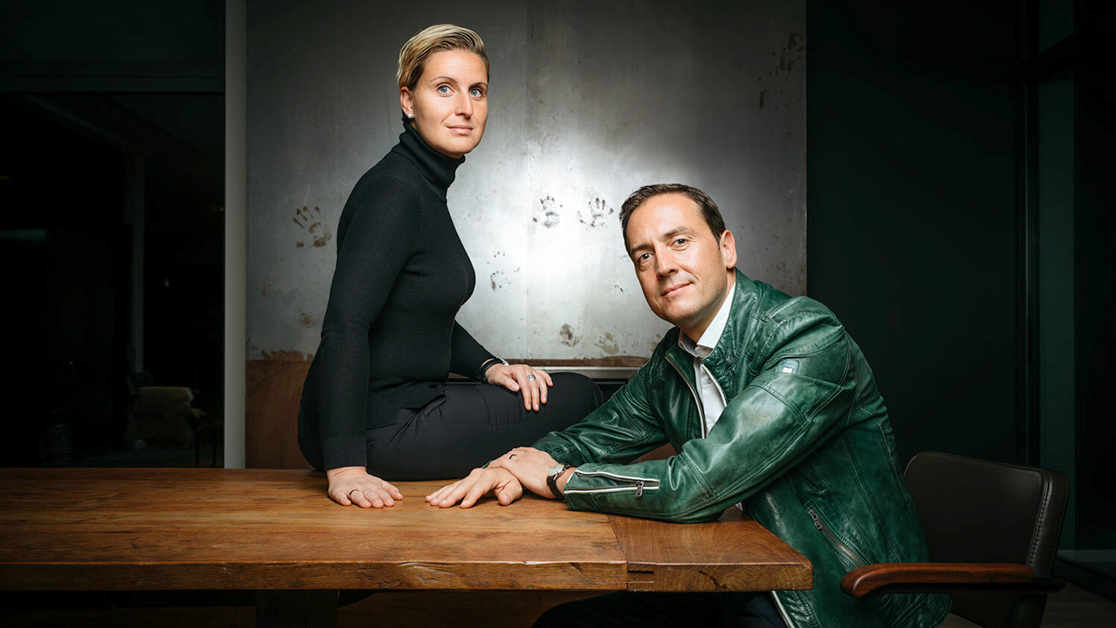 Battenfeld-Spanier is a member of the VDP Federal Association. VDP includes some 200 members committed to promoting high quality standards in German wines. It consists of a national organization and 11 regional associations. They note: "It is our aim to preserve and strengthen this regionality with all its individual quirks and traditions and to make it tastable in wine. This is why the VDP is now divided into eleven regional associations."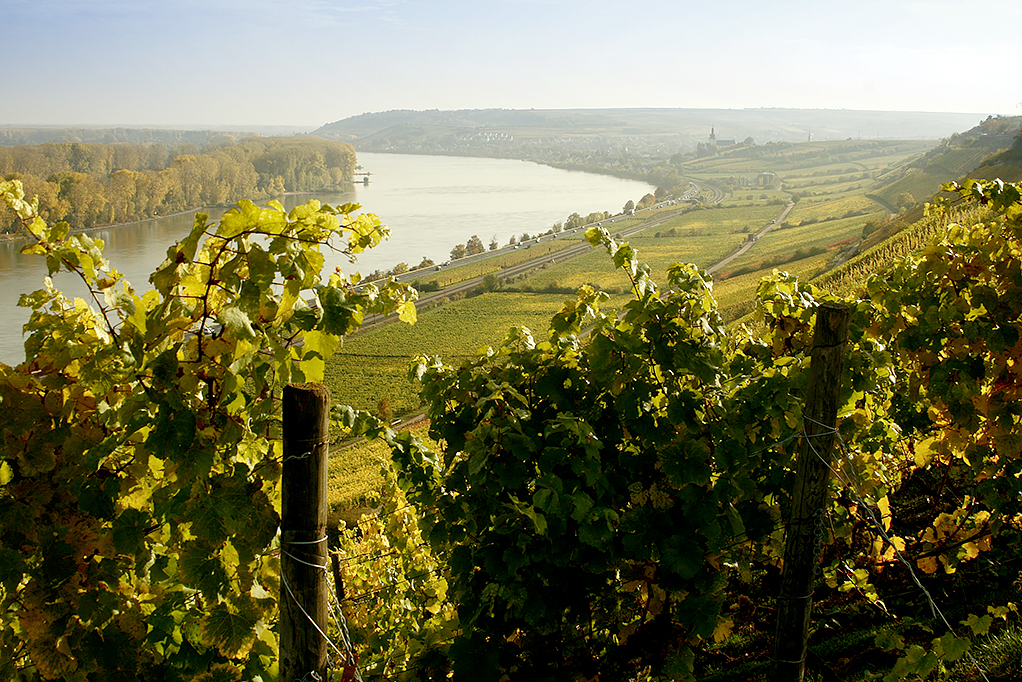 Battenfeld-Spanier is made in the VDP Rheinhessen. The winery started in 1991 and was one of the first organic wineries in Rheinhess Hohen-Sülzen. They emphasize minimal intervention, gentle pressing, and fermentation with native years. The wine ages on the lees to give it creaminess and depth. The winery is considered the best producer of silvaner in the Rheinhessen wine region.
Battenfeld-Spanier Grüner Sylvaner Trocken 2016 is very tasty, biodynamically-grown iteration of sylvander, a white grape primarily grown in Germany and Alsace. Versatile, refreshing. Although a German trocken (dry), those who enjoy a driblet of ripe sweetness in their sippers will find much to enjoy in this wine well-made with what is now a somewhat obscure grape. Pair with salads with fruit; lighter meats; lighter fish dishes; pork; veal; vegetarian fare. Works as aperitif; charcuterie board with fruit, lighter cheeses, mild cured meats. $19-21