Medium purple color; blueberry, blackcurrant, violets on the nose; blueberry, plum, blackcurrant, touch of minerality on the palate.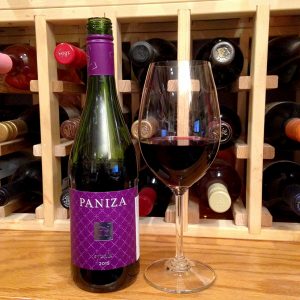 Dry; medium body; soft, fresh, juicy; relaxed tannins and acidity. This does not have the power of an Australian shiraz or a French Rhône or Languedoc-Roussillon syrah—its charm is in its smoothness and general drinkability. France grows the most syrah grapes, Australia the second-most (where it is called shiraz), but Spain is third in syrah production, ahead of Argentina, South Africa, and the United States.
This is a simple, uncomplicated wine. Although is has only medium acidity, it would blend into a meal as a discrete partner rather than taking attention away from the fare. It fermented in stainless steel and may have only experienced moderate oak—the winery's website suggests that. Certainly oak is not an important note in this effort.
Bodegas Paniza was founded in 1953 and named for the village of Paniza. The grapevines are located south of the Iberian Mountains in northwest Spain at elevations of 2,600 feet or more. It is a co-op effort—the Nuestra Señora del Águila Winery Cooperative—where some 400 grape growers cultivate 6,200 acres in the Cariñena Designation of Origin (an official certification from the Spanish Ministry of Agriculture). Grape growing and wine making in the region dates back to ancient times: the Phoenicians and, later, the Romans imported fruit from the region. In 50 BC, the Roman settlement of Carae was founded, giving its name to the region of Cariñena.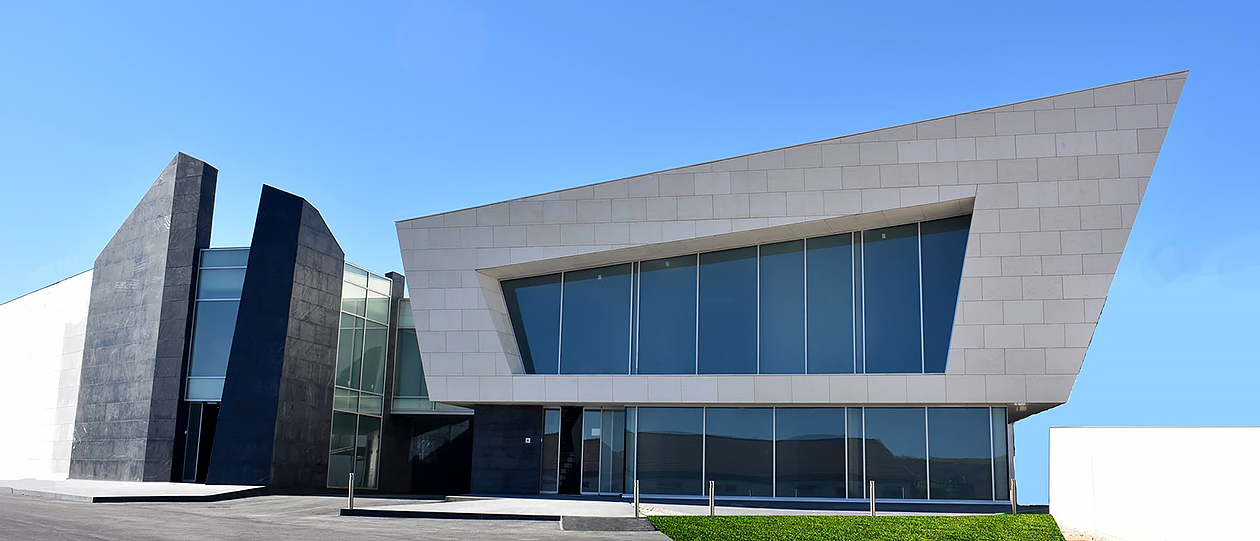 Bodegas Paniza took a big step forward in 1982 when it purchased modern bottling equipment. That was followed by a large, new building in 1996, followed by modern winemaking equipment in 2007-2014 and renovations of its winery and headquarters.
Bodegas Paniza Syrah, Cariñena 2015 is straightforward, uncomplicated expression of Spanish syrah. It gains some depth after exposure to air, but you can appreciate this as an every-day table wine on pop-and-pour. If you prefer wine to be pleasant background music to your meal rather than full symphony orchestra or a hard rock band, this wine will suit you just fine. Pair with red meat; barbecued spare ribs; braised beef; grilled meats and vegetables; hamburgers and sliders; roast leg of lamb and other lamb dishes; pork or duck with strongly flavored sauces; "fishy" fish such as salmon or tuna. $10-12