Deep ruby color; black cherry, coking spice on the nose; black cherry, blackberry, plum, raspberry, white pepper on the palate.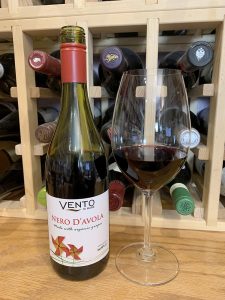 Dry; smooth tannins; ripe, juicy fruits on simple palate. Light acidity. Made with organically grown nero d'Avola, the signature red grape of Sicily. Nero d'Avola sometimes is called Sicily's cabernet sauvignon, other times Sicily's syrah. The grape falls between them, lacking cabernet sauvignon's higher tannins, lacking the heft of syrah. This effort follows that profile while the ripe richness of the fruits demands most of your palate's attention. It also could be compared to a lower-end, mass production California pinot noir. But the fairest comment is that it is a value-driven nero d'avola. 13.5% ABV
Bold; almost smooth, relaxes with air exposure; medium body. There is interesting tanginess at the finish. This is linear wine with the constant note the rich, ripe dark fruits. Tasty and fun for what it is—a nice red wine at an outstanding QPR (quality-price ratio). Sicily produces luscious wines with their red grape, and this is nice entry-level example of the pleasure nero d'avola can deliver.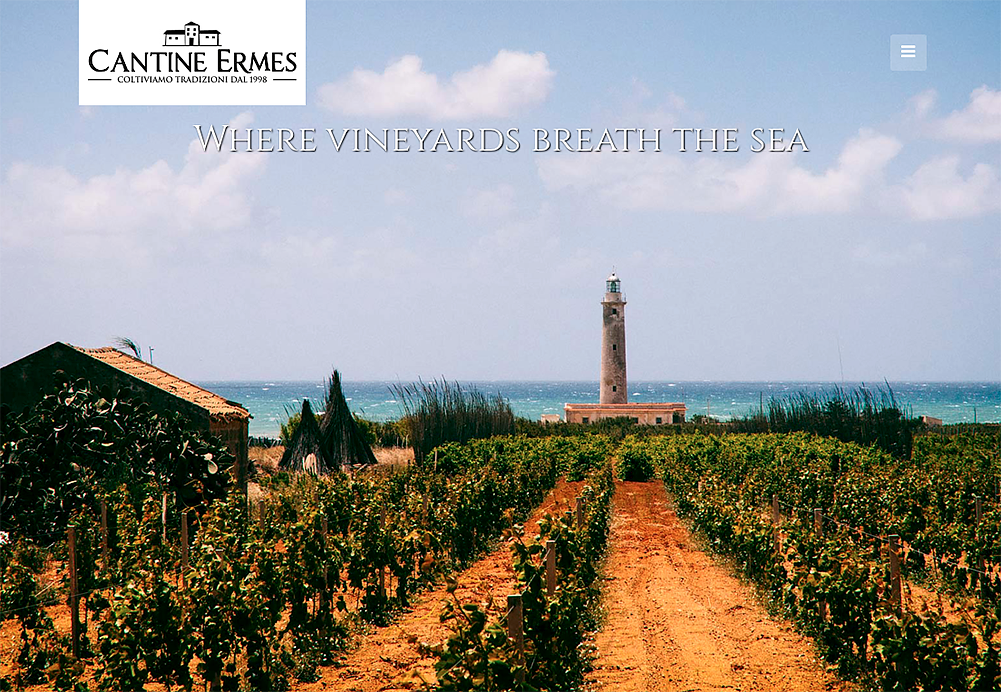 Cantine Ermes is a winemaking collective—one winery with 2,355 member growers. It is one of the largest producers in Sicily. It also is a story of grit and rebirth. In 1968, a major earthquake parts of the small towns in the Belice Valley. Young grape growers would not surrender, and by 1998 founded Ermes's Winery with headquarters in the rebuilt Belice's Valley, between the Gibellina and Santa Ninfa communes. One-third of their vineyards are certified organic. All the grapes for this effort came from organic vineyards.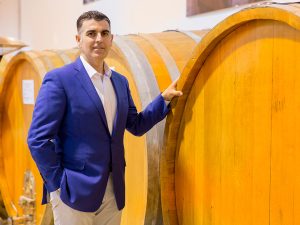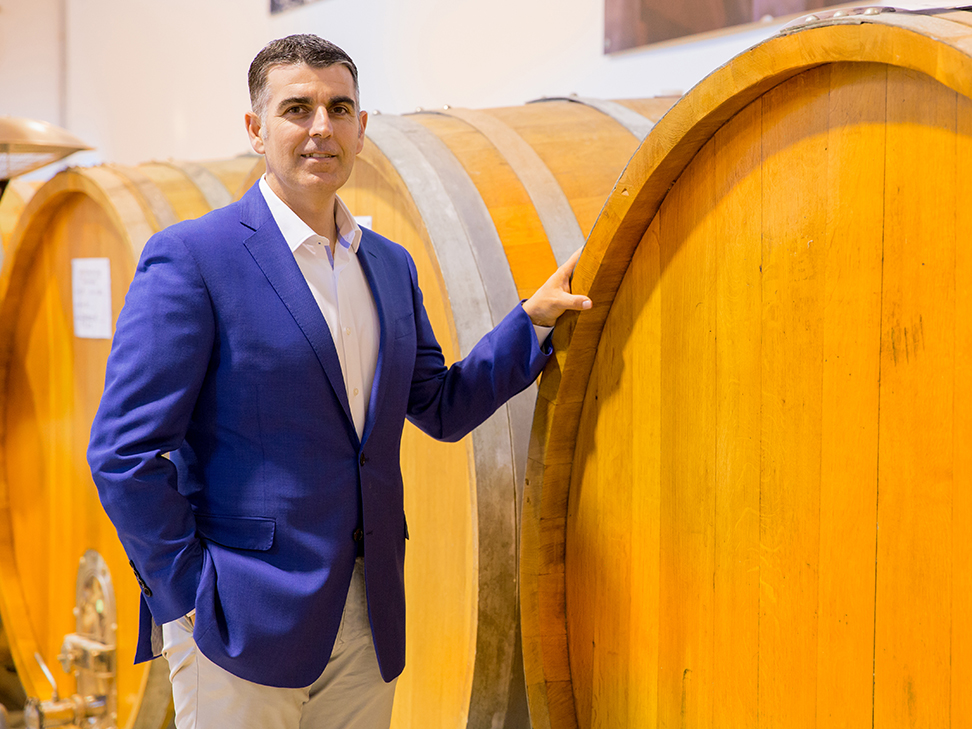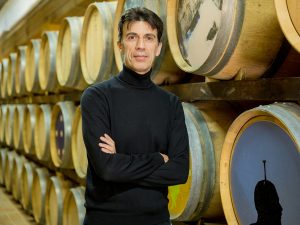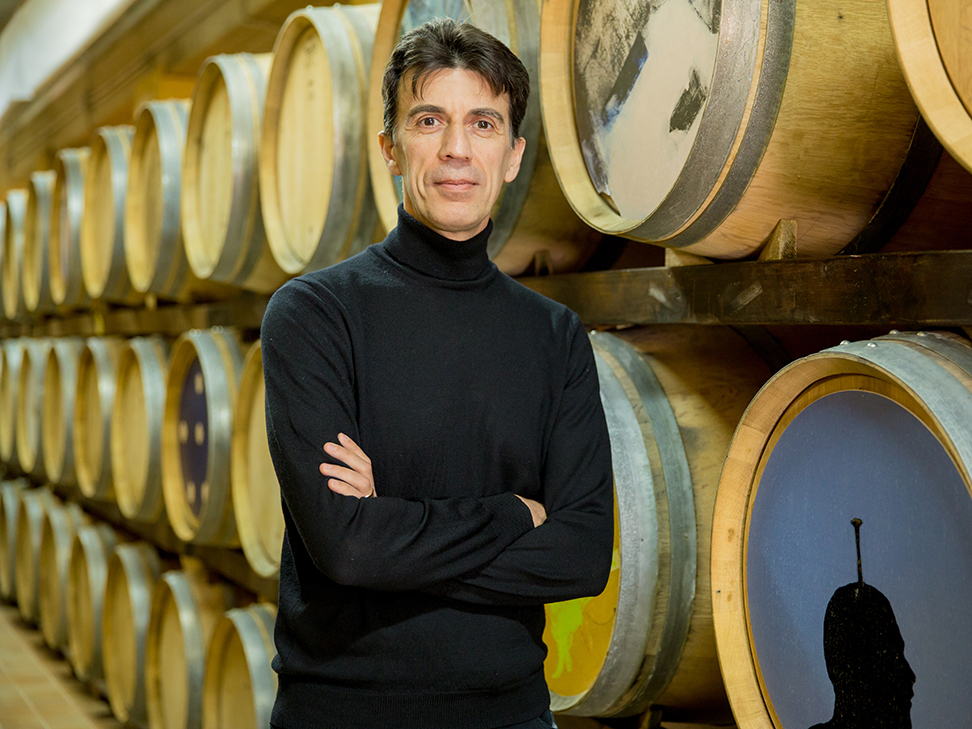 Rosario de Maria is the Cantine Ermes president. Paolo di Maria is the general manager. Giuseppe Clementi is the technical manager. With so many grower-members of the collective, the key figures in an operation such as this are those who manage the operation. They produce more than 12 million bottles of wine each year and distribute in 25 countries.
Cantine Ermes Vento di Mare Nero d'Avola, Sicilia DOC 2019 is rich easy drinker with load of ripe dark fruit and a tincture of tang to add interest on the finish. Simple, tasty wine pleasures you with generous fruit and does not challenge you with layers, tannins, or acidity. A lot of people will slurp this down with joy. Pair with lamb; pasta dishes with meat sauces or meat balls and red sauces; beef in general; comfort food—meatloaf, pizza, slow-cooked brisket, barbecue, gourmet hamburgers; pork chops; fontina, gruyere, cheddar, meunster, parmigiano-reggiano, sheep's milk cheeses. $9-11