Pale gold color; white peach, citrus, lemon on the nose; white peach, apricot, gooseberry, lemon, grapefruit, minerality on the palate.
Dry; medium body and medium acidity. Soft and smooth in the mouth, much milder attack than a New Zealand or French sauv blanc. The winery does not specify the percentages, but this appears to be somewhat equal parts of viognier and sauvignon blanc, shading to viognier. Pushes floral buttons rather than acidic and citrus-grapefruit ones, reflecting viognier over sauv blanc. Made in laid-back, easy-on-the-palate, gentle-in-the-mouth style. 12.5% ABV
"Con vento" means "with wind" in Italian and reflects the Mediterranean breezes that caress the grape vines and impart a dash of minerality. After cold maceration, the sauvignon blanc and viognier are fermented in stainless steel with no malolactic fermentation. Wine spent six months on the lees with gentle stirring, then blended.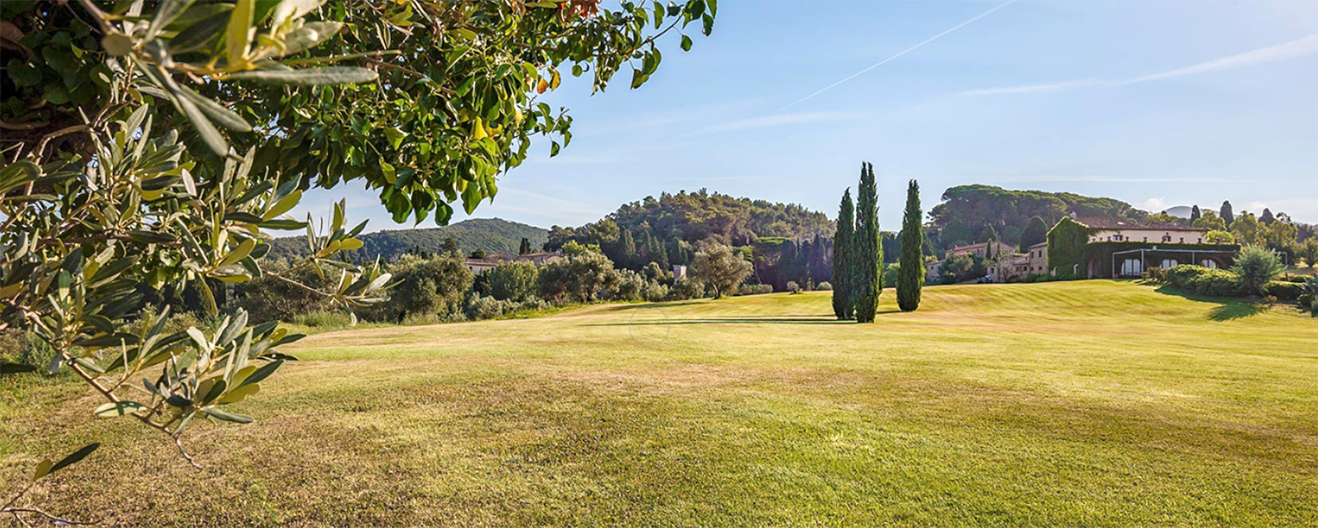 Castello of Terriccio is one of the largest winery estates in Tuscany. It spans some 3,700 acres, more than 160 acres in vineyards and 100 acres in olive groves. The website notes: "From the property, on clear days, you can see four islands of the Tuscan archipelago, and at sunset, the spectacle of the fiery sun disappearing into the Tyrrhenian Sea. Ruins of the medieval castle that gives the estate its name are located on the highest hill, where one has the best view."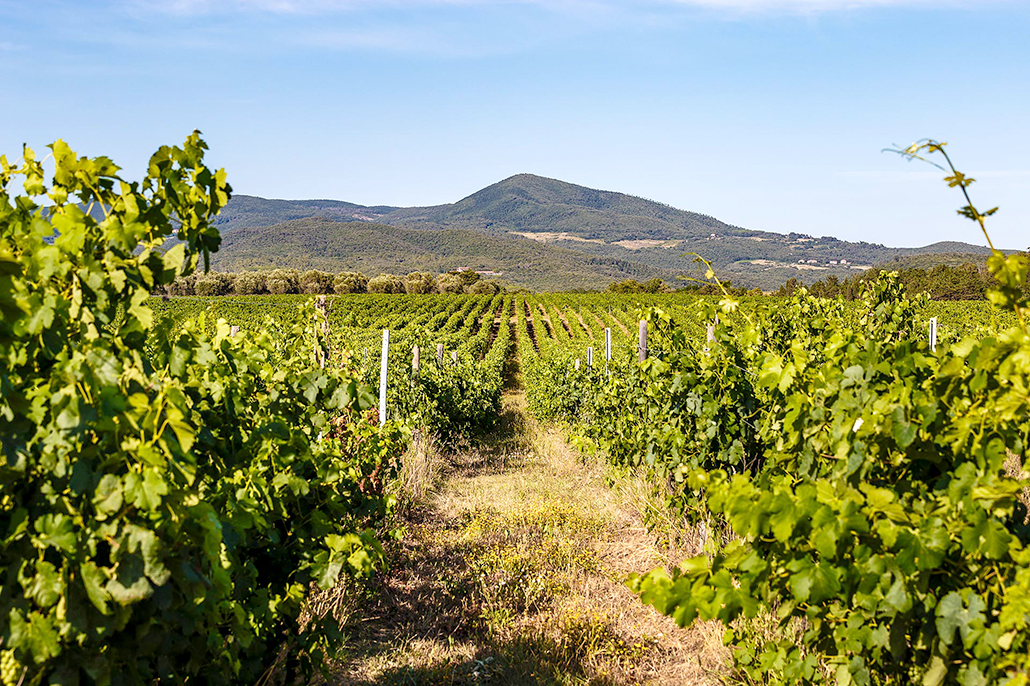 The estate and castle trace roots back a thousand years. At the end of the 18th century, the Poniatowski family, princes who emigrated from Poland, purchased the property and transformed the castle into an agricultural estate. They owned the property into the 20th century when they sold to the Marquises Serafini Ferri, the family of the current owner, Vittorio Piozzo di Rosignano Rossi de Medelana.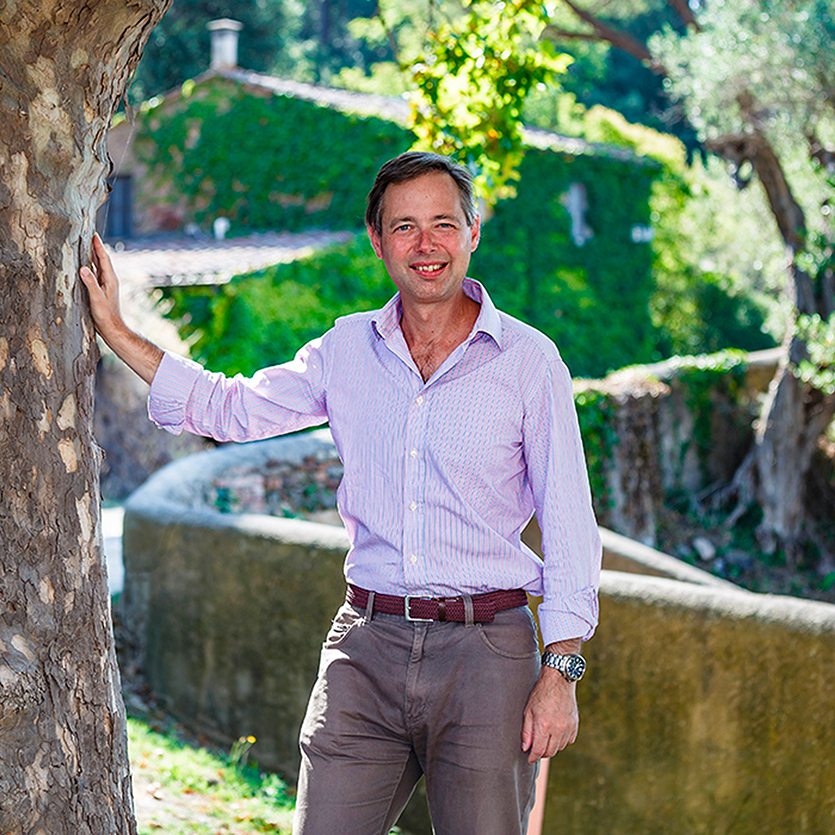 The operation's logo comes from an Etruscan relic found in the ground when planting a vineyard in the 1980s. It depicts the Etruscan sun. The Etruscans inhabited the region between 800 and 500 BCE.
Castello del Terriccio Con Vento 2020 is fresh, invigorating, also supple and smooth in the mouth. A lovely marriage of sauvignon blanc and viognier that showcases the qualities of each variety. Not spectacular wine, but certainly serviceable, gently tasty, clean, crisp. Pair with chicken caesar salad; baked chicken; seafood; shellfish; lean fish; linguine with clams; pasta; vegetarian fare; cured meats; charcuterie board. Cheese—soft, creamy cheeses, brie, délice de bourgogne, camembert, emmenthal, gruyère, comté. $22
Castello del Terriccio website