Deep salmon-copper color; cherry, bread yeast on delicate nose; red berry, cherry, raspberry, strawberry, lemon, chalky minerality on the palate.
Brut with vibrant acidity; delicate, satiny, persistent mousse. Very easy drinker with impressive elegance, structure, and complexity. It finishes still fresh and pure, with a delightful touch of salty minerality. Delicate, delicious texture throughout; 12% ABV.
Made using saignée method where a portion of red wine juice—pinot noir in this case—"bleeds"—off after it has been in contact with skins and seeds. Saignée means "to bleed" in French. Saignée rose is a byproduct of red wine making and is used to make a more concentrated red wine, but also to produce a bigger, stronger, darker rosé. It does so in this case. This is not a common way to make rosé in Champagne. It spends three-plus years aging on the lees, contributing to the nice bread yeast elements on the nose and palate.
Blend of 80% pinot noir; 20% chardonnay. The pinot noir grapes come from a grand cru pinot noir vineyard with south-east facing on hillsides of the Montagne de Reims: Ambonnay, Bouzy, and Tours-sur-Marne. Southeast facing is excellent for grape production. The chardonnay comes from Mesnil-sur-Oger. All these sources are Champagne royalty plots.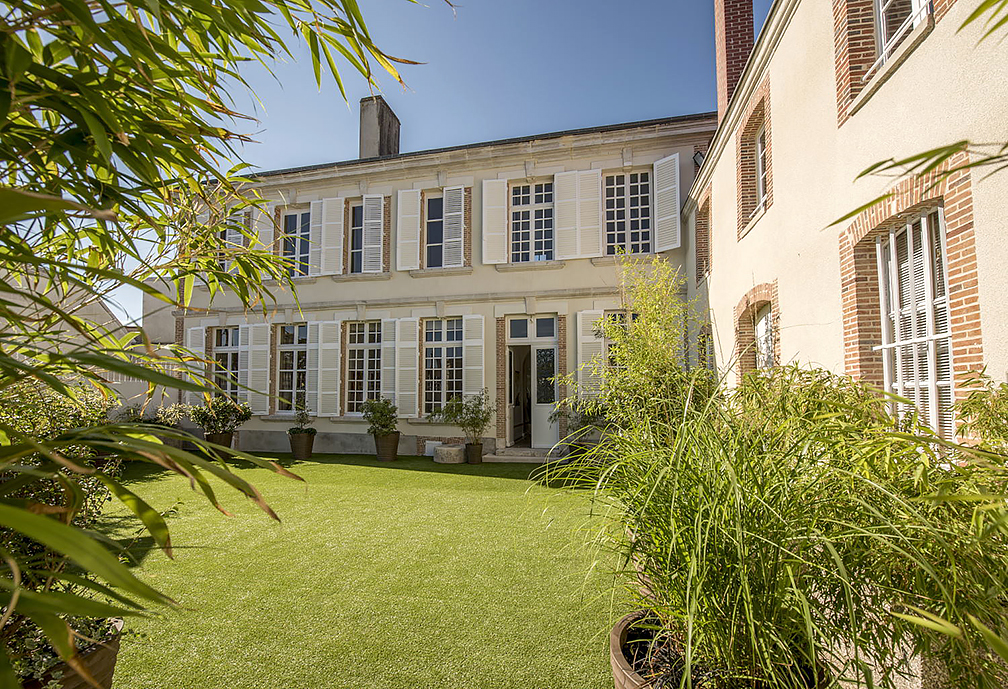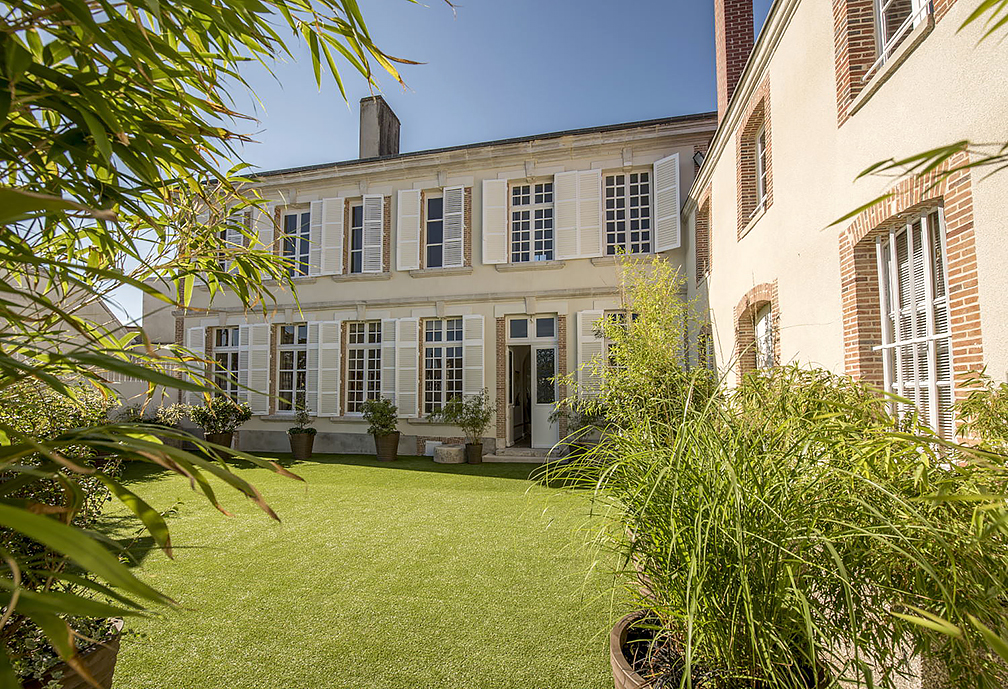 Delamotte was founded in 1760 by François Delamotte, making it the fifth-oldest houses in Champagne. Relatively small scale for Champagne, it is located in the heart of the Côte des Blancs in Mesnil-sur-Oger, a location famous for chardonnay. It is the "sister house" to the also acclaimed Champagne Salon in the same village.
Delamotte proclaims its mission is to produce wines with bold simplicity. The focus on freshness and character, and for wines that can be enjoyed "just for the pleasure of it." Their motto is "vive et me ama" (live and love me). This bottle accomplishes their goal of the past three centuries. It is one wine lovers should experience at least once in their wine lives.
Champagne Delamotte Rosé NV is rich, delicious, elegant effort. Smooth with vibrant acidity and tangy undercurrent through to a satisfying finish that delivers a flourish of salty minerality. Outstanding rosé Champagne. Like most sparkling, this will pair with almost anything, but the real place for a bottle like this is as an aperitif at an elegant evening or for toasting a special occasion or event. $83-93