Deep yellow-straw color; citrus, yellow fruit, bread yeast on the nose; pear, apricot, green apples, vanilla, citrus, almonds on the palate.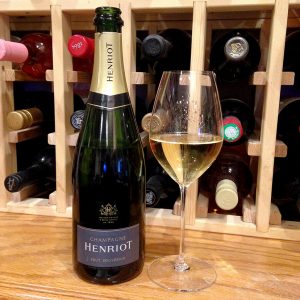 Brut; vibrant and fresh entry-level bottle into fine Champagne—yes, close to $50 is entry level in the rarified world of Champagne. Superbly vigorous bubbles, crisp acidity, minerality, nice balance. Smooth, ripe flavors. The house blends older reserve wines into its NV offerings, delivering dependable quality and impressive richness year after year.
The House of Henriot has been in the same family for more than two centuries. As its website notes: "The exceptional proportion of wines from Premier Cru and Grand Cru vineyards, the aging times and the quantity of reserve wines used in producing each blend illustrate the demanding standards that are only possible thanks to the freedom to make decisions, years of experience and the imagination to create the future."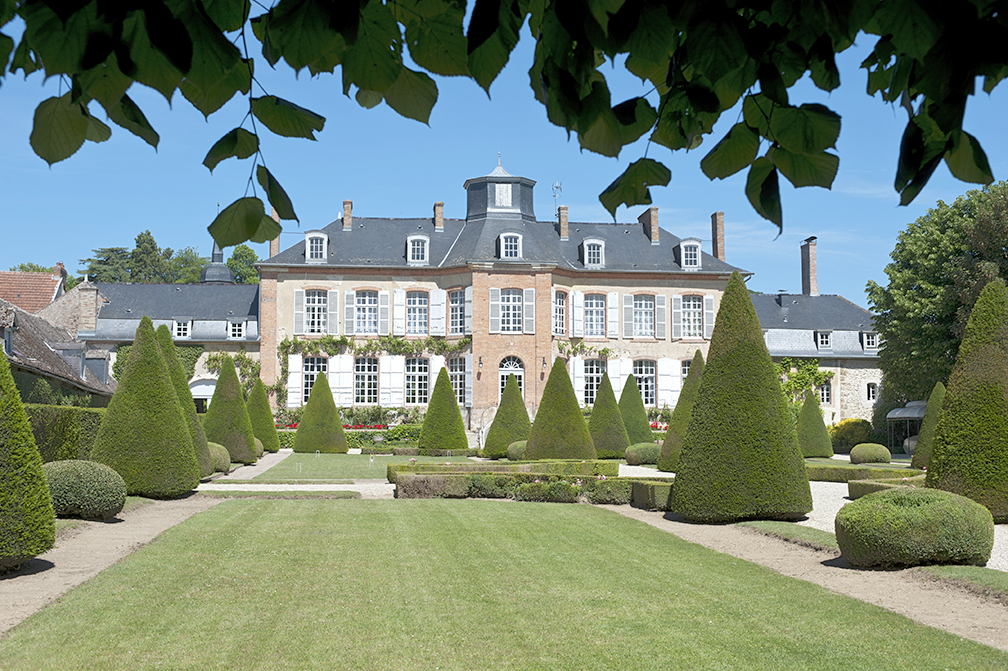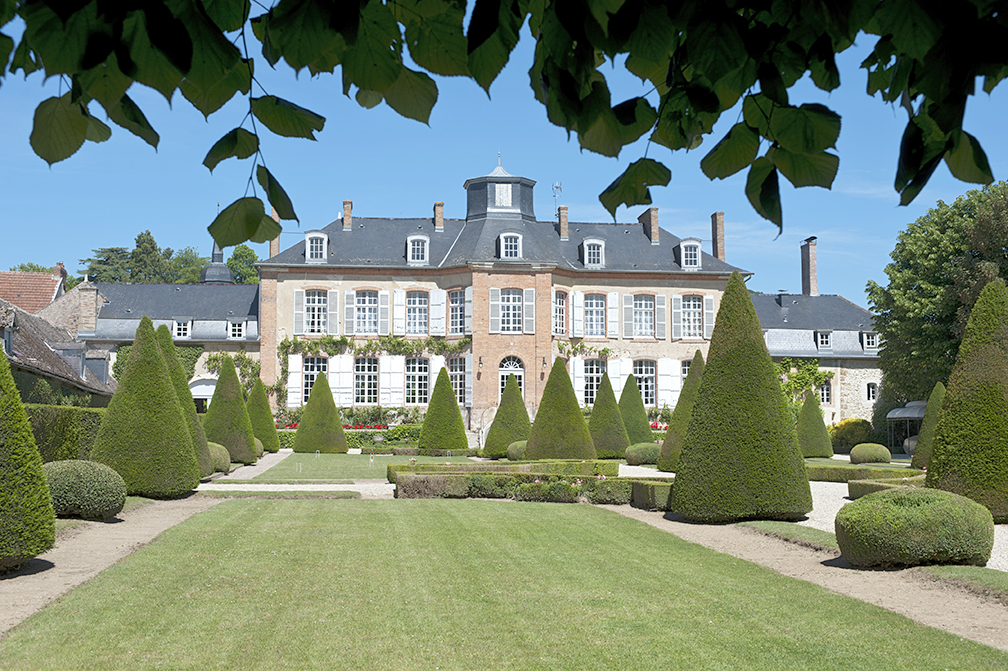 The house named "Los Aulnoise" is in the center of the operation; it was build in 1778. Winemaker/chef de cave Laurent Fresnet won the international wine challenge "Sparkling Winemaker of the Year" in 2015 and 2016 by staying true to the Henriot style of vivid fruit and, typically, a 50-50 blend of chardonnay and pinot noir with a dollop of pinot meunuir, the classic ingredients of Champagne. The grapes grow on Champagne's classic rocky, chalky soil. Champagne Henriot delivers the real deal when it comes to authentic Champagne, and, in this effort, at a price that does not endanger your children's inheritance hopes.
Champagne Henriot Brut Souverain NV is superb choice as an aperitif. Like most quality sparkling, this will pair with almost any food you want to throw at it thanks to excellent acidity and its rich and fresh fruit flavors. Elegant, consistent, an excellent expression of Champagne. $43-50