Pale copper color; orange peel, redcurrant, minerals on the nose; peach, nectarine, citrus, pink grapefruit on the palate.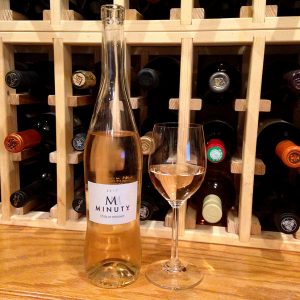 Dry; great acidity and minerality; medium body; sharp, tangy fruit—the pink grapefruit appears on the finish. A classic Provence rosé—almost all the wine made in Provence is rosé (88% of production). Famous fluted bottle—most Provence bottles are very distinctive and unique to each winery.
Do not expect a sweet fruity, simple sipper. Rosé can be serious wine, especially from Provence, and this bottle fits that bill. The acidity and minerality will make this wine wonderful with food, but it may put you off if you are faint of palate. Keep working on your life's wine journey, this is worth learning to appreciate.

Château Minuty is located on the St. Tropez Peninsula and is one of the best-known wineries in Provence. Provence may be the oldest wine making region in France, with wine history dating back 2,600 years. The region is 150 miles long and 100 miles north-to-south. Its borders include the Rhone River to the west and the Côte d'Azur to the east; Marseille and Toulon are the notable cities. The Côtes de Provence is the largest AOC in the region and produces about 75% of Provence wine.
Château Minuty traces its roots to Gabriel Farnet in the 1930s, and the Matton-Farnet family traces its roots back 300-plus years. Gabriel Farnet began at the Domaine de Chateauneuf in Vidauban and moved to Château Minuty in 1936. Gabriel is the grandfather of François and Jean-Etienne, the current owners of Château Minuty. In 1955, Château Minuty was among of 23 estates to earn classified growth status as Côtes de Provence wine.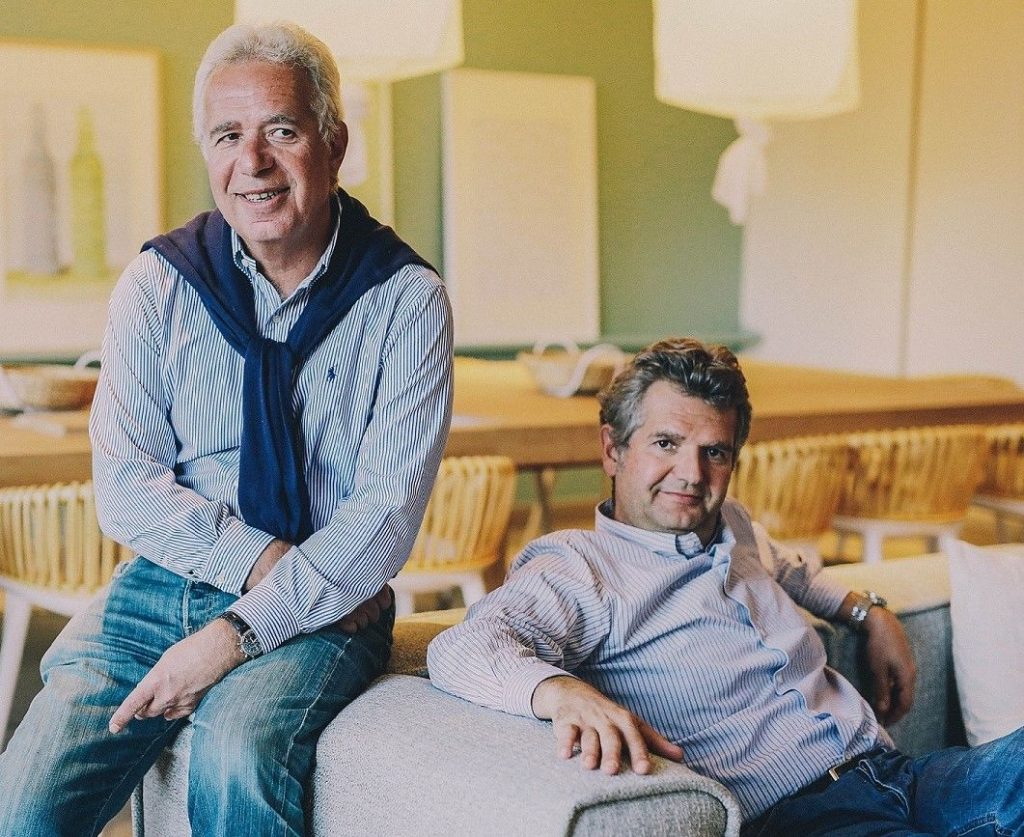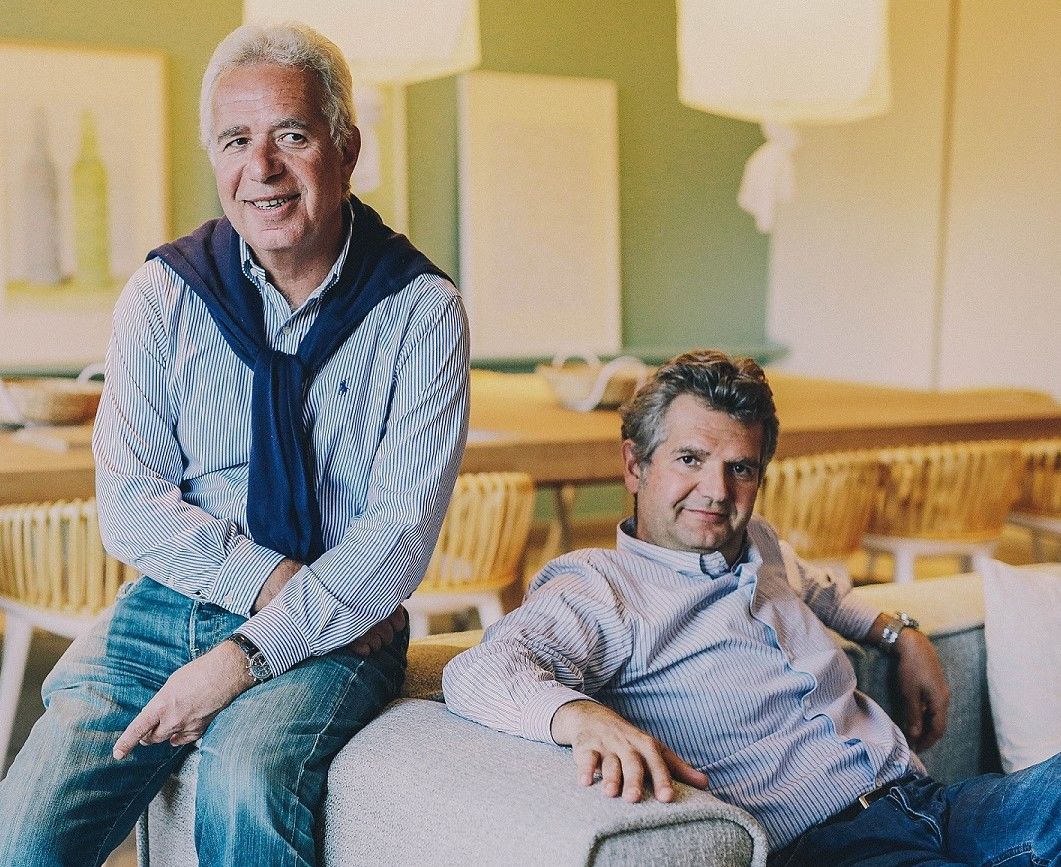 Gabriel's daughter, Etienne Matton Monique Farnet, and her husband, Etienne Matton, took over management in the 1960s and improved the vineyards with replanting and emphasizing low yields. Today, Jean-Etienne and François Matton manage the château; they have installed modern equipment and pointed Château Minuty in a more international direction, with distribution world-wide.
Château Mituny Côtes de Provence 'M de Minuty' Rosé 2017 is no soda-pop rosé; pull cork on this beauty and you are stepping into the world of serious wine with flavors you likely did not expect if you have not visited this territory before. Pair with fish, including oily fish like anchovies or grilled sardines; shellfish; white meats; roasted or grilled rack of lambl olives; pasta with light sauces; grilled asparagus; also will work as an aperitif. $18-20