Medium straw color; yellow apple, pineapple, almond, wet stone on the nose; lemon, yellow apple, nectarine, pear, peach, touch of oak and butter on the palate.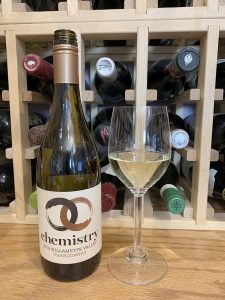 Dry; very good acidity (3.23 pH). Light-plus body. Made in stainless steel "with light oak influence." That may mean staves instead of time in barrel. In any event, the oak and malolactic fermentation butteriness are not lead actors in this wine drama. Smooth mouthfeel livened up by acidity and lemon zest. Some vanilla on the extended finish. 13% ABV
This wine was crafted to be an everyday wine with Willamette Valley quality. It succeeds. You don't see many Willamette Valley chards for under $20, but this qualifies and the SRP is $14 (some retailers will charge more, but still not break the $20 ceiling).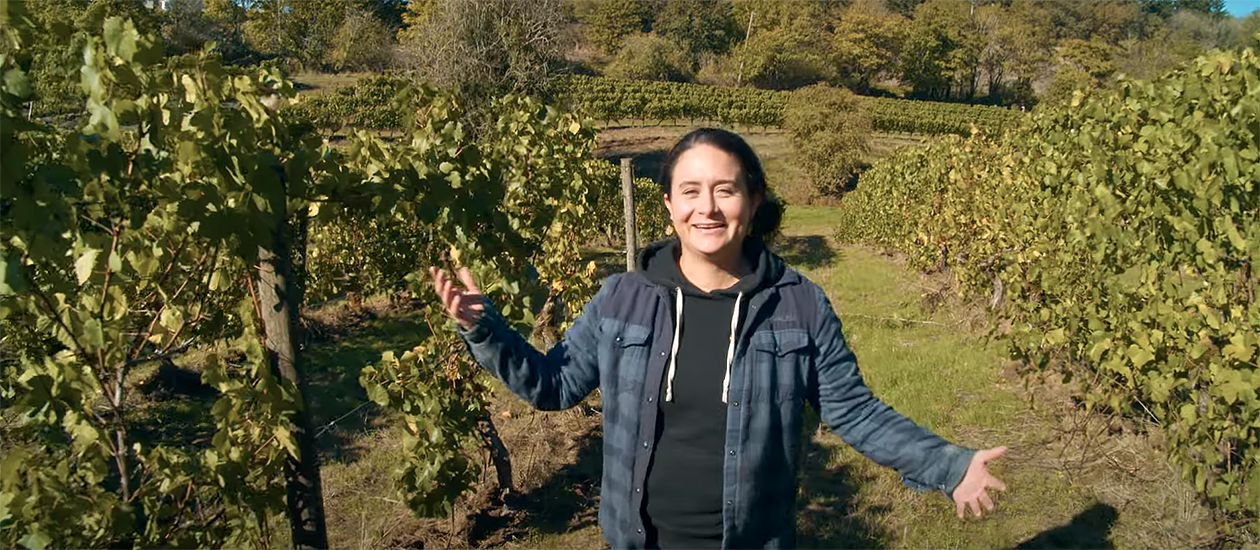 Chemistry is a joint effort. The website notes: "the Stoller Family Estate and Chehalem winemakers were presented the opportunity to collaborate. This allowed the two estate-driven, tenured wineries the chance to further explore the Willamette Valley. The bond was formed.
"The story of Chemistry began 30 years ago when Owner and Founder, Bill Stoller, followed his passion for wine. An initial investor, Bill quickly became a partner in Chehalem Winery and purchased his family's farm with the vision of cultivating a world-class vineyard. As his dream evolved, Bill decided to launch his own winery, Stoller Family Estate, in 2001. For the next 15 years, his two wineries remained relatively independent of one another, until Bill's partner retired in 2018, and he assumed ownership of both wineries. The winemakers seized the opportunity to broaden their palates and collaborate."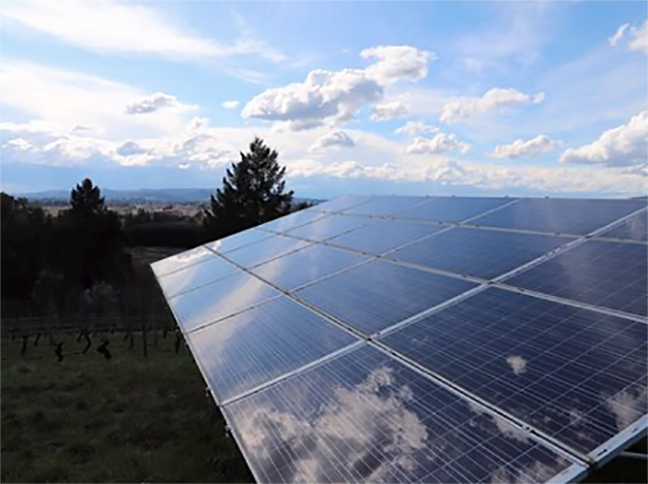 The winery is B Corp Certified. Solar arrays power most of the winery and allows Chemistry to sell energy back to the grid. The workforce is taken care of—all employees who work 30 a week or more are paid a living wage, 95% of healthcare costs for full-time employees are paid for by the winery for those who elect coverage, women make up more than half the management team. In the community, Chemistry hires locals, contributes goods and services to non-profits, and employees contributed more than 450 hours of volunteer time while being paid by the winery.
Chemistry Chardonnay, Willamette Valley 2019 is superb everyday sipper. Willamette quality at a price you can afford for Tuesday's heat up the frozen stuff from Sam's/Costsco dinner. Standard chardonnay profile—yellow apple, lemon, pear—well done, tasty, enjoyable. Great mouthfeel. Easy drinker. Clearly worth a try. Pair with rich fish; pork; poultry; vegetarian fare; soft, young cheese. $14-19
The website does not offer still photographs, but the YouTube videos on the site are entertaining.