Deep purple color; blackberry, red plum, clove, cinnamon, oak spice on the nose; blackberry, plum, blackcurrant, raspberry, mocha, tobacco on the palate.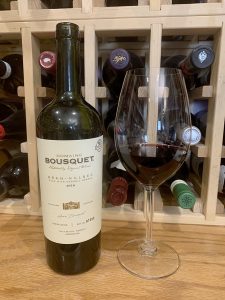 Dry; significant tannins merge with assertive dark fruit and oak. Decanting smoothed things out and pulled elements together. The wine gains elegance and appeal as you sip, both from additional exposure to air and you just warming up to the lush, dark fruit flavors and the polished malbec and merlot tannins. Oak nicely frames this; the wine spent 10 months in French wood. Medium-full body. 14.5% ABV
Blend of 85% malbec, 5% cabernet sauvignon, 5% merlot, 5% syrah. Grapes were hand-picked and certified organic. Cold maceration. Fermented with selected yeasts. Full malolactic fermentation. Good acidity (3.6 pH) for a wine this rich. This wine was called Grande Reserve until 2017 when Domaine Bousquet switched to Gran-Malbec.

The website notes: "This is Domaine Bousquet's line starring their best grapes from the 'home' vineyard—the original vineyard planted by Jean Bousquet in the late 1990s. This was the terroir that caught Jean's imagination because it had a rarity—sand. Sandy soil makes for elegant wines (a 'must' for this Frenchman). Its low fertility gives desirable vine stress; it is permeable for good drainage and has no salinity issues, often a problem in arid areas. Grapes here are the last to be harvested; the extra hang time ensures heightened richness and body."
The Bousquet family has four generations of winemaking experience. They arrived in Mendoza from France in 1990 and fell in love with the possibilities. They purchased land in the foothills of the Andes in 1997 in the Tupungato Valley, elevation 4,000 feet, one of the higher altitude vineyards in the world. The climate is very dry, allowing Domaine Bousquet to have excellent water control through drip irrigation using meltwater from the nearby Andes.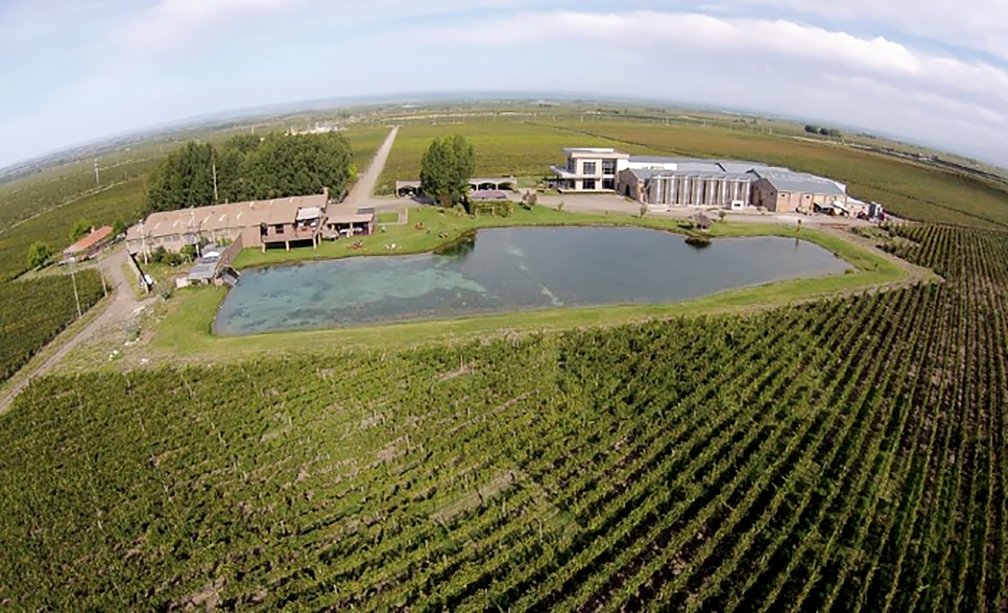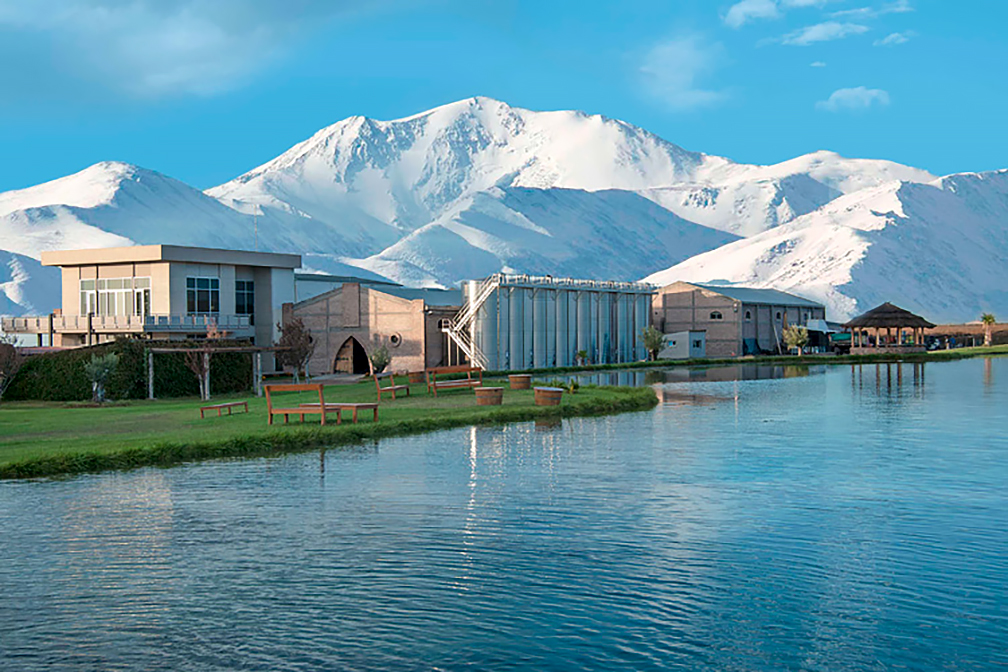 The winery is one of the world's most awarded fully organic operations. As their website states: "We are dedicated to farming organically while improving our land's biodiversity. We believe that the healthier the vineyard, the better the fruit and of course the wine. In other words, by nourishing the land and treating it with respect, we know that the land will give us back its finest fruits." And: "Organic crops are grown in harmony with nature without using any chemicals such as pesticides, herbicides, and fertilizers. Organic agriculture uses natural fertilizers such as compost."
Domaine Bousquet Gran-Malbec, Tupungato Valley, Mendoza, Argentina 2018 is rich with dark fruits and responsible use of French oak that delivers oak spice, vanilla, chocolate/mocha. With decanting, becomes amicable easy drinker with engaging elements. Pair with grilled steaks; beef in general; veal chops; duck and game birds; lamb; pork; pasta dishes; mushrooms; cured meats; blue cheese, hard aged cheese, nutty cheese. $16-25