Deep gold color; lemon, grapefruit, honeysuckle, bread on the nose; peach, golden delicious apple, apricot, lemon meringue on the palate.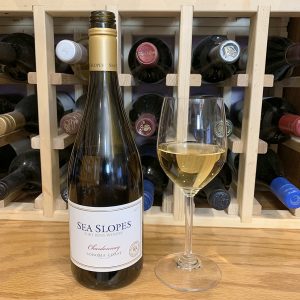 Dry; light-medium body; silky in the mouth. Very lightly oaked—part of the juice fermented 10 months in stainless steel for vibrancy, fruit flavors, freshness; another part fermented in neutral French oak (zero percent new) for texture. Malolactic fermentation added smoothness and richness. Aged on the lees with gentle stirring to add depth and complexity; 13.5% ABV.
Elegant and luscious. The grapes grow, literally, on slopes overlooking the sea, although not all grapes are sourced from Fort Ross estate vineyards, they are sourced from the Sonoma Coast AVA. Warm sun, cool fogs result in quality grapes. The nearby sea delivers some saline notes. The Fort Ross name comes the nearby, historic Russian settlement of Fort Ross—which also engendered the Russian River Valley name.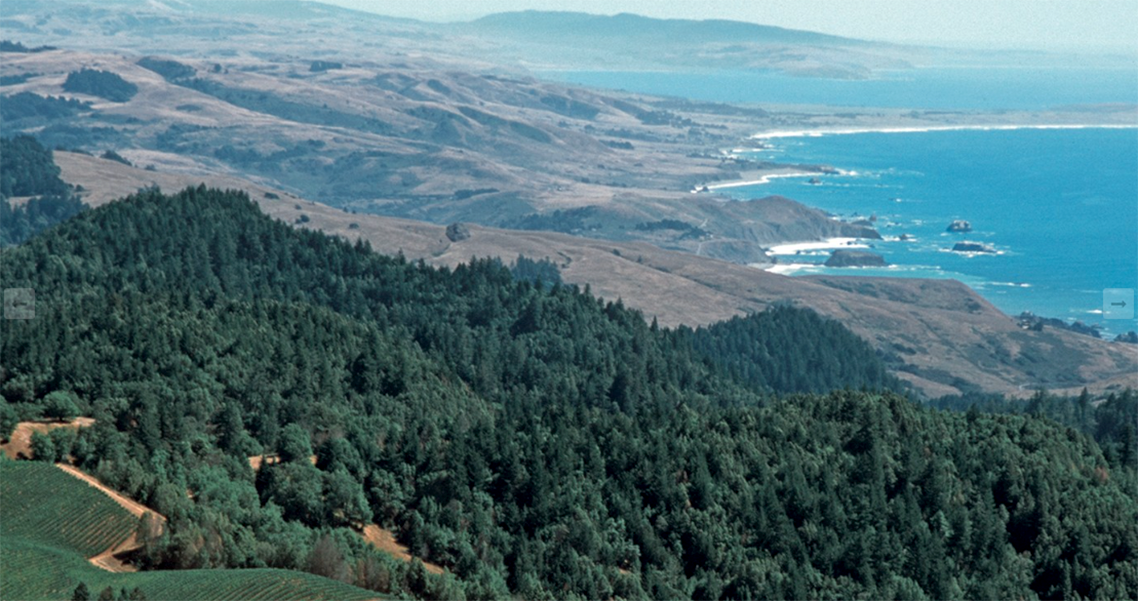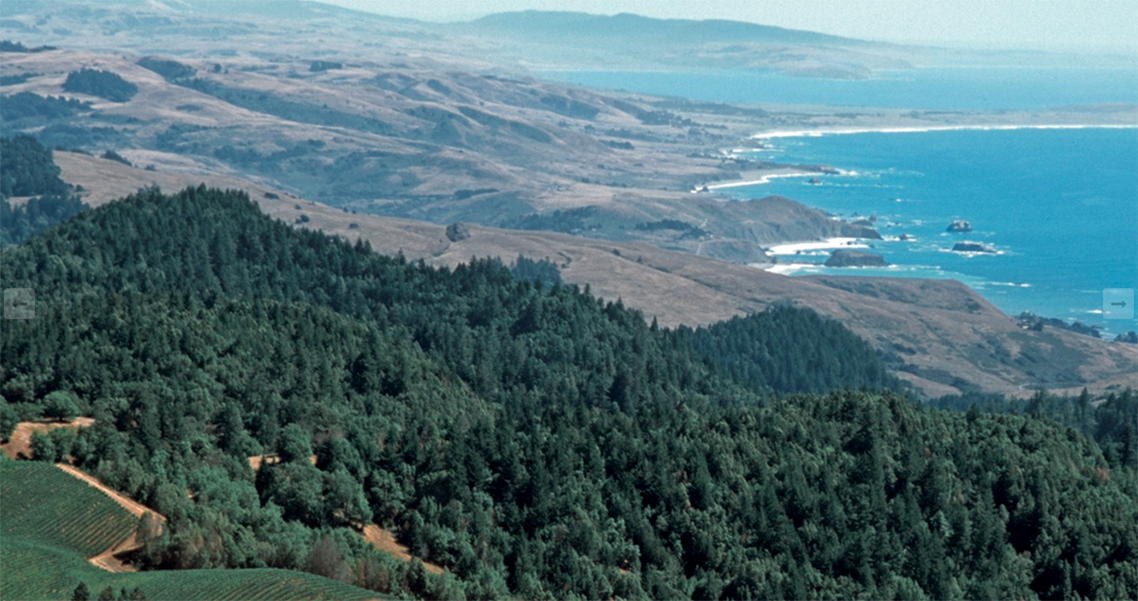 Lester and Linda Schwartz met when they were students at the University of Cape Town, South Africa in the 1960s. The son of a lawyer and farmer, Lester studied geology, then switched to law and became an attorney. Linda earned her degree in music composition and theory. They married in 1967, then moved to California nine years later where Lester practiced law in San Francisco and Linda joined a consulting firm that advised non-profit arts organizations.
Winemaker Jeff Pisoni grew up on the family farm and vineyards. He earned a degree in enology from Cal State-Fresno. He worked for a couple of wineries, then started making wine full-time with his familly. From the website: "Jeff loves the interwoven art, science and craft aspects of winemaking, and the never-ending learning and appreciation of nature found while working with the vineyards and wine."
The website tells the winery's story of risk taking and resilience: "In 1988 owners Lester and Linda Schwartz purchased a section of virgin forest and grasslands in the high coastal ridges of the Sonoma coast overlooking the Pacific Ocean. Told by academics that it was too risky plant a vineyard on these cool, foggy coastal ridges so close to the Ocean they were undeterred. After experimenting for several years with assorted clones, rootstocks and trellising systems they concluded that the property had the potential to grow exceptional Pinot Noir and Chardonnay.
"In 1994, after carefully sourcing exceptional heritage clones whose attributes they believed would reveal the terroir and varietal typicity, they began to prepare and plant the first vineyard blocks. Lester and Linda spent many days personally digging plant holes and planting vines as they meticulously laid out their 53-acre vineyard with roads, underground drainage and irrigation systems while developing and building a reservoir and designing a custom trellis system."
Fort Ross Winery Sea Slopes Chardonnay Sonoma Coast 2017 is silky in the mouth with tasty chardonnay flavors presented without overlay of oak and butter. Nice saline notes from vineyards overlooking the Pacific Coast. Fort Ross has ideal terroir for chardonnay and pinot noir, and they deliver a elegantly approachable, seamless, affordable (for quality chard). Pair with lighter fish and shellfish; oysters; poached salmon in butter sauce; chicken in creamy sauce; pork; ham; chicken or salmon Ceaser salad; creamy vegetable soups. $27-30
Fort Ross Winery website with nice video