Medium ruby-purple color; plum, tobacco, boysenberry on the nose; plum, dark fruits, black cherry, blackberry, pinch of peppermint on the palate.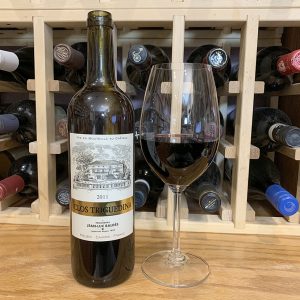 Dry; ripe tannins with medium balancing acidity. This is firm, assertive malbec. Cahors is malbec country in southern France, and Cahors malbecs do not drink like Argentina's malbecs. More tannins and heavier body. Built to aging—this is coming into its drinking window after nine years. An Argentinian malbec would be approaching the end of its best drinking window at this age.
Diligently displays Cahors minerality. Oak influence on mid-palate thanks to 12 months in barrel, one-third of them new. The name Clos Triguedine—"me trigo de dina"—means "I'm longing to dine" in ancient Occitane, a precursor to modern French, spoken in southern France (and in Monaco and Italy's Occitania valleys). That describes this wine, which is clearly at home paired with rich, flavorful foods; 14.5% ABV.
Blend of 85% malbec, 10% merlot, 5% tannat. Rustic, earthy elements even after nine years. Although only 5%, the tannat comes into play here, adding black licorice and smoke notes. Black cherry and black fruits flourish on the lengthy finish. Vivid expression of classic Cahors malbec.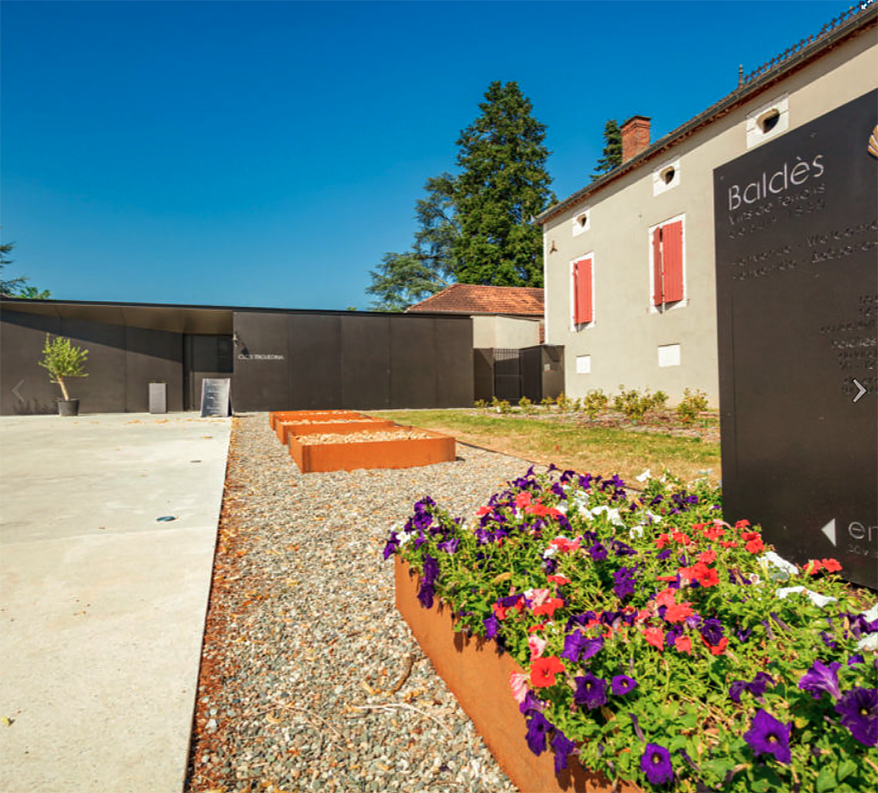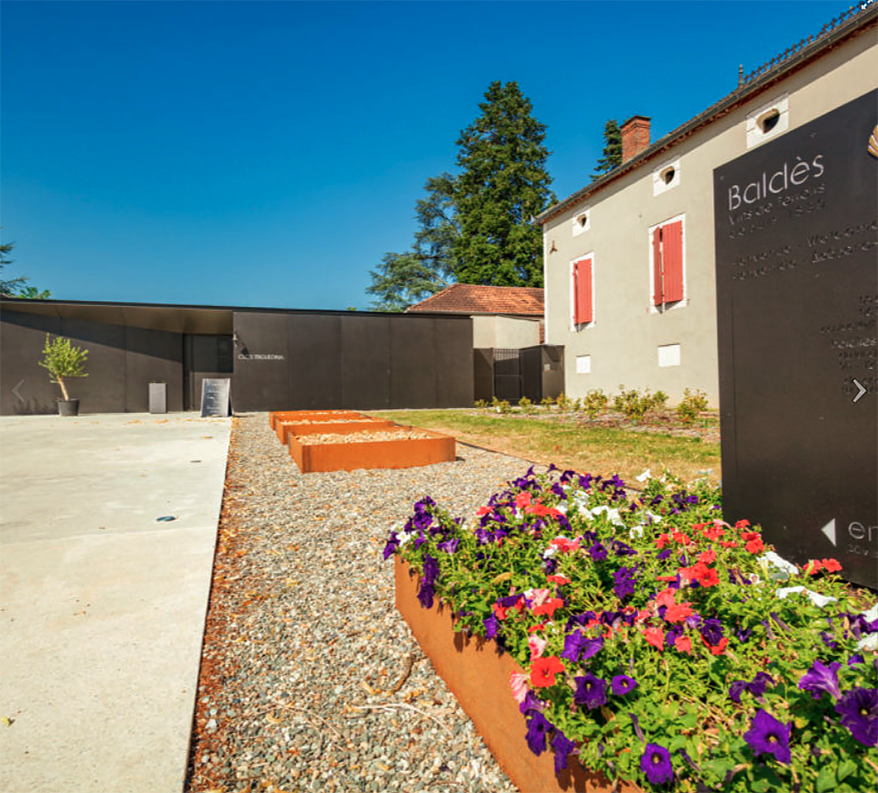 Cahors is a commune of occidental southern France. It is the smallest prefecture among 13 departments that make up the Occitanie Region. The region mainly produces robust, tannic, black-fruit assertive wines. This certainly qualifies. Wine from the appellation must be made from at least 70% malbec, with merlot and tannat making up the rest. This effort is classic Cahors with percentages of all three grapes.
In nod to obscure history, Cahors was birthplace and home to Pope John XXII (reigned 1316-1334). John XXII was the second and longest serving Avignon pope. Avignon popes lived in Avignon, not Rome, and their castle gives the name to Chateauneuf de Pape wine region 240 miles the east of Cahors. John XXII canonized St. Thomas Aquinas. The next Pope John did not come along until 1958. That Pope John brought great change to the Roman Catholic church through the Second Vatican Council.
Jean-Luc Baldès Clos Triguedina Malbec, Cahors 2011 showcases bold, dark fruits and flaunts how earthy and robust malbec can be. Cahors is malbec's homeland, and this demonstrates how the same grape variety can taste significantly different when grown in one place—southern France—compared to another—Argentina. Rich, concentrated, but not fruit-forward. Pair with roasted and grilled red and white meats; duck; lamb; wild game; charcuterie, hard cheeses. $30-35
Jean-Luc Baldès website, includes intriguing virtual visit to winery