Pale straw color; pear, apple, citrus, ginger, lemongrass on the nose; apple, citrus, lemon, lime, melon on the palate. Kim Crawford says this tastes of Braeburn apple—a hybrid created in New Zealand in the 1950s by crossing Lady Hamilton and Granny Smith apples, but may just be NZ pride.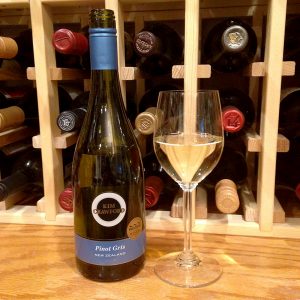 Dry (3.9 g/L RS), excellent acidity (3.4 pH), very crisp and refreshing, fruit-forward. When you think of Kim Crawford, you likely first think of sauvignon blanc and how it pairs so well with so many foods. Their pinot gris plays in the same league for many of the same reasons—superb acidity, great fruit. Pinot gris pairs even better with spicy foods than sauvignon blanc.
The wine comes from the Marlborough region of New Zealand's South Island. There is special focus on pinot gris flavor and intensity. No time in oak, minimal skin contact, five different yeasts to better present the fruit and keep the fresh acidity. They succeeded with this effort.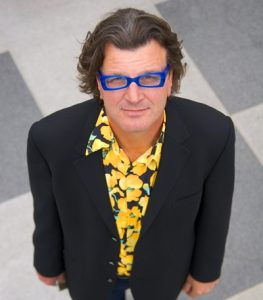 Now a Constellation Brands product, the real person Kim Crawford was a pioneer in New Zealand winemaking. First known for superb sauvignon blanc—six years after the founding of the winery in 1996 Crawford's sauv blanc made Wine Spectator's 100 best wines in the world list—KC also was innovative in bottling, turning to screw caps early because he believed it helped preserve and emphasize the fruit flavors. Anthony Walkenhorst is the winemaker today after being mentored by Kim Crawford. There is interesting interview with him on the Kim Crawford website, see link below.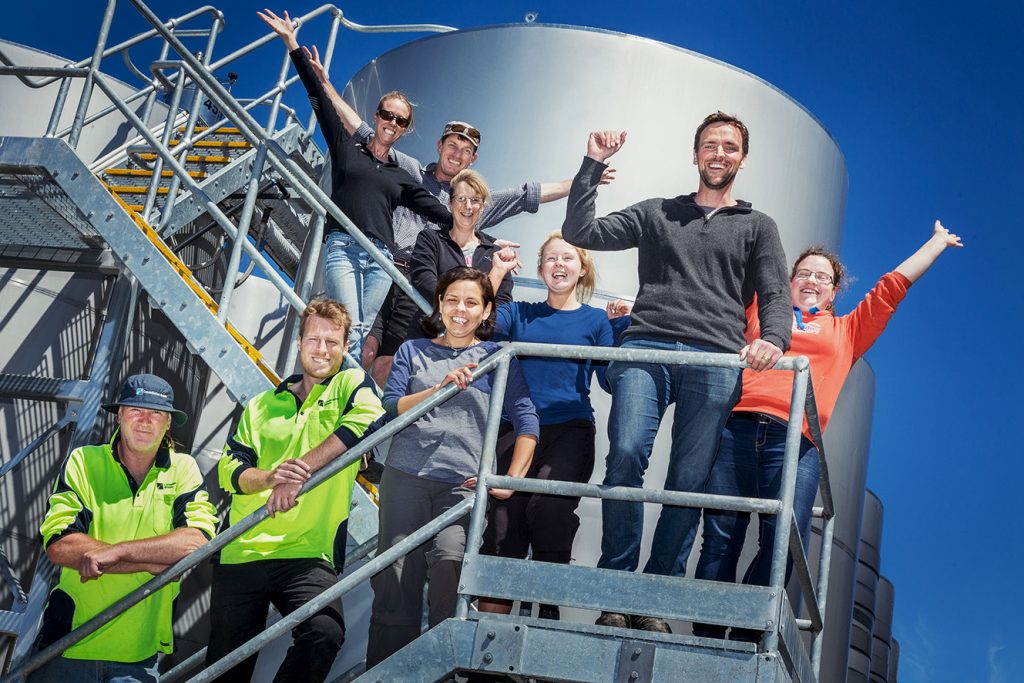 Marlborough is located in the 41 degrees south latitude on the northern end of the South Island. Around 40 is the sweet spots north and south for wine making. Burgundy is 47 degrees, Bordeaux 45, Napa 38, Willamette Valley 45. Marlborough is one of New Zealand's sunniest and driest regions. Temperatures hit the mid-to-high 70s, even 80s, then plunge at night as the ocean breezes roll in. Diurnal shift is emblematic characteristic of a quality wine region.
Kim Crawford Pinot Gris 2017 displays great acidity and fruit, crisp, balanced, tasty. It will pair very well with shellfish, also grilled lobster tail in butter, stir-fried shrimp, pan-fired salmon with sweet and spicy sauce, other seafood, lemon chicken, pork dishes, antipasto, roasted vegetable, Southeast Asian cuisine and other spicy foods, also works sipped solo or as an aperitif. $14-17