Pale ruby color; cherry, raspberry, graphite, leather on the nose; bing cherry, black plum, raspberry, baking spice, cocoa, vanilla on the palate.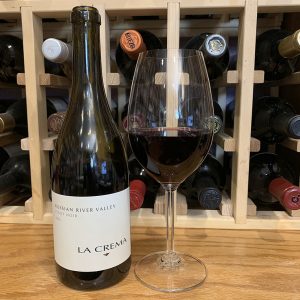 Dry; medium body, easy-going tannins, balancing acidity, some oak. Very smooth, fruit-forward, easy drinking, crowd pleaser. This is not ascendant pinot noir, but it is definitely is delicious wine. A wine made to please masses of wine drinkers. Don't open this in order to experience ethereal pinot noir, open it to enjoy a wonderfully delicious wine that happens to be made with pinot noir grapes. Very much Russian River Valley; 14.5% ABV.
The grapes are cold-soaked five days to lessen tannic bite and accentuate aromatics. Free-run juice is drained by gravity, then remainder is gently basket pressed. Fermentation takes place in open-top vessels with cap punch downs three times a day. The wine is aged in French white oak barrels.
New Zealand native Craig McAllister is the head winemaker. Jen Walsh also is the winemaker. Tracey Shepos Cenami runs the very extensive culinary program at La Crema.
La Crema is family-owned estate in the Russian River Valley in Sonoma and Mendocino counties. It specializes in Burgundian-style pinot noir and chardonnay. Owners Laura Jackson-Giron and her sister, Jennifer Jackson, founded the winery in 1979 with commitment to quality. They have a robust a culinary-restaurant program. There are tasting rooms in Healdsburg and at Saralee's Vineyard at La Crema Estate in an historic barn.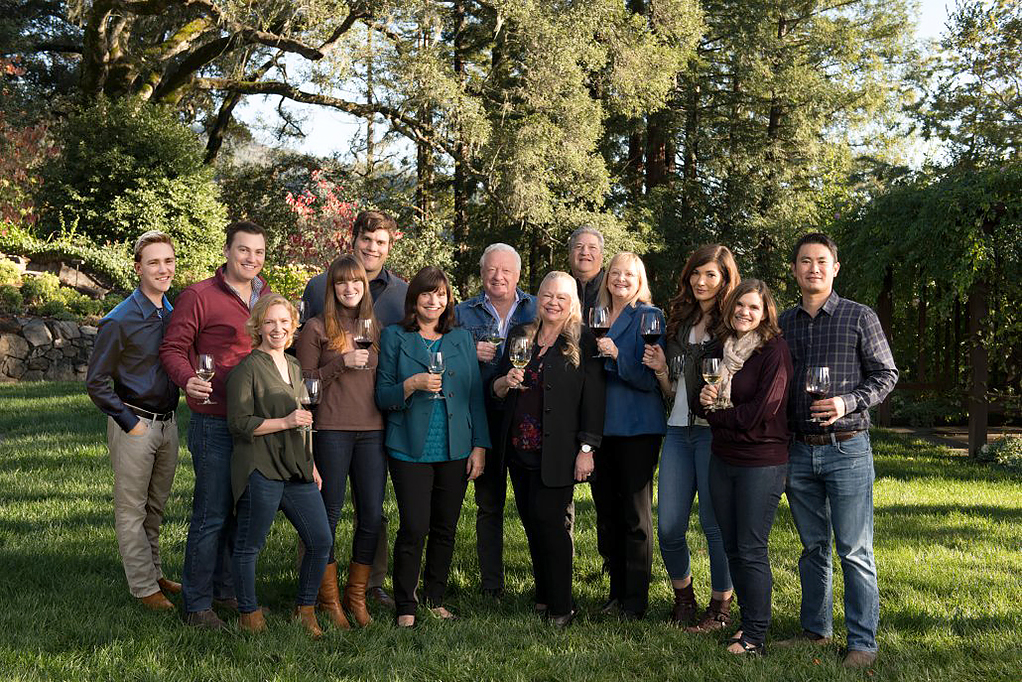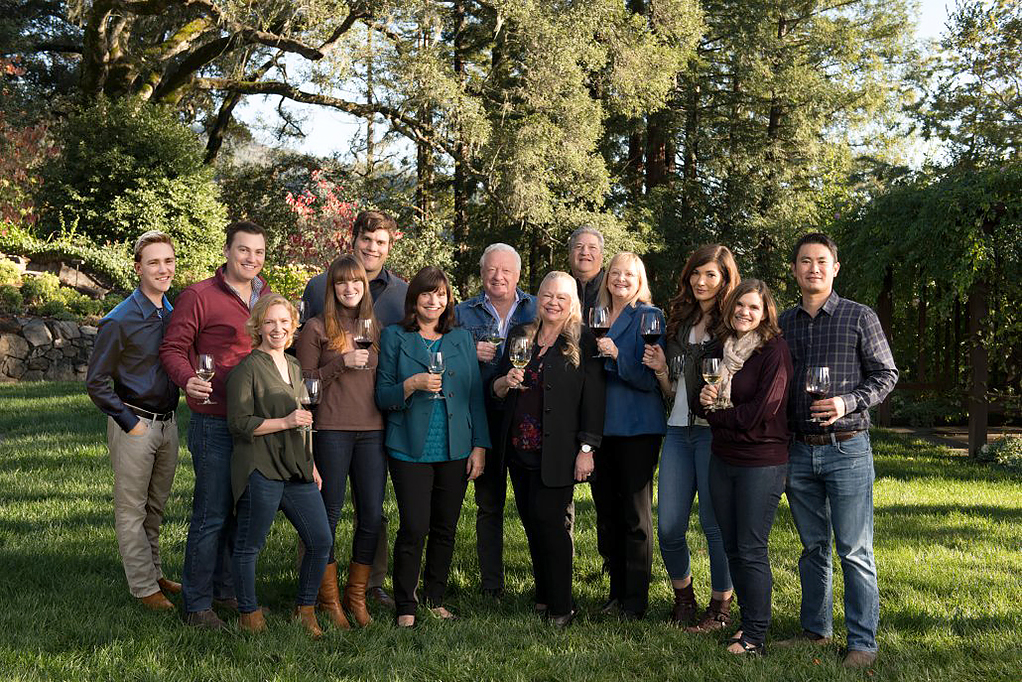 To add to the warm fuzzy, La Crema has major commitment to sustainability. Composted pomace (pulp remaining after crushing grapes) returned to the soil, recycled material used in vine trellises, recycled water for irrigation, bird habitat boxes to attract owls, bluebirds, and falcons to nest and patrol the vineyards, introduction of insects to reduce need for pesticides (integrated pest management), focus on energy efficiency with solar panels. The estate vineyards are CCSW-certified (Certified California Sustainable Winegrowing).
La Crema Russian River Valley Pinot Noir 2016 is deliciously good, lush, wine made by good people with good intentions. Made in the bolder California Russian River Valley style rather than more delicate Willamette Valley style. Plenty of ripe fruit and body. La Crema consistently produces palate-pleasers; this is an example. Pair with roasted meats; prosciutto and mushrooms; beef stew; pan-seared pork belly; bacon; pork chops; lamb; smoked or seared salmon; smoked turkey; almonds; gruyère, swiss, provolone, brie, camembert cheese. $33-40
La Crema's very informative website; worth a visit.