Deep purple color; dark cherry, plum, blackberry, violets, vanilla on the nose and palate.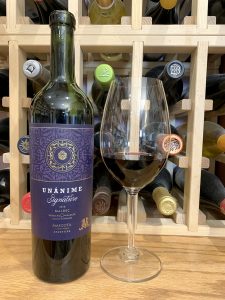 Dry; bold and assertive for a malbec. Acidity assists freshness. Full body, approachable but with a dollop of tartness. Well structured and balanced. Noticeable tannins from thick-skin malbec grapes and 14 months in French oak. Made with 100% malbec grapes from Uco Valley. 14.5% ABV
This is malbec with a fling of attitude. Not motorcycles and tattoos, but not limousines and smoking jackets either. Maybe clean jeans, collared shirt or blouse, and a clutch of serious meat eaters around a grill with mirth and laughter setting the ambiance. Nicely relaxes with some air time in the glass. Consider decanting.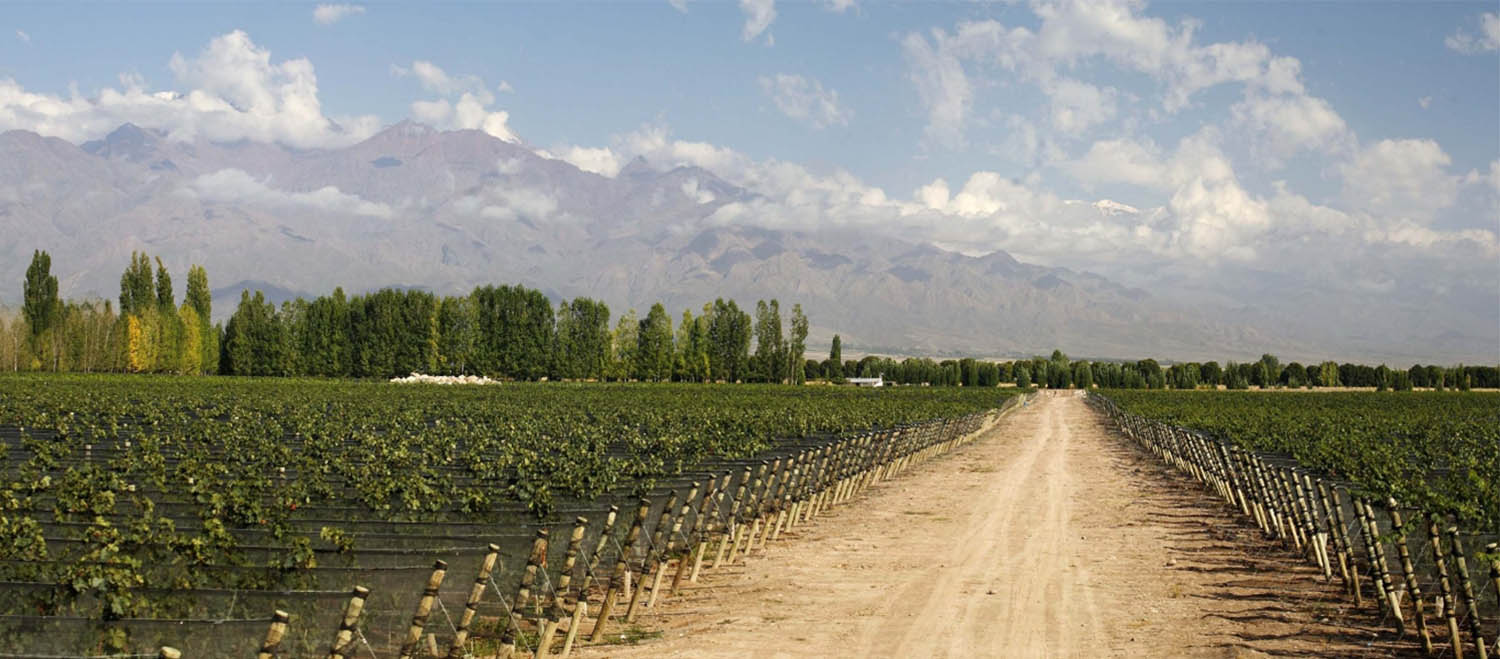 Finca La Mascota lies at the foothills of the Andes Mountains, about half a mile from the Mendoza River. Fresh breezes from the Andes and the river caress the vines and also cause significant diurnal shift, a key to Mascota's reputation for outstanding cabernet sauvignon and malbec. The vineyards cover around 250 acres. Main grape varieties include cabernet sauvignon, malbec, shiraz, and chardonnay. The oldest cab vines are more than 40 years old with malbec maybe a tick younger. The average age of the vines is around 30 years, so this is serious, concentrated fruit.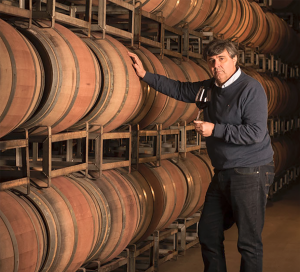 Rodolfo "Opi" Sadler is the winemaker. He notes: "As a little boy, I used to see my grandfather and father engaged in their winemaking tasks and I always wished I could one day make my own wines of which to feel proud. The wines of Mascota Vineyards are the outcome of that dream. They have my personal imprint and are a testimony of my life story."

La Mascota Vineyards Unánime Signature Malbec 2018 brandishes malbec's more structured, more assertive side. Dark fruits rule with an assist from medium-plus tannins. Do not expect a silky smooth, understated, easy drinking Argentine malbec. Winemaker Opi Sadler is renowned for his work with cabernet sauvignon, and this reflects some cab attributes. Which sets this up as a good food wine, if not a laid-back malbec easy slurp. Pair with beef—grilled, pan-fried, skillet-to-oven, sous vide; braised/pot-roasted beef; lamb; spicy fare; stuffed bell peppers. Cheese—aged cheddar, asiago, muenster, gouda, brie, gorgonzola, camembert. $40