Pale straw color; apple, pear, citrus, white flowers on the nose; green apple, tangerine, citrus, gooseberry, pineapple, pear on the palate.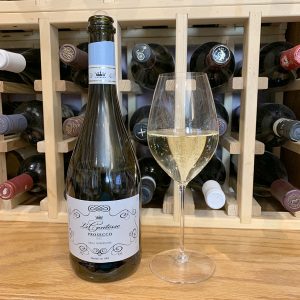 Brut with excellent acidity (3.20 pH). Lively, crisp, tasty easy drinker. Light body. Good fruit; balanced. Plenty of bubbles. Classic prosecco; 11% ABV.
Loris Bonotto founded Le Contesse in 1976. The Bonotto family family traces its roots in the region around Venice at least to the year 1300. The family has been involved in grape growing and wine for generations. Loris, in fact, was literally born in a vineyard when his mother went into labor during the harvest. The Le Contesse operation includes 383 acres spread across eight municipalities.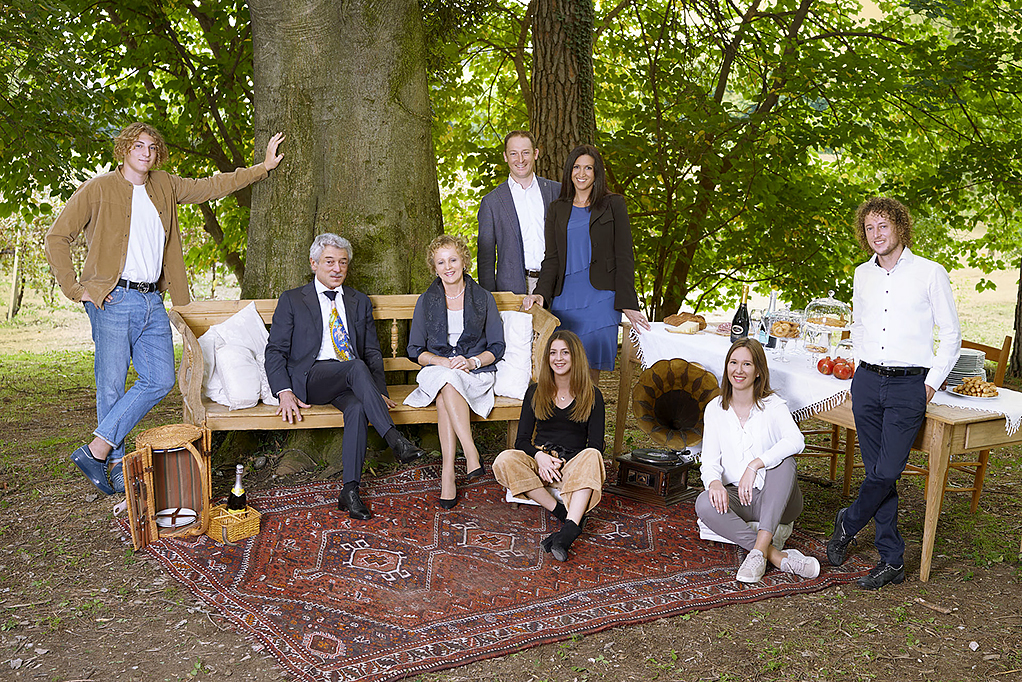 Bonotto looked to sales outside Italy as his company grew. He notes: "As soon as the company was going this well, I decided to sell my products abroad. In the evening I went to language courses and on the weekends I learned on my own. Foreign countries became a nice experience."
This effort is made with 100% glera grapes. Glera is a native variety with origins in the village of Prosecco, near Trieste and the Adriatic Sea. Historical references to the wine date back to 1772. The Prosecco DOC (Certification of Controlled Origin) was established in 2009, creating strict standards of quality and production. It includes nine provinces and two regions in northeastern Italy. The region is north of Venice. Trieste is the easternmost notable city.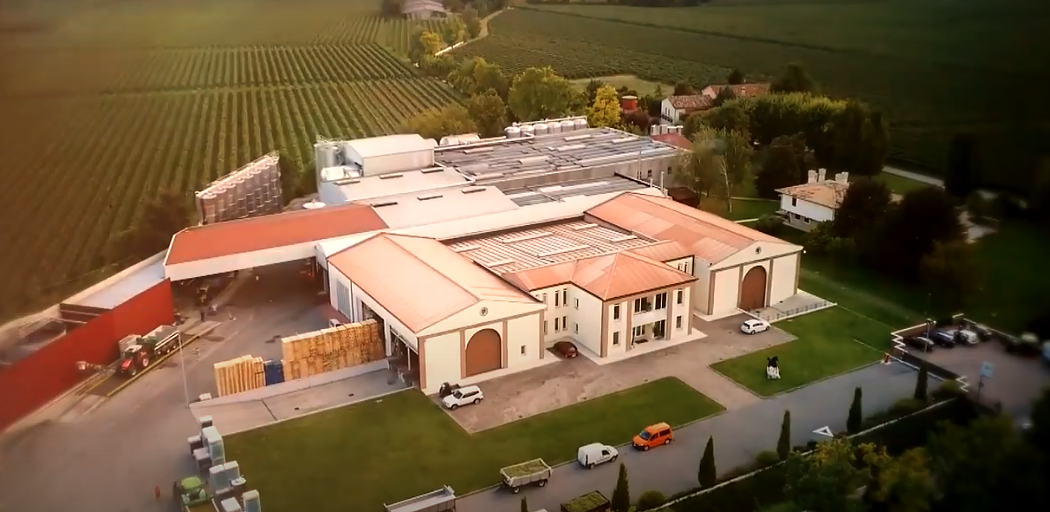 As is the case with almost all prosecco, secondary fermentation occurs in a stainless steel tank—Charmat method. This produces less vigorous and persistent bubbles than the traditional second fermentation in the bottle method, but also very significantly less cost. Creaminess, however, is enhanced with this method. This has excellent perlage, splendid for a tank sparkling. If you like bubbly, prosecco—including this one—should be on your wine shopping list.
Le Contesse Prosecco di Treviso Spumante Brut DOC is all you look for in prosecco spumante. Light, crisp, refreshing, easy-going, uncomplicated. Can be enjoyed by wide range of palates and levels of wine sophistication. Works nicely as aperitif or sipped solo poolside, or on porch, patio, deck, dock. Pair with shellfish and lighter fish dishes; vegetarian fare; cured meats/charcuterie; appetizers and snacks. $11-12
Le Contessa website with charming video