Pale gold color; stone fruits, citrus, lemon, flowers on an aromatic nose; kiwi, guava, stone fruits, quince, citrus on the palate.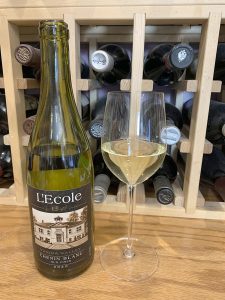 Dry; some green-apple acidity (3.75 pH), but the harvest was too acidic when it came into the winery, so one-quarter of the juice underwent malolactic fermentation to tone things down. The winemakers kept oxygen off the juice to emphasize aromatics. The malo and the vintage produced a richer, more textured mouthfeel than the previous vintage. 13.5% ABV
This is deliberately Vouvray-style chenin blanc. Wine kept sur lie (contact with the lees—dead yeast cells) in temperature-controlled stainless steel. The grapes come from vines planted in the late 1970s, which makes them old vines for Washington wine country. The Yakima Valley is particularly known for its white wines, and this is example why. BTW, the No. 41 on the label refers to the school district number of the school on the label. Hey, you gotta name your wine after something.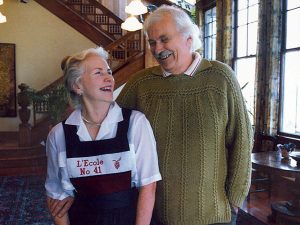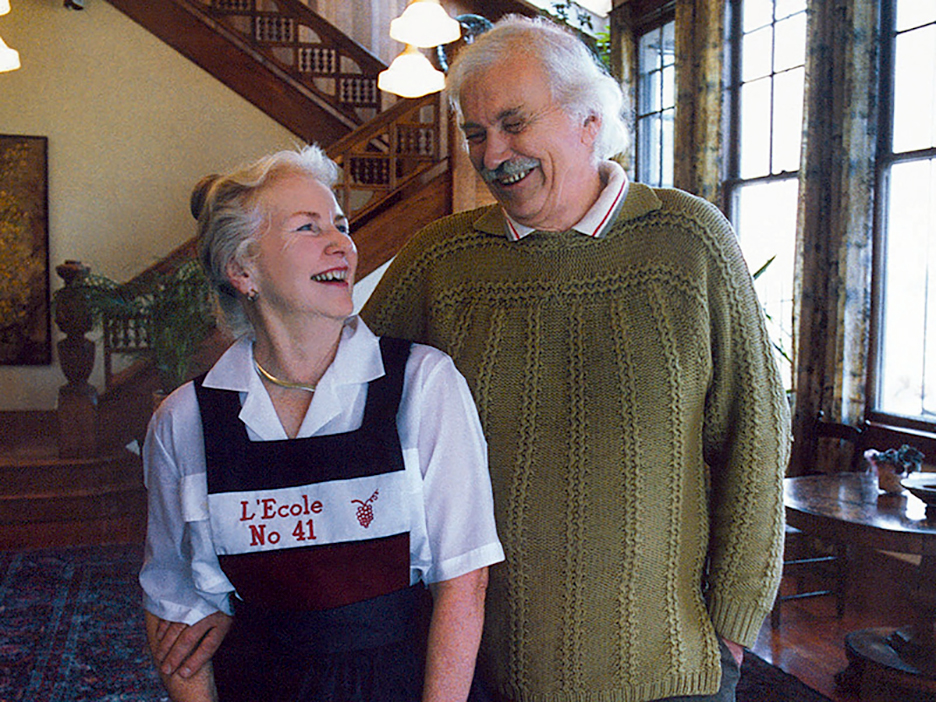 Baker and Jean Ferguson founded the winery in 1983 in the Walla Walla Valley, just the third winery in the Valley. It is housed in the historic Frenchtown School, which appears on the label. L'Ecole wines focus on quality and typicity of Washington State and the Walla Walla Valley. The Ferguson's daughter, Megan, and her husband, Marty built on the Ferguson's legacy. A third generation, Riley and Rebecca, participate in the winery today.
The website notes: "Our focus is to produce ultra-premium, distinctive wines that reflect the unmistakable typicity of Washington State and the unique terroir of our Walla Walla Valley vineyards.  We are engaged in growing and making 100% of our wine.  Each bottle is handcrafted with a commitment to quality in the vineyards and the winery.  More than three decades of winemaking experience, ongoing investments in our Walla Walla Estate Ferguson and Seven Hills Vineyards, and long-term relationships with many of the most prominent vineyards in Washington State are central to our well-known reputation for quality and consistency across our wine portfolio."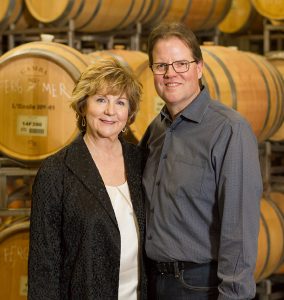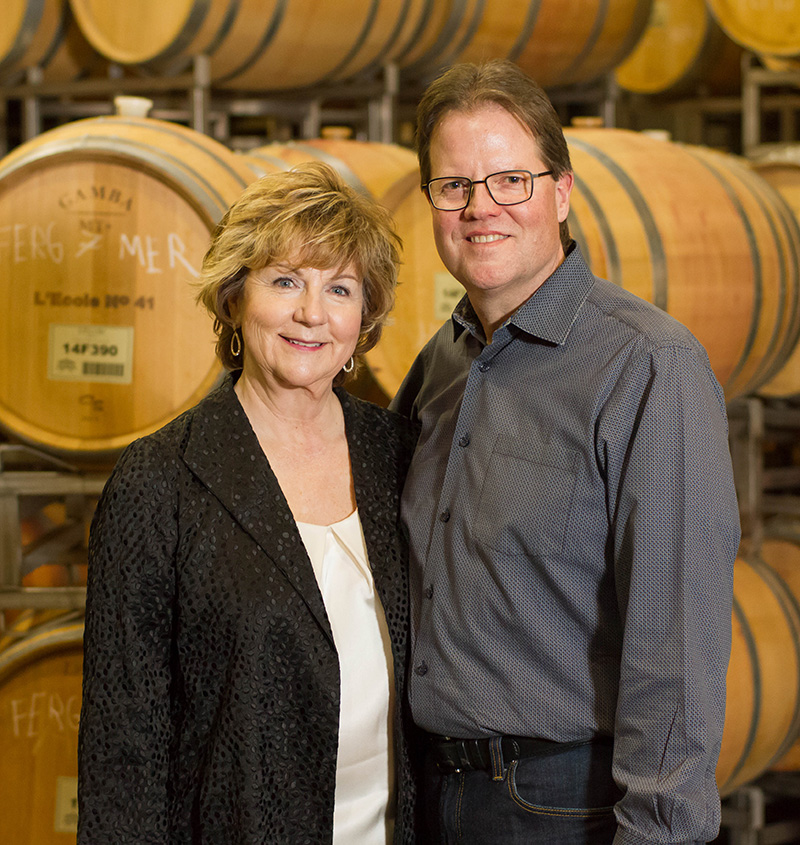 Marty Clubb is the co-owner, with his wife Megan, and is the managing winemaker today. Wine & Spirits magazine has recognized L'Ecole as a Top 100 winery for 15 consecutive years. In 2014, Decanter praised their 2011 Estate Ferguson as the best Bordeaux in the world.
Old vines are a key to L'Ecole success. Many were planted in the 1970s and 1980s. Winery literature notes: "Meticulously managed to L'Ecole specifications, we farm the same vineyards and specific blocks of fruit each year with the goal of achieving the highest level of quality. These efforts contribute significantly to the trustworthy reputation of our wines vintage after vintage."
L'Ecole No. 41 Old Vines Chenin Blanc Yakima Valley 2020 is vibrant Vouvray-styled chenin blanc. Succulent flavors blend with aromatics to create a delicious, enormously food-friendly, tasty pour. Very linear tasting experience, with the flavors forming a beam of consistency from initial attack through medium finish. Pair with light meats; chicken; turkey and stuffing; curry (spicy food); but this also works just fine sipped solo or with wine crackers and comfortable conversation. Also with pasta, vegetables, vegetarian fare. The winemaker even suggests French toast because it pairs with vanilla and cinnamon. Decadence has its place. $14-17