Left Coast Pinot Gris Willamette Valley The Orchard 2017: Pale gold color; honeydew, pear, grapefruit, ginger on the nose; honeydew melon, green apple, nectarine, hint of brown sugar on the palate.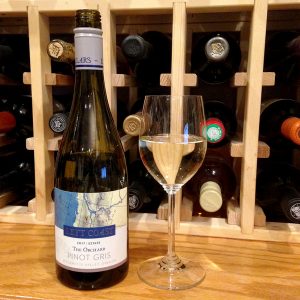 Dry; light, bright, tangy with excellent acidity (3.35 pH) and some minerality; mostly pinot gris with dash of pinot blanc. Light-medium body. Good balance. This is light, tasty, easy drinker with somewhat restrained but defined flavors. Medium finish fades discretely away.
Suzanne and Robert Pfaff purchased bucolic acreage in 2003 with a vision is establishing a winery committed to quality, sustainable farming, and attention to producing wine that reflected the terroir of the Willamette Valley. Then they brought it in lead viticulturist and general manager Luke McCollum from Napa Valley, followed by winemaker Joe Wright. It has worked out well.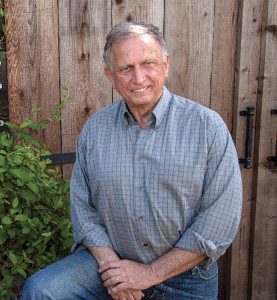 With an estate of 350 acres, 150 acres under vine, Left Coast Cellars Estate is one of the largest contiguous vineyards in the Willamette Valley. The grapes for this effort come from what was an apple and pear orchard that dated to the colonial days, thus the name.
The cellar's website notes: "There is not one terroir at Left Coast Cellars but many, allowing our wines to showcase multiple personalities of Willamette Valley wines, bound together through the thoughtful work of Luke McCollum in the vineyard and Joe Wright in the cellar. Left Coast Cellars is known for its cooler micro-climate, owing to its location at the head of the Van Duzer Corridor, an east-west valley that creates a break in the coast range of mountains that shields most of the Willamette Valley from the Pacific Ocean."
The winery is LIVE (Low Impact Viticulture and Enology) and Salmon Safe certified. It participates in the Salud program that guarantees basic healthcare to seasonal field workers. The winery and vineyard are 90% solar powered, the second-largest agricultural solar plant in Oregon.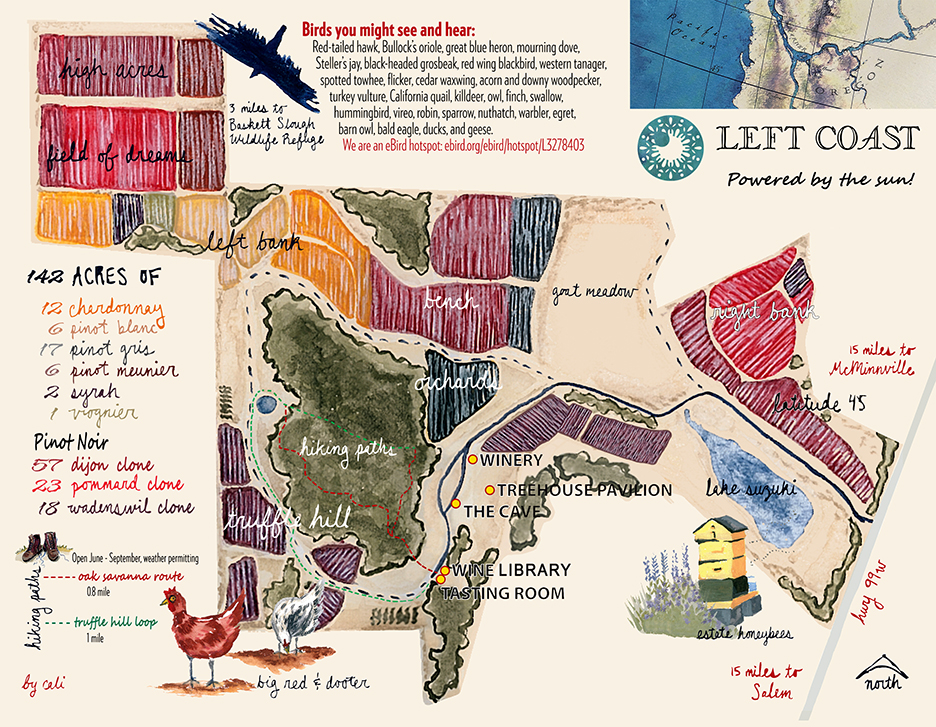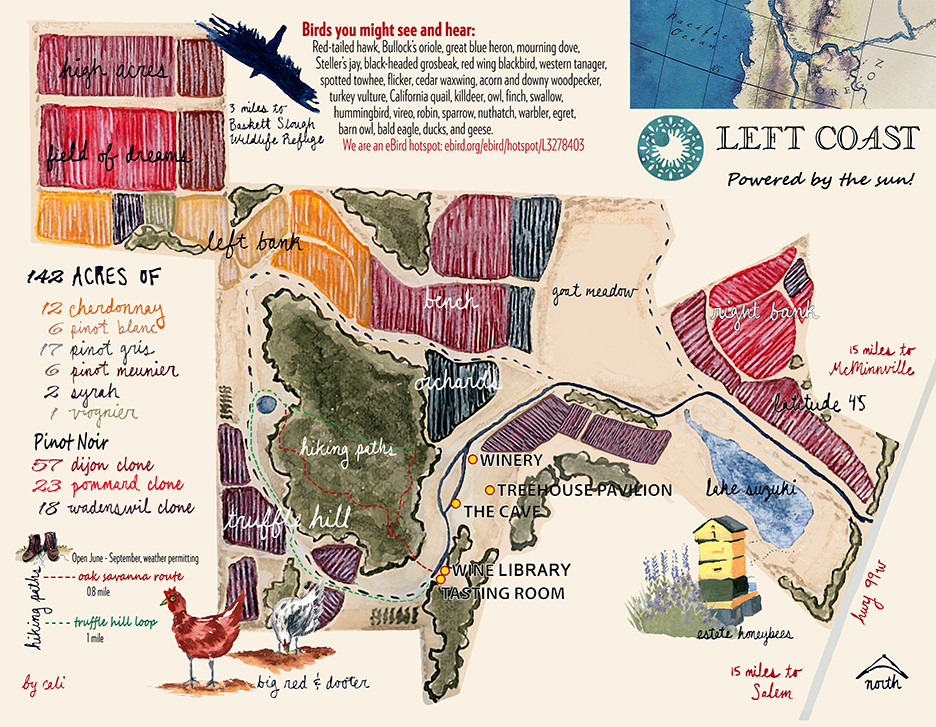 Their website notes: "At Left Coast we put all of our love into the land. In the early years we focused on vineyard development and landscaping. Every building on the property, including the tasting room and winery, has had a tractor driven through it, as their original utility was equipment storage. The beauty of the estate is what inspired our family to come to Oregon. Our goal is to enhance and share that natural beauty with others through thoughtful winemaking, sustainable practices and habitat conservation. Our vineyards and winery are LIVE certified sustainable. We are 90% solar powered and have partnered with the US Department of Fish & Wildlife to help restore 100 acres of old growth Oregon White Oak on the property to their native savannah state."
Left Coast Pinot Gris Willamette Valley The Orchard 2017 is very pleasant, easy-going, summer-friendly pour. The fruit flavors are discrete but nicely layered with a finish that is medium-length but graciously exits the palate stage. This invites you to sip pool side, garden, or porch, not to mention simple sipping anywhere anytime. Works solo or with light salads and fruits; pair with backyard barbecue—especially as the starter aperitif; bagel with cream cheese, lemon chicken, creamy soups, seafood, roasted vegetables. $15-18
Left Coast vineyard website includes nice video.