Medium copper color; cherry, raspberry, bread yeast on the nose; strawberry, sour cherry, tangerine, blood orange, nuts and walnuts on the palate.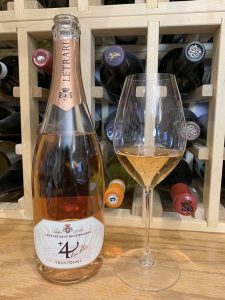 Brut; superb acidity and freshness you anticipate from Trentodoc bubbly. The fruit is almost ephemeral, the elegant magic is in the freshness and acidity. This is wine built for ethereal pleasure, particularly with food, but it also works wonderfully alone. 12.5% ABV
Letrari achieves this supernal pour thanks to mountainside vineyards, traditional method of making sparkling, and patience in the winery. Trentodoc wine is only made with trentino grapes. Fermentation is in the bottle. But patience is extraordinary. As a riserva, this wine by law had to spend three years on the lees The time delivers elegance, complexity, character. In the case of Letrari +4 Brut, it appears the winery went well beyond the legal minimum—which is very common in Trentodoc bubbly—to spend up to 10 years on the lees. Riserva is the top expression of Trentodoc bubbly.
Chardonnay is the principal grape in this effort. The rosé comes from short skin contact pinot noir. The wine is brut, determined by the dosage. In Trentodoc, the dosage for brut contains up to 12 grams of residual sugar per liter.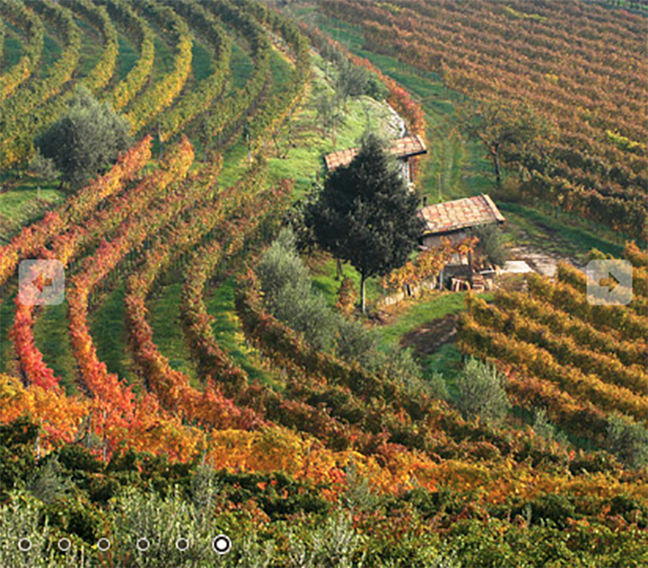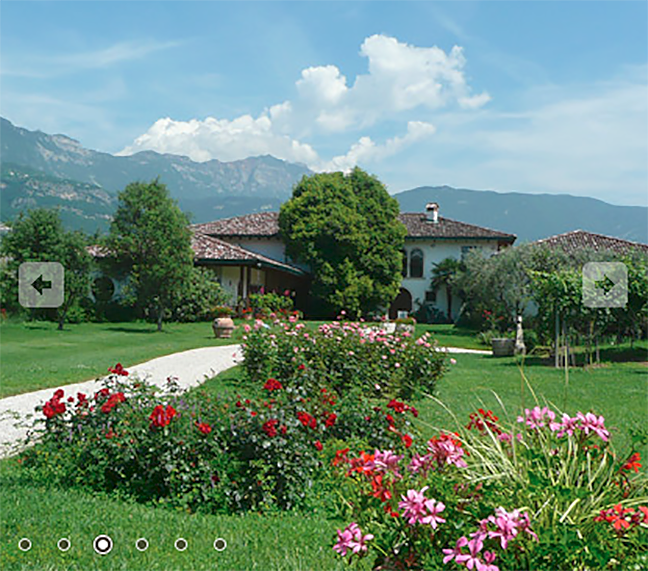 Letrari notes: "The Letrari winery is very much married to its location's distinctive terroir and the Vallagarina's microclimate—an environment influenced by the bordering river Adige and the warm breeze that blows in from Lake Garda every afternoon, known in Italian as "L'Ora" meaning the hour. This wind gently lifts from the lake and travels up the valley every afternoon at 3:00 pm precisely. It aerates the grapes and the vines in the summer, the heat and dry wind affect the sugar concentration in the grapes."
Letrari +4 Brut Rosé Riserva is elegant and refined example of Trentodoc quality bubbly—it should be noted that almost all bubbly from Trentodoc is superior quality. The small region north of Venice in the beginnings of the Italian Alps—the entire area is less than 25,000 square miles, with only a fraction dedicated to wine vines—has focused on quality and sustainability for decades. About one-third of the region is the Italian equivalent of national parkland. Trentodoc winemakers have pursued sustainability and responsible farming with actual rules, not lip service hype, since the 1980s. Pair with shellfish and other seafood; pastas; pizza; gourmet Italian fare. Absolutely splendid as an aperitif. $38-40