Pale copper color; light red fruit on the nose; cherry, light red grapes, redcurrant on the palate.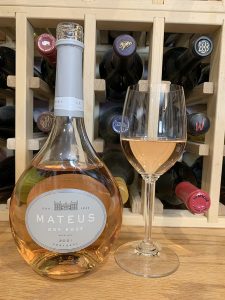 Seco-sec; soft in the mouth. Bright and light, crisp with engaging acidity (3.3 pH). This is simple wine, which is not a criticism but an observation. Mateus was a staple in my early wine drinking days more than a half century ago. If you are a fellow Boomer, it likely was a go-to wine for you, too.
Mateus remains a very affordable, easily available Portuguese rosé. As you matured and your income increased you may have moved on. For me, tasting this sample was a nice revisit to those times of yesteryear. My palate yearns for something more substantive now, but this is not insipid plonk. It is a light, inoffensive, rosé at a superb price point—as are most Portuguese wines. 12% ABV
This effort is not quite the Mateus wine of your memory. The maker recently introduced Dry Rosé—this wine—to target the U.S. market. The bottle has a subtle re-design and the style is drier and paler. It also is vintage aged and made with baga and shiraz grapes.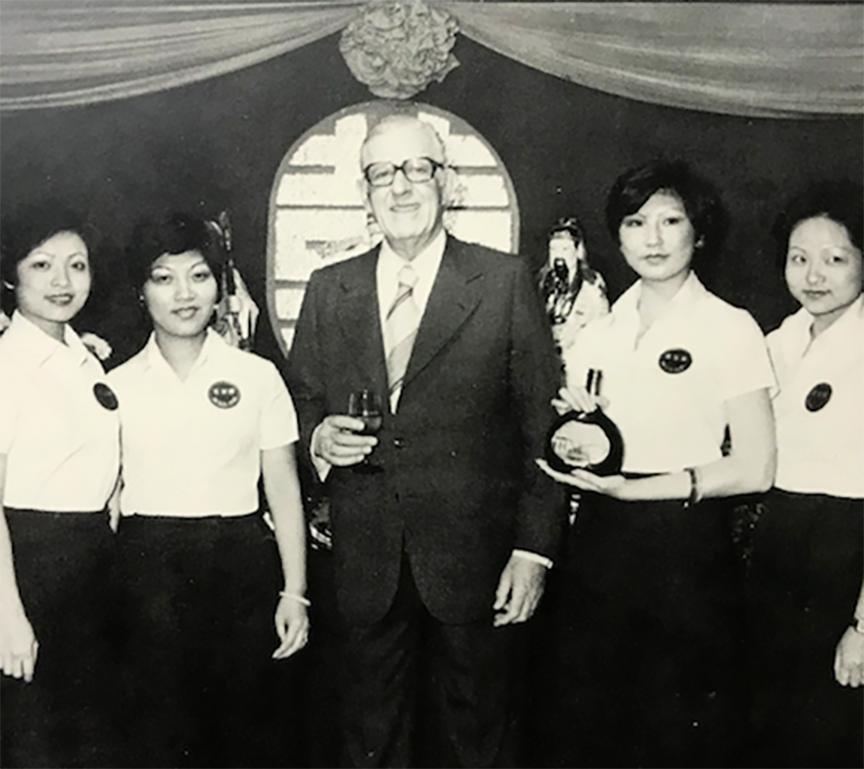 Mateus Rosé was the first Portuguese wine brand with the greatest international reach. The story begins in 1942 when Sogrape founder Fernando van Zeller Guedes created the first Portuguese rosé and put it in a curved bottle inspired by flasks used by soldiers in World War I. Ever since that time, it has been the top-selling Portuguese wine in the world. One bottle of Mateau sells every 38 minutes.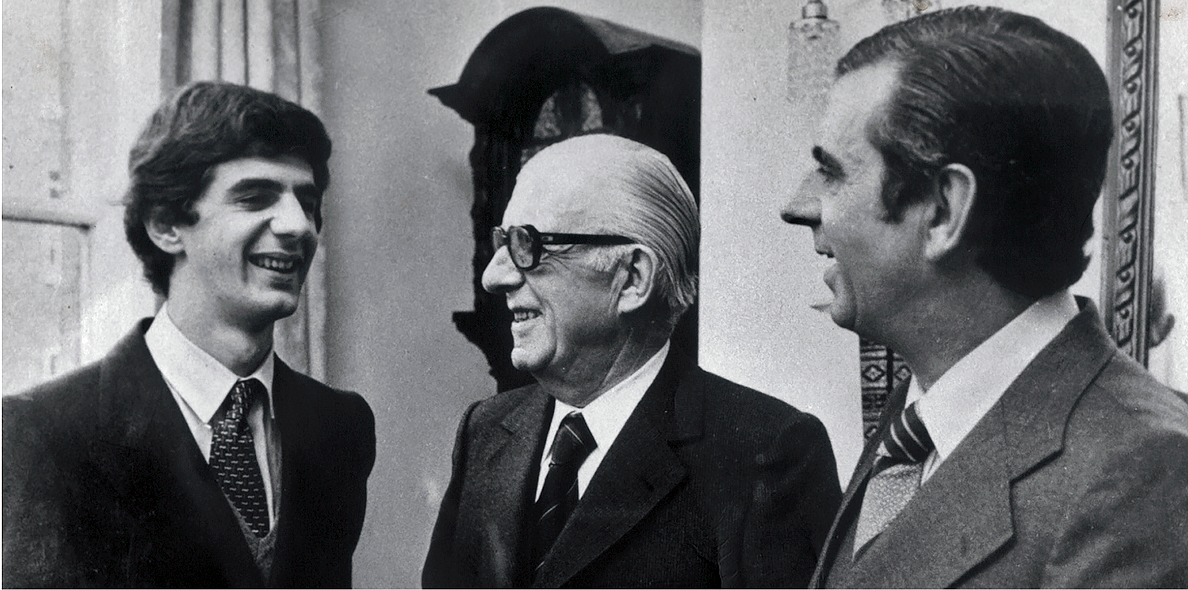 The Guedes family continues to own and direct Mateus. Fernando da Cunha Guedes, grandson of the founder, heads the operation today.
Mateus Dry Rosé 2021 is a classic pour for Boomers, and a half century later remains a quaffable libation even if our palates have moved on to more serious efforts. Worth a traipse down memory lane if not a go-to wine in your innocent—or maybe not so innocent—youth. Pair with fresh salads; white fish; seafood; raw or lightly cooked firm, flaky fish; grilled vegetables; summer pastas; cold turkey and chicken. Cheese—soft and semi-hard. $10-11