Pale straw color; yellow plum, honeysuckle, lemon, citrus blossoms on the nose; green apple, grapefruit, yellow plum, lemon, Asian pear, melon, minerality, beeswax on the palate.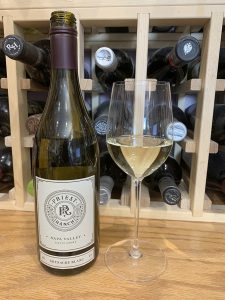 Dry; clean, crisp with excellent acidity (3.14 pH). Medium body with some creaminess on the mid-palate, then the acidity and citrus take over on the finish. Delivers some complexity and length, including a surprisingly light touch of tannins. Vintage is 100% grenache blanc from three acres in the eastern hills of Napa Valley. Fermented with native yeast; no malolactic. Aged eight months in stainless steel on the lees, producing its depth and fascinating flavor stroll. Sold in twist-top bottles, also in .375 cans. 14.1% ABV
Priest Ranch grapes are grown and wines made at the Somerston Estate in Napa Valley's Eastern Hills. The eastern part of the Somerston property originally was settled by Joshua Priest, who arrived in 1849. Priest gained title to 638 acres of the Catacula land grant in Soda Valley. Priest and his descendants managed to hold most of the ranch for the next century.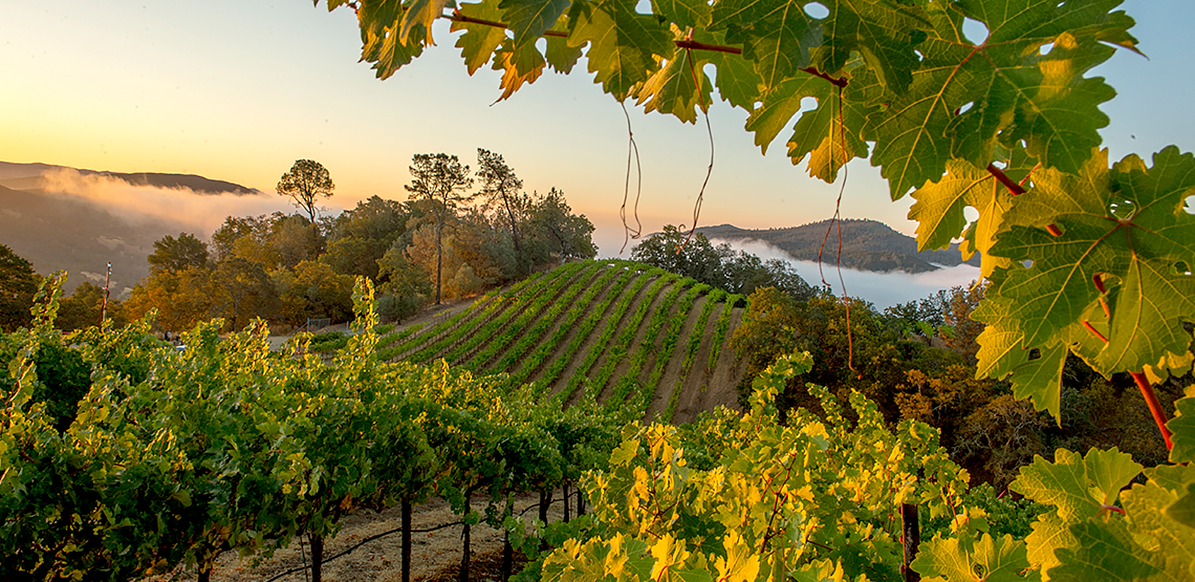 Priest Ranch is a Somerston Estate brand. Craig Becker is the co-founder, general manager, and director of winemaking. Shauna Herman is the enologist. Both happily agree wine is made in the vineyard and not the winery. The grapes for this effort came from estate vineyard blocks planted at elevations from 850 to 1650 feet.
Priest Ranch Grenache Blanc, Napa Valley 2019 is fresh with zingy acidity and the full-medium body and beeswax texture you want from a quality grenache blanc. Nice balance of tasty fruit, acidity, a soupçon of tannin. Grenache blanc is a color mutation of grenache that likely originated in Spain. It delivers much of what you like about grenache with the added dimension of white wine crispness and precision. Pair with heavier fish—tuna steaks, salmon steaks, swordfish, grilled snapper, mahi-mahi; boiled shrimp; street tacos; cheese pizza; Thai cuisine; garden salads and vegetarian fare; goat cheese; soft cheese. $21-22