Pale straw color; grapefruit, lychee, peach, rose on the nose; peach, tangerine, grapefruit, melon, pear on the palate.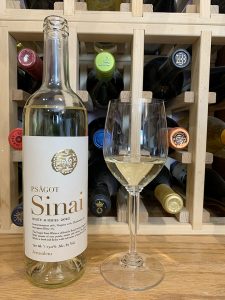 Dry; refreshing, fruity; soft and delicious in the mouth. No tannins or oak; good acidity. Blend of 76% gewürztraminer, 10% viognier, 7% chardonnay, 7% savignon blanc; fermented separately then blended. Mevushal; kosher for Passover. 13% ABV
The Psâgot winery was founded in 2003. Vines are planted in the rocky soil of Benjamin in Israel, the continuation of a wine tradition dating back thousands of years. The winery produces more than 750,000 bottles and 15 different types of wine. More than 70% of Psâgot wines are exported to more than 27 countries and duty-free locations.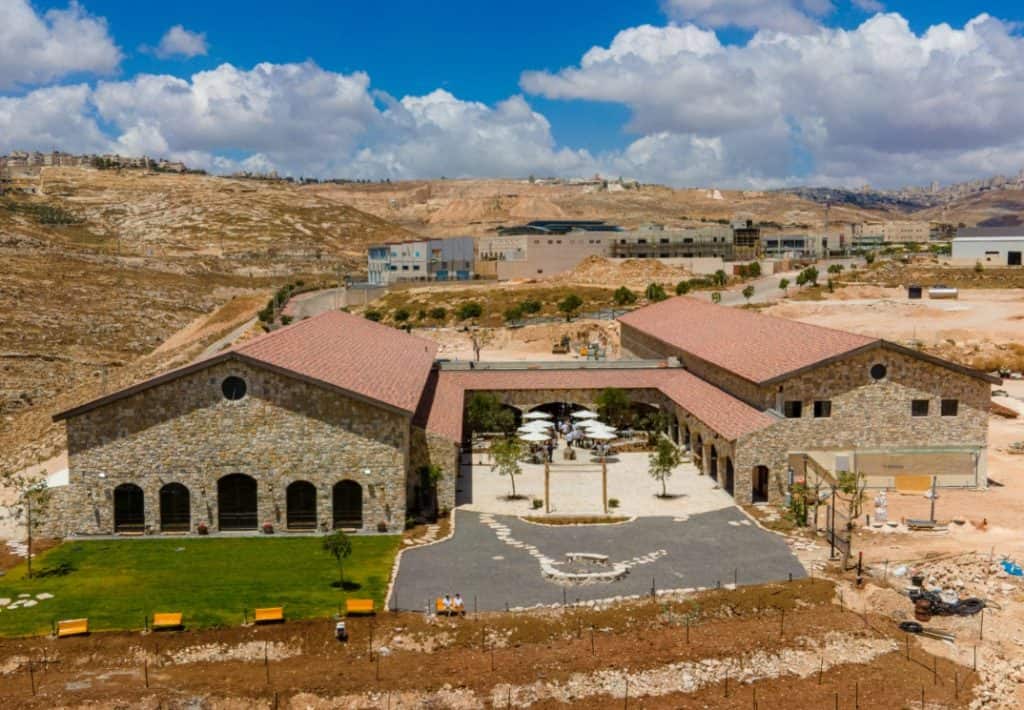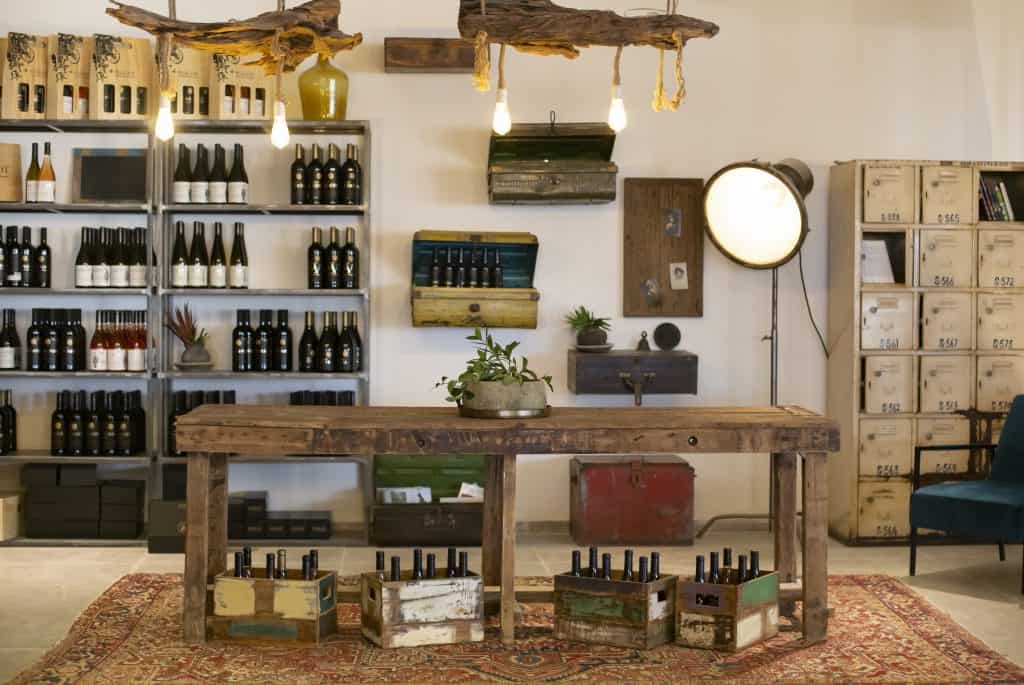 The winery notes: "The Psagot winery is located in the northern region of the Jerusalem mountains, an area ripe with awe-inspiring remnants of biblical-era vineyards and wineries. During the vineyard's construction, an ancient cave from the Hasmonean Dynasty period was discovered, and in it, a coin dating back to the Great Revolt of (66–73 CE). The coin's front face is stamped with the words "For Freedom of Zion" and adorned with a vine leaf, while the back face reads "Year Two" (to the Revolt), alongside an image of an amphora – an ancient container used for storing wine. That coin embodies the essence of our story, and its image is born upon a selection of our wines. For us, the coin is a reminder of our deep connection to the earth and to our roots. As we walk through the vines, we hear the echoes of our ancestors, experts in their time, who made the finest wines for the temples of Jerusalem and emperors of Rome as early as two millennia ago."
Psâgot Sinai White M Series 2021 is refreshing, aromatic, fruity, elegant wine from Israel. Stone fruits and melon are framed by good acidic structure. Pair with spicy foods; sweet and sour foods; Middle Eastern and Moroccan dishes; poultry—chicken, turkey, duck (especially duck with honey glaze); works well with turkey and cranberry sauce at Thanksgiving; fatty fish—salmon, but serve without lemon; gewürztraminer does not play well with acidic fare; white pizze (no tomato sauce); vegetarian fare. Cheese—münster, morbier, raclette, livarot, taleggio. $22-25