Pale ruby color; cherry, raspberry, tobacco, rose, hibiscus on the nose; red cherry, raspberry, strawberry, clove, oak spice on the palate.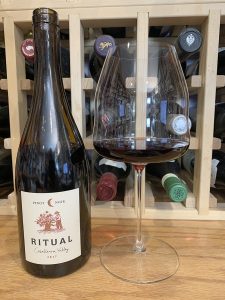 Dry; smooth, fine tannins balanced with superb acidity (3.56 pH). Light-medium body. 100% pinot noir grapes; hand-picked in cool morning. Double sorted. A portion of the grapes fermented whole-cluster for added complexity and structure. The remainder are de-stemmed and basket-pressed. Wild, native yeasts are used for fermentation. Aged 11 months in French oak barrels, 20% new. 13.5% ABV
The year was both hot and dry in the Casablanca Valley, which generated good fruit and aromatic intensity. The winery uses a variety of vessels to fashion the wine. Oak barrels for structure. Concrete eggs for texture. Stainless steel drums for freshness. Stainless steel tanks for aromatics.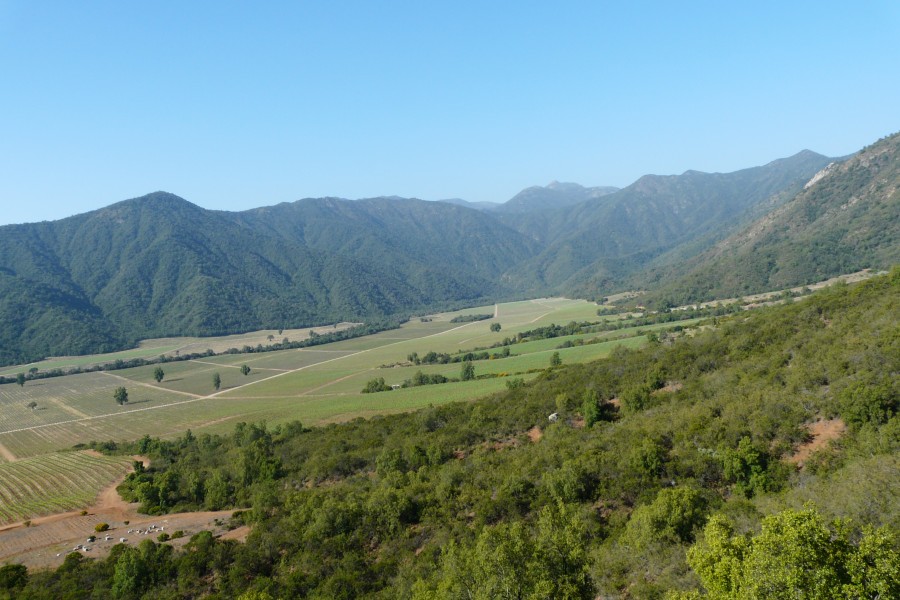 The organic Ritual estate is part of Viñedos Veramonte, which is owned by Spanish sherry maker González Byass. The Veramonte estate is located in the far eastern end of the Casablanca Valley in Chile. The website notes the vineyard is "set against the dramatic sweeping beauty of the coastal range and heavily influenced by the cooling effects of the Pacific Ocean and Humbolt Current—ideal growing conditions for cool climate wines. Vineyards are surrounded by 6000 acres of native forest, creating a balanced, biodiverse landscape for healthy vines to thrive alongside natural wildlife corridors and native vegetation."
Ritual is a project of very well-regarded winemakers Paul Hobbs and Agustin Huneeus (Prisoner Wine Company, Quintessa). The vineyards are located on the northwestern side of Chile's coastal range, less than 20 miles from the Pacific Ocean. Organic practices include making compost from manure from local animals and the stems and pomace collected during harvest. There is cover-cropping and seeding to revitalize the soil. Sheep help mow the grass and provide natural fertilizers. All of the Ritual vineyards are certified organic.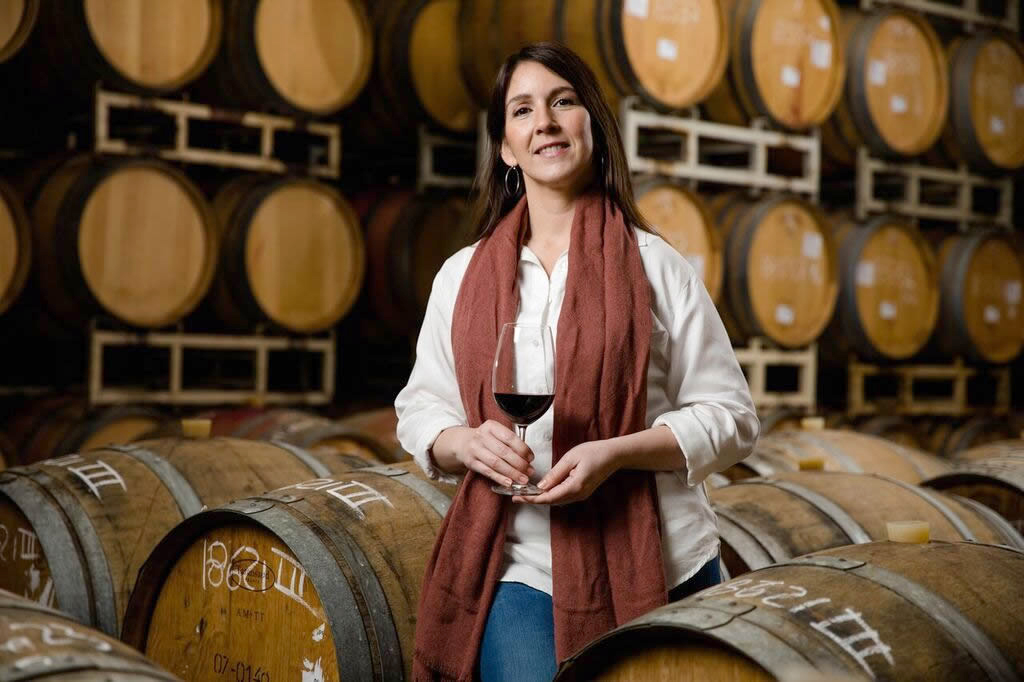 The winemaking philosophy is minimal intervention. Sofía Araya is the winemaker. José Aguirre is the agriculture manager. Viñedos Veramonte, and Chilean winemakers in general, are leaders in taking care of the whole vineyard, and that includes the people who work in the vineyard. Workers are paid living wages. Housing is provided. The winery actively participates in the life of the villages and towns where their vineyards and wineries are located.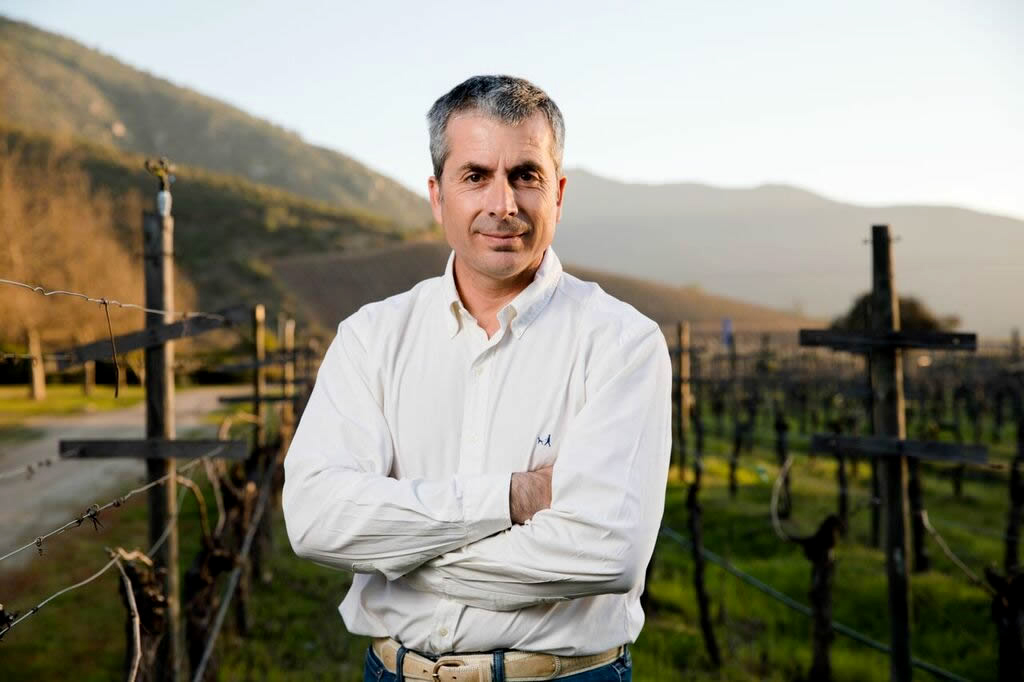 Ritual Pinot Noir, Casablanca Valley, Chile 2017 is a wonderful pinot noir value. Fresh, good fruit, excellent acidity. Very good texture and mouthfeel. Delivers complexity and varietal correctness, quite a feat at this price point. Outstanding QPR (quality-price ratio). Pair with salmon and similar meaty fish; grilled tuna; seafood risotto; baked turkey; vegetarian fare. Cheese—gruyère de comté, comté, gouda, emmenthal, blue cheese, washed-rind cheeses, semi-soft cheeses. Marvelous choice for charcuterie board. $17-21