Deep ruby color; blueberry, roses and violets, tobacco, blackberry on the nose; cherry, plum, black fruits, blackcurrant and redcurrant, cedar, chips of chocolate on the palate.
Dry; grainy, tasty tannins with balancing acidity. Medium-full body. Exceptionally long finish with subtle notes unfolding. Impressive depth of savory, dark fruits. Blend of 91% cabernet sauvignon, 7% cabernet franc, 2% petit verdot. To Kalon is, by many evaluations, the most storied vineyard in Napa and the United States. Storied enough for lawsuits abound about the use of its name, even the boundaries it includes.
No question, Robert Mondavi has significant part of To Kalon, and this is a flagship bottling of its fruit. If you are into wine scores, The Reserve consistently scores in the mid-90s plus. At four years, this is just entering its best drinking window. As a wine writer I am forced—forced!—to drink it early, although I did hold this in my wine fridge for a year. Confession: I have the 2017 version in the cellar now and intend to hold it until next Thanksgiving-Christmas season, when I will dare to drink it young again.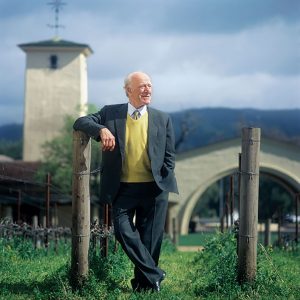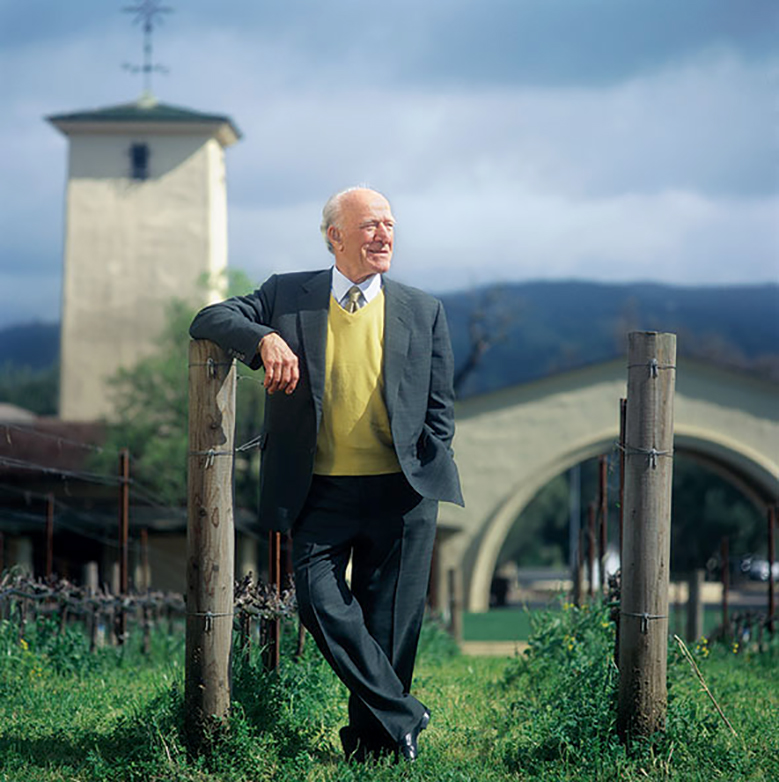 When to drink is classic issue with quality wine. When I was much younger I appreciated wine, but did not have a palate to appreciate high quality. I also did not have the income to indulge myself in high quality. Now, thanks to this wine writing gig, I get high quality for free—shoot, the wineries send me emails imploring me to accept their high quality wine. My answer: duh, here is my address. But I am 72 years old now, and if this bottle is thought to be best consumed a decade from now I might not be around or my palate may not be able to appreciate it. Wine has a drinking window, and I fear wine drinkers have a drinking window. I hope to prove that wrong, but I also am a realist. So, I opened this beauty as a service to my readers. It also paired well with filet mignon we cooked tonight.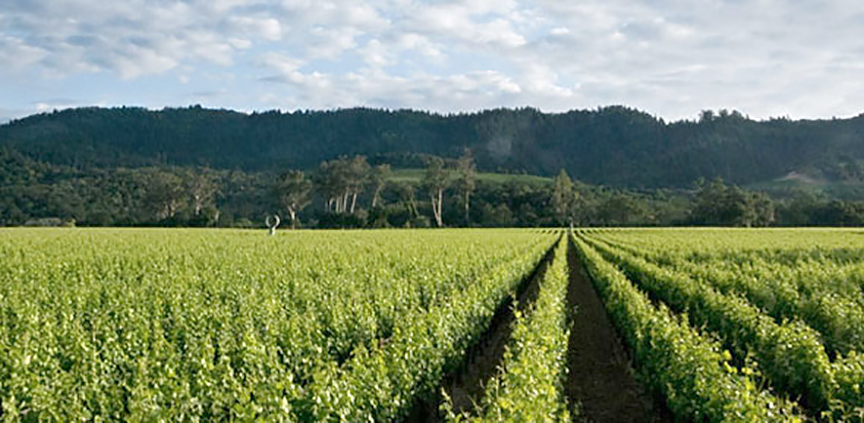 Robert Mondavi The Reserve Cabernet Sauvignon, To Kalon Vineyard 2016 has polish and finesse, depth and vigorously assertive red and black fruits. You know you are drinking a big boy Napa cab, but superb fruit not oak or alcohol—14.5% ABV—play the lead roles in this drama. Pair with people you want to impress, also with rich beef; lamb; wild game—venison; rotisserie and baked chicken—not fried; mature and hard cheeses. $125-175