Medium garnet color; bright cherry, blueberry, orange zest on the nose; cherry, roasted tomato, cinnamon, lilt of lemon note on the palate.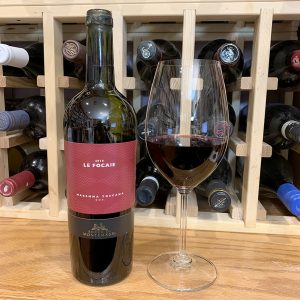 Dry; supple, gentle tannins—no real need to decant this easily affordable beauty. Fresh. Medium body. The lemon notes are interesting background element. Solid, simple, straightforward sangiovese, the most widely planted grape in Italy. Works nicely as a weekday wine, certainly as a second bottle. After some air, the finish is delightfully dusty and satisfying. Clearly demonstrates a good bottle does not have to bust your bank; 13% ABV. Give this a try.
This is product of Zonin1821. Established in 1821, the family-owned Casa Vinicola Zonin is Italy's largest privately-held wine company. Its principal wine facility is located in Gambellara (halfway between Verona and Venice) in the province of Vicenza, the ancestral home of the Zonin family. "Commendatore" Domenico Zonin put the winery on the world map; born in 1899, he lived to be 101, a lifetime spanning three centuries. Gianni Zonin next led the company; he emphasized a green approach to ecologically sustainable viticulture and control of the wine process from vineyard to distribution. In 2014, leadership shifted to Gianni's sons Domenico, Francesco, Michele, and Giuseppe.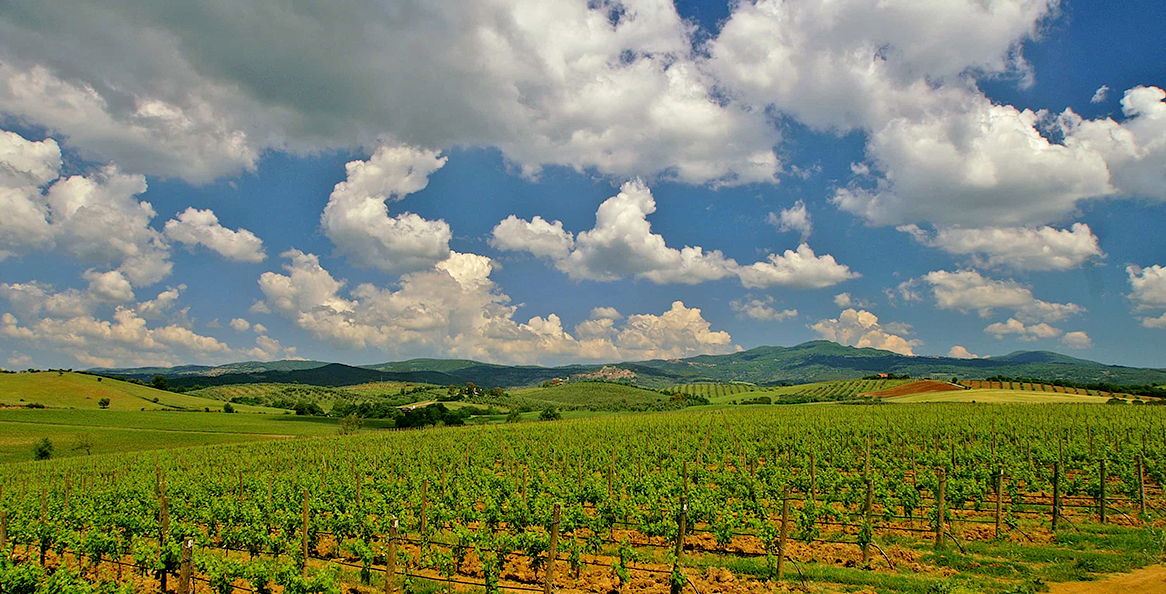 The estate that produced this wine is located in the rolling hills of Siena, Tuscany, one mile from the picturesque town of San Gimignano. It is example of reach of Zonin1821 in Italy. Alessandro Gallo is the winemaker. The wineries of Zonin USA include Rocca di Montemassi in Maremma (maker of this wine), Castello Di Albola in Chianti Classico, Principi di Butera in Sicily, Ca'Bolani in Friuli, Castello del Poggio in Piemonte, Il Bosco in Lombardia, Podere Il Giangio in the Veneto, Abbazia Monte Oliveto in Tuscany and Masseria Altemura in Puglia. Along with a strategic partnership in Argentina and Chile, Zonin USA's portfolio is distributed in all 50 states and more than 120 countries around the world.
Rocca di Montemassi Marmemma Le Facaie Toscana DOC 2016 is fun, straightforward Tuscan sangiovese. At its price point you are not looking for depth and complexity. You get an amicable, flexible quaff. This is that, and that is nice and good. Pair with Italian cold cuts—prosciutto, Tuscan salami; pasta with meat and tomato sauce; grilled meats of almost any ilk; roast pork; pizza; burgers; your family meatloaf; grilled vegetables; harder and aged cheeses; Italian pecorino (goat cheese) if you can get it. $12
Zonin U.S. website page for Rocca di Montemassi