Pale ruby color; cherry, raspberry, cranberry, vanilla on the nose; black cherry, cranberry, plum, strawberry, chocolate on the palate.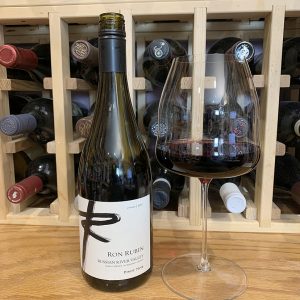 Dry; smooth with reserved tannins, some nicely balancing acidity. Fresh, savory and inviting in the mouth. Oak elements in the mid-palate. Medium body. Plenty of tasty fruit on crisp, extended finish; 13.7% ABV.
Ron Rubin Brands dreamed of a career in wine while at UC Davis in 1971, but spent 22 years working with his family's business, Central Wholesale Liquor in Mount Vernon, IL. In 1994, his career took a sharp turn when he purchased The Republic of Tea, a California-based tea business, which set him on " a mission to seek and procure the most exquisite teas from world premier tea gardens, making them accessible to everyone."
Changes were not over. Website notes: "40 years after Ron's entry into the beverage industry, his dream came true. He purchased River Road Family Vineyards and Winery, in the Green Valley of the Russian River Valley, in the heart of California's Sonoma County. Finding himself in the prestigious Green Valley made this 'dream come true' even more meaningful."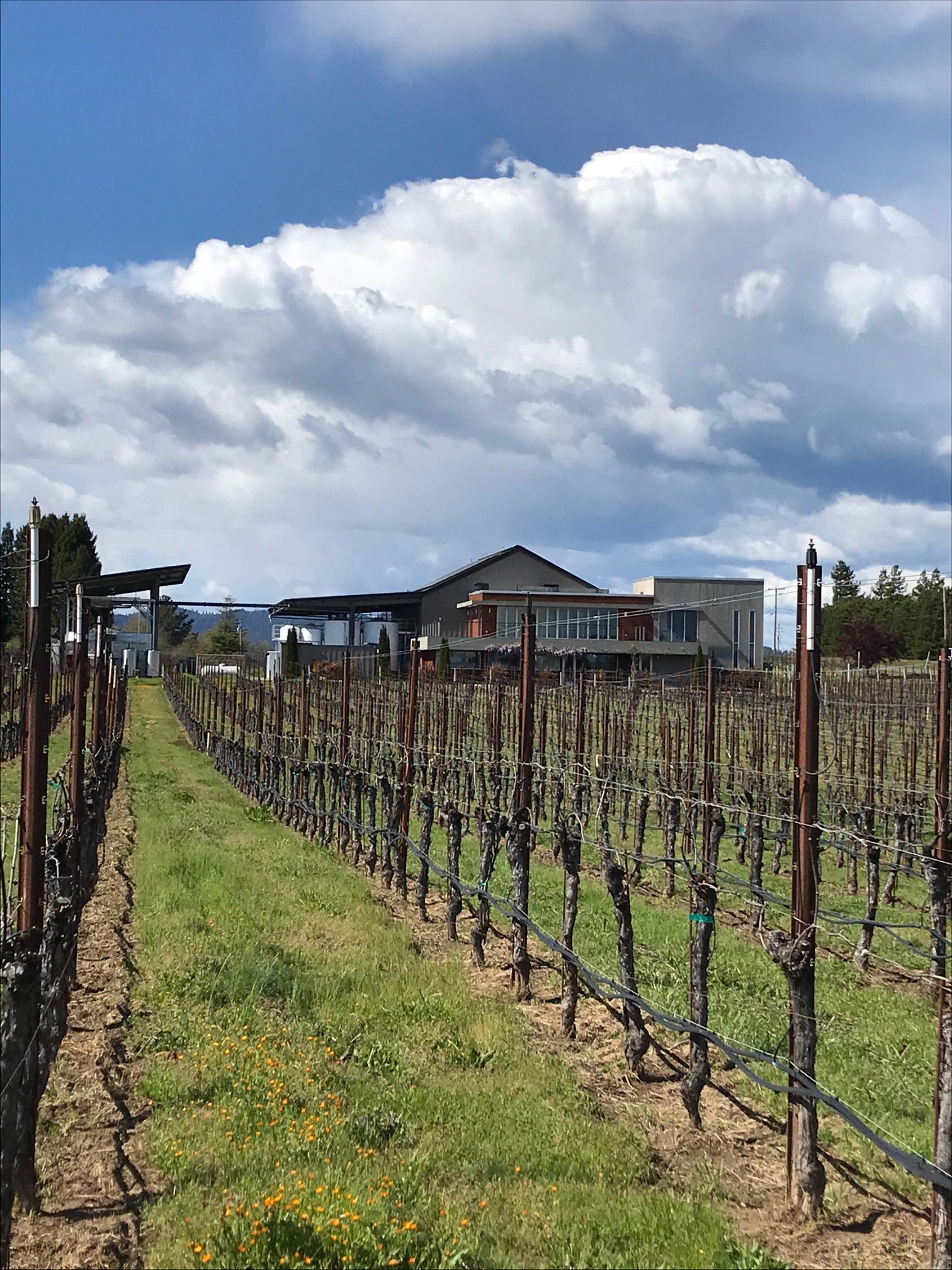 Rubin is involved in philanthropy. He is president of the board of directors for Sonoma State University's Wine Business Institute, advising on the University's curriculum. In 2015, Rubin became a major donor in support of the Wine Spectator Learning Center's state-of-the-art education complex, and home of the Wine Business Institute.
Joe Freeman in the winemaker. He has worked in Sonoma's Russian River Valley since 1997 in a variety of positions at several wineries before joining River Road Family Vineyards in 2004.
Ron Rubin Russian River Valley Pinot Noir 2017 is fruit forward easy drinker. Tasty fruit; straightforward rather than layered complexity. Built for food pairings. Good QPR (quality-price ratio) for Russian River Valley pinot. Pair with turkey; rotisserie chicken; salmon and other rich fish; lighter red meats; beef tenderloin; lamb; pork tenderloin; variety of cheeses—soft-ripened, surface-ripened, semi-hard; goat cheese with figs. $20-25