Pale copper; strawberry, raspberry, melon, red apple on the nose; strawberry, grapefruit, melon, peach, raspberry, citrus on the palate.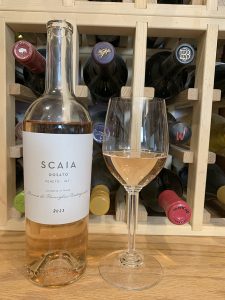 Dry; light body with good acidity and some minerality. Solid rosé; checks all the rosé boxes. Made with 100% rondinella grapes. Rondinella is an Italian red that commonly appears as a blending wine in Valpolicella and Bardolino. It rarely is grown outside the Veneto region. While rondinella is both prolific and reliable, it presents less success as a varietal wine. It is most often used to add herbal flavors to corvina-based wines. It, however, succeeds here as a varietal rosé (rosato) 12.5% ABV
Scaia begins with four brothers—Armando, Tiziano, Paolo, and Massimo Castagnedi. Their father owned vineyards in Valpolicella. In 1989, the brothers purchased property in the Monti Garbi and began the Scaia project—a contemporary interpretation of the traditions of Tenuta Sant'Antonio.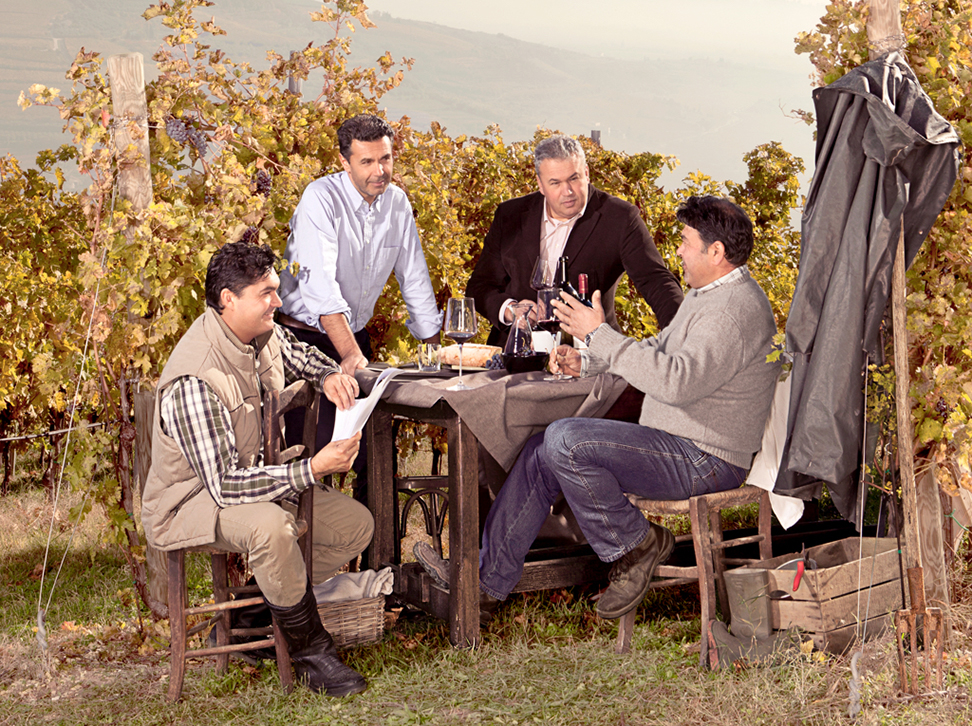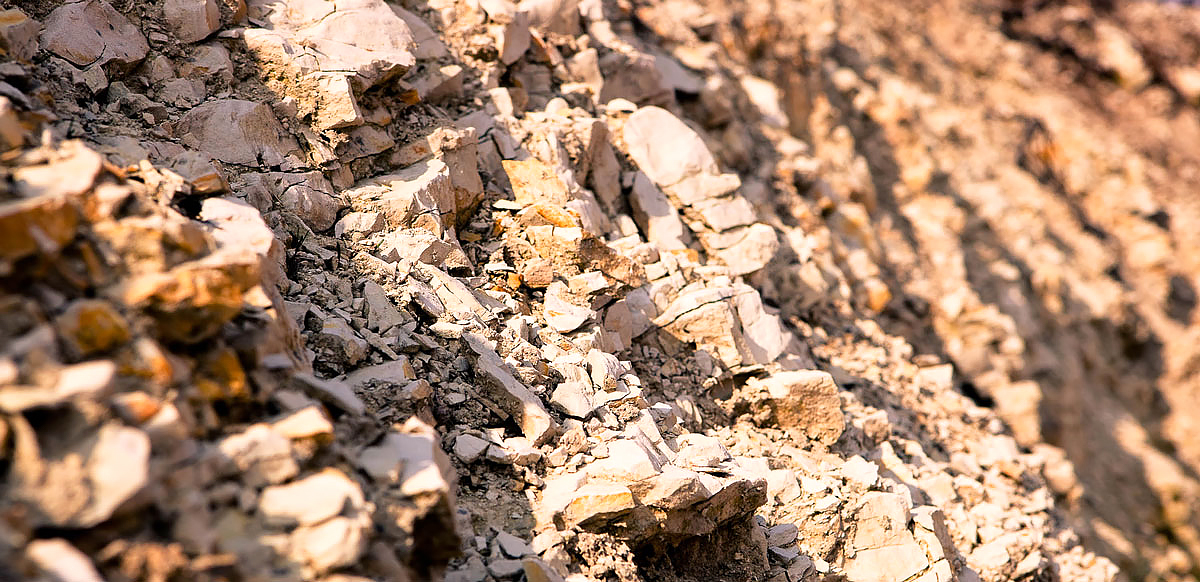 In the Veneto dialect, the word "scaia" refers to stone, plaster, or limestone soil. Such is the soil of the Scaia vineyards, producing young wines with vibrant energy and and minerality.
Scaia Rosato, Veneto IGT 2021 is expertly correct rosé using a classic Veneto red grape. Refulgent with strawberry and raspberry fruit flavors. Light and lilting. Certainly works as a simple, unchallenging aperitif that many, especially folks who are ambivalent about wine, will enjoy. Wine drinkers will appreciate its red fruit allure. Works sipped solo when well chilled. Pair with charcuterie board; Venetian cuisine; salads and lighter vegetarian fare; antipasti; ham; pasta dishes; pizza; risotto; soups. Cheese—mild, aged cheese; asiago, montasio, piave. $14-18