Deep copper color; strawberry, delicate red fruits, jasmine on the nose; strawberry, watermelon, red cherry, peach, citrus on the palate.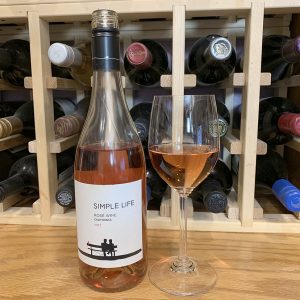 Dry; fresh and pleasing in the mouth. Light body. Bit of interesting sourness on the finish, which is something of a surprise given the fruitiness and creaminess of the initial attack and mid-palate. Good acidity (3.46 pH). No oak. Blend of 77% syrah, 10% mourvedre, 7% zinfandel, 6% barbera; 12% ABV.
This is a Don Sebastiani & Sons brand, a company now in its fourth generation of winemaking. It began in 1895 when Samuele Sebastiani emigrated to America. With a cart and four horses, he hauled paving materials from a quarry in Sonoma. In 1904, Samuele purchased winemaking equipment and made a 500-gallon batch of wine, he also married Elvira Eraldi, a saloonkeeper's daughter. In 1909, he purchased the current site of the winery and added on a new addition to the building originally constructed by Franciscan Fathers.
In the 1930s, Samuele brought his son, August, into the winery. August and his wife, Sylvia, purchased the operation in 1944 after Samuele's death. August not only built upon the Sebastiani winery reputation, Sylvia published a significant cookbook, Mangiamo. August died in 1980, and leadership passed to Sam Sebastiani, who shifted the winery's emphasis on low-cost, generic wines into more upscale varietals.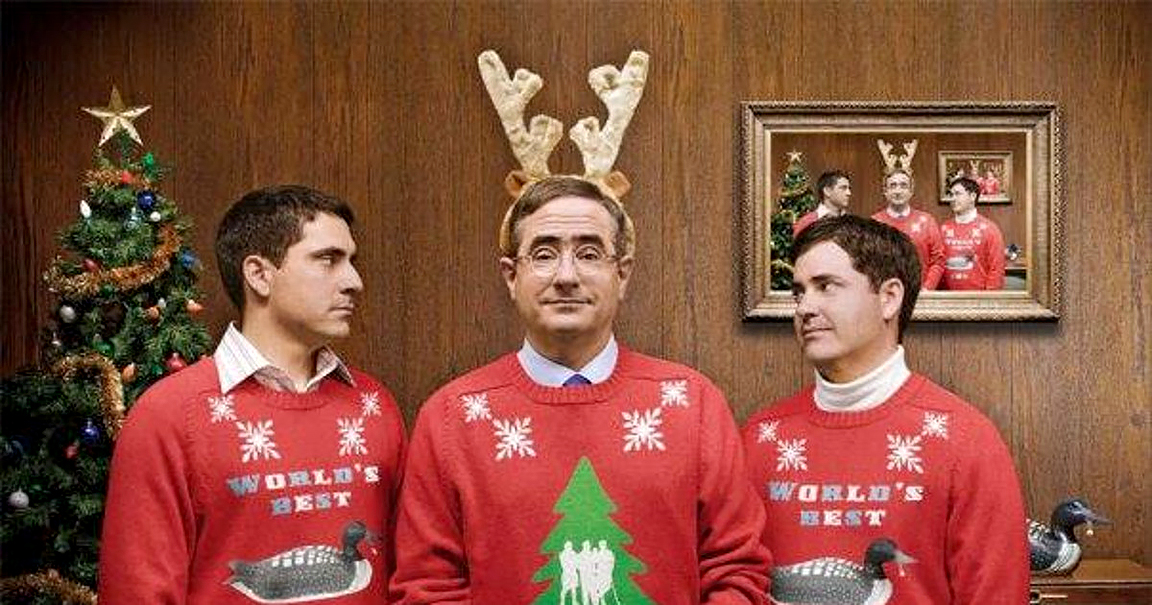 Sam left to start his own business in 1986, and August and Sylvia's youngest son, Don, took over. Don significantly increased production and focused on a full range of varietal wines. In 2001, children Don, Donny, and August established Don Sebastiani & Sons. In 2005, Wine Enthusiast magazine named Don Sebastiani & Sons "American Winery of the Year." Today, Donny takes the lead at the fourth-generation family operation, thus their slogan "The Next Generation in Wine."
Simple Life Winery Rosé, California 2017 is tasty, somewhat delicate; nice strawberry and watermelon flavors. An obvious summer wine, but this will work all year long when you want a light, uplifting sipper. Will work as an aperitif; pair with fruit salad; guacamole & chips; grilled salmon; roast turkey sandwich; most lighter foods and meats—that is the glory of rosé. $13
Don Sebastiani and Sons website