Pale gold color; minerals, yellow apple, lemon-citrus on the nose; yellow apple, citrus fruits, beeswax, baked bread, salinity-minerality on the palate.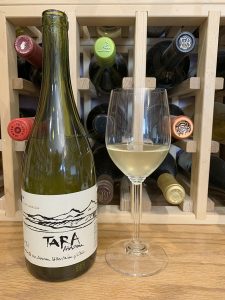 Dry; medium body, marvelously complex; excellent acidity. Fresh, concentrated. Fermented with native yeast; no filtration, so some cloudiness-haziness, which is fascinating, delicious feature, not a flaw. 100% chardonnay; half the grapes left as whole clusters; fermented in stainless steel. Aged in stainless steel. Very, very light oak from multi-use battels. No significant tannins. 13% ABV
Tara wines celebrate the terroir of the Atacama Desert. The driest desert on earth, yet only about 12 miles from the Pacific Ocean. The grapes come from two vineyards on the banks of the Huasco River. Calcareous alluvial soils, which—along with proximity to the ocean—deliver minerality. Viña Ventisquero leans hard to celebrate the unique Atacama Desert terroir and superbly succeeds.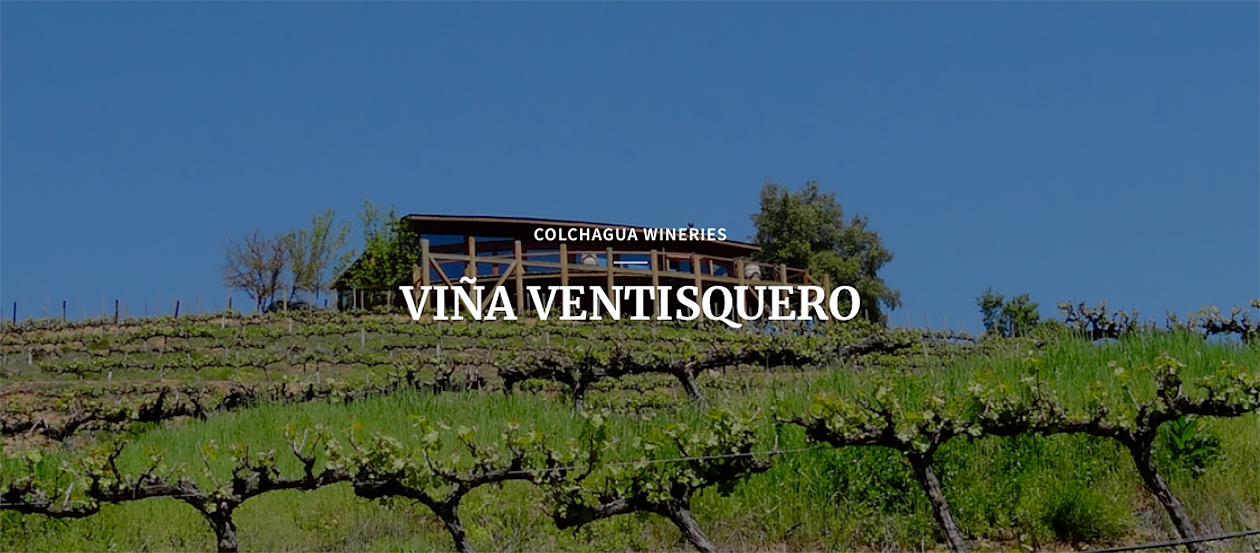 The two vineyards are heavenly influenced by sea breezes and the "camanchaca" fog that flows throughout the valley, providing humidity—water—in the desert landscape. The fog also imparts the distinctive minerality and salinity. The product is one or the great chardonnays of South American.
Viña Ventisquero Tara Atacama White Wine 1 Chardonnay 2020 flaunts how chardonnay can have depth and complexity. No oak, just vivid Atacama Desert terroir expressed through chardonnay. The winery uses native yeasts, has half the harvest whole cluster fermented, and does not filter in order to present their unique terroir. This is really, really good chardonnay; snag a bottle if you can. Pair with poultry—grilled chicken breast; pork; rich fish—salmon, tuna, trout, tuna, mackerel, sardines; grilled prawns; vegetarian fare. Cheese—mild, semi-soft cheeses; mild blue, gouda, brie, goat cheese. $40-45