Palest yellow color; lime, honeydew melon, bell pepper on the nose; grapefruit, citrus, white peach, tropical fruit on the palate.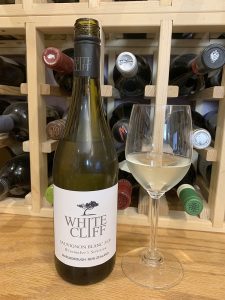 Dry; superb, mouth-watering acidity (3.1 pH); light body. No tannins. No oak. Cool, temperature-controlled fermentation to preserve aromas and freshness of the fruit. Flinty minerality. Hint of ripe fruit sweetness on the mid-palate, but not sugar—this checks in at 4.1 g/L RS, very solidly in the dry wine category. Some suppleness in the mouth—no razor on the tongue you can get with some Marlborough offerings. That restrained approach will be appreciated by some who are not into New Zealand's signature wine's sharper specimens. 13% ABV
Whitecliff's website is sparse on photos and pithy about its story. It also seems to have made a marketing decision about its name. The winery is/was "Sacred Hill," but now appears to focus on Whitecliff (one word) to celebrate the, duh, white cliffs near its founding vineyard. The winery: "Sacred Hill is a New Zealand wine story of authenticity and provenance – a passion for wine, a passion for people and a deep connection to a sense of place." The original winery appears to be at Hawke's Bay on the northern island. This is made from Marlborough fruits from the south island.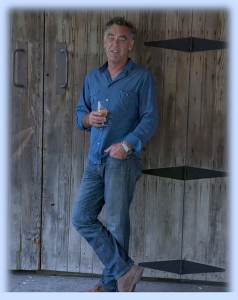 Quote from Whitecliff founder and managing director David Mason: "We focus on quality but we're not into pretentiousness. Great wine should be enjoyed with friends, family and food—it's why we started Sacred Hill and it's still what excites us."
Whitecliff asserts in its marketing that the personality of its wines is easygoing and unpretentious. Values: inclusive, trustworthy, consistent. Emotional benefit: uplifted, lighthearted. That is marketing material, sure, but it also is nicely accurate about the wine.
They also are straightforward about their target consumer. An ABC (anything but chardonnay) wine drinker age 25-plus, skewing toward female. Their target buys primarily from supermarkets, drinks wine three times a week or more, loves white wines over reds. Social attitudes: fun-loving, outgoing, unpretentious, increasingly health-conscious. If any element of that lasso of traits snares you, consider giving Sacred Hill/Whitecliff wines a swirl.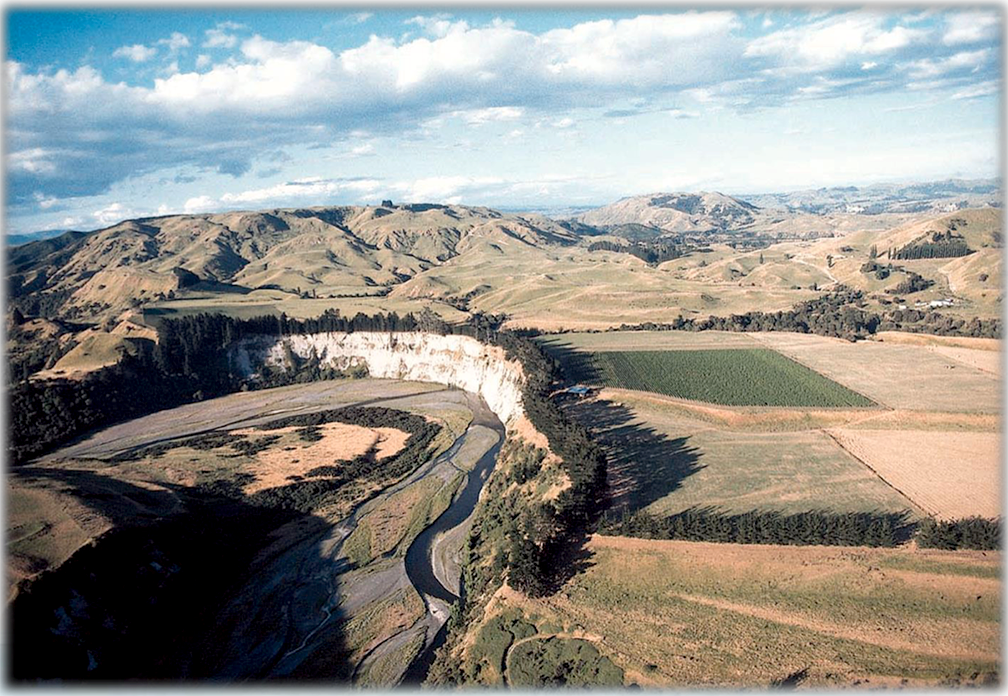 Whitecliff Winemaker's Selection Sauvignon Blanc, Marlborough 2020 is a tasty, lively Marlborough sauv blanc with a bit more fruitiness and less cut-grass herbaceousness than that from other makers. Easy drinker that could work as an aperitif, not a note you commonly see in notes about sauv blanc. Pair with seafood; shellfish; lighter, white meat dishes; pasta with pesto and parmesan; vegetarian fare; goat cheese. $15-16
U.S. distributor website page for Whitecliff Wines
Informative video about Marlborough