Deep ruby color; cherry, plum, blackberry, boysenberry, cola, white pepper, chocolate on the nose and palate.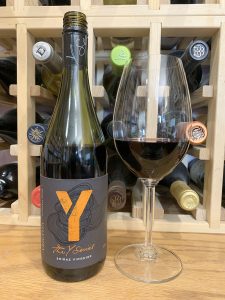 Dry; very smooth tannins, supporting acidity (3.68 pH). Medium-full body. Blend of 98% shiraz and 2% viognier. Ripe fruit delivers fruity sweetness, clearly dominated by the shiraz. Somewhat confected, brazenly flirts with jammy, fits into the Aussie critter wine niche. This is simple, one-dimensional, certainly tasty on one level. Will please many a wine drinker, certainly at the start of their wine exploration adventure. 14.5% ABV
"Shiraz" in Australia and South Africa and "syrah" pretty much everywhere else are exactly the same grapes. Shiraz is the name of a port city in Iran. A wine called shiraz is made there, but it is not the grape or the wine the rest of the world knows as syrah/shiraz. Long, long ago, however, a legend developed that a Crusading night brought grapes back from Iran and planted them in the Rhône valley. That myth was completely debunked in 1999 when DNA tests clearly demonstrated syrah/shiraz is the offspring of two obscure grapes from southwestern France, dureza and mondeuse blanche. But a century and a half before that, Australian wine pioneer James Busby brought the vines from France and believed the Iran origin myth. Thus, his name for the grape.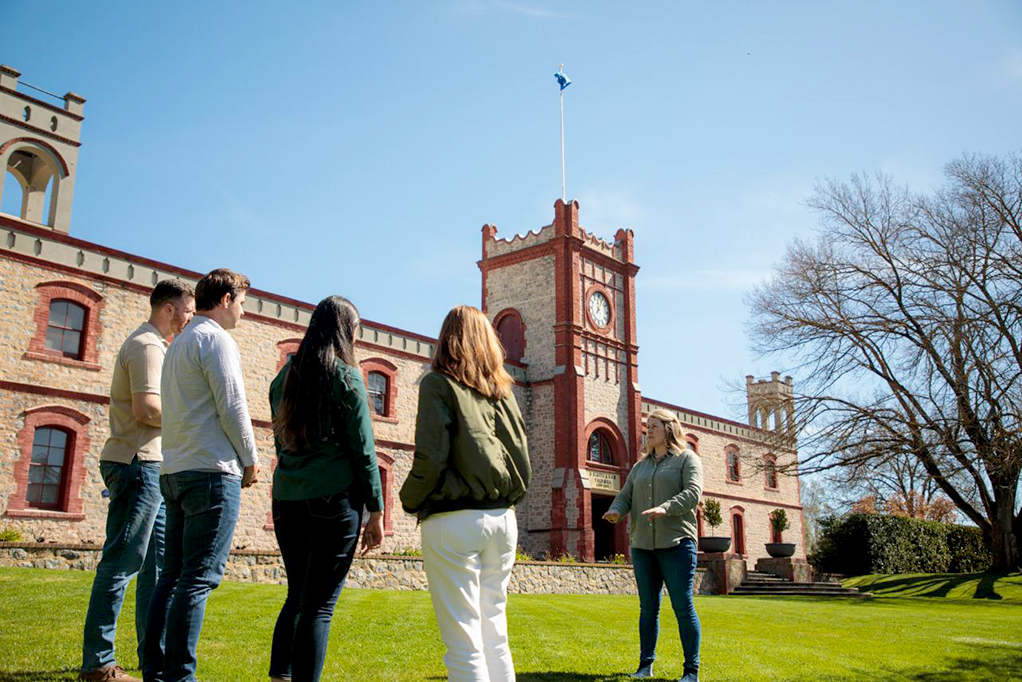 The winery notes of its history and direction: "Established in 1849, Yalumba is Australia's most historic family owned wine company. It remains fiercely independent and extremely progressive through the generational ownership by the Hill-Smith family. Yalumba's longevity and success is a result of patience, collaboration and progressive thinking. There is foresight to embrace the natural terroir to craft wines with individual character and a sense of purpose, a spirit to reinvest in the land upon which it operates and knowledge to behave as a leader in the industry. It is committed to sharing stories of provenance gathered over more than 168 years of history of family winemaking."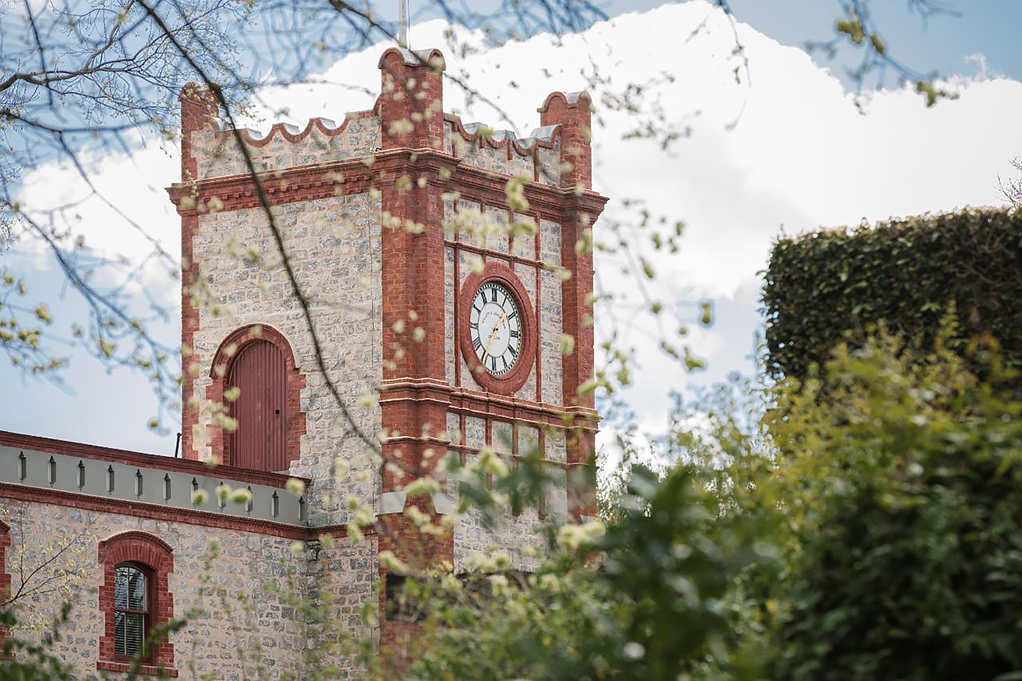 The winery continues: "At Yalumba we continually strive to reduce our impact on the environment, stay involved in our community, and make great wine with minimal intervention in the vineyard and in the winery. We are committed to sustainable practices, with the belief that the healthier and more biodiverse the vineyards are the better the wines will be. Yalumba has been developing its own sustainable viticulture program since the mid 1990s, promoting the economic production of quality grapes . For every hectare of vineyard we own, we have at least one hectare of native vegetation. Our winemaking philosophy and practice means that our wines are made with the least intervention possible but with as much knowledge, confidence and expertise as possible."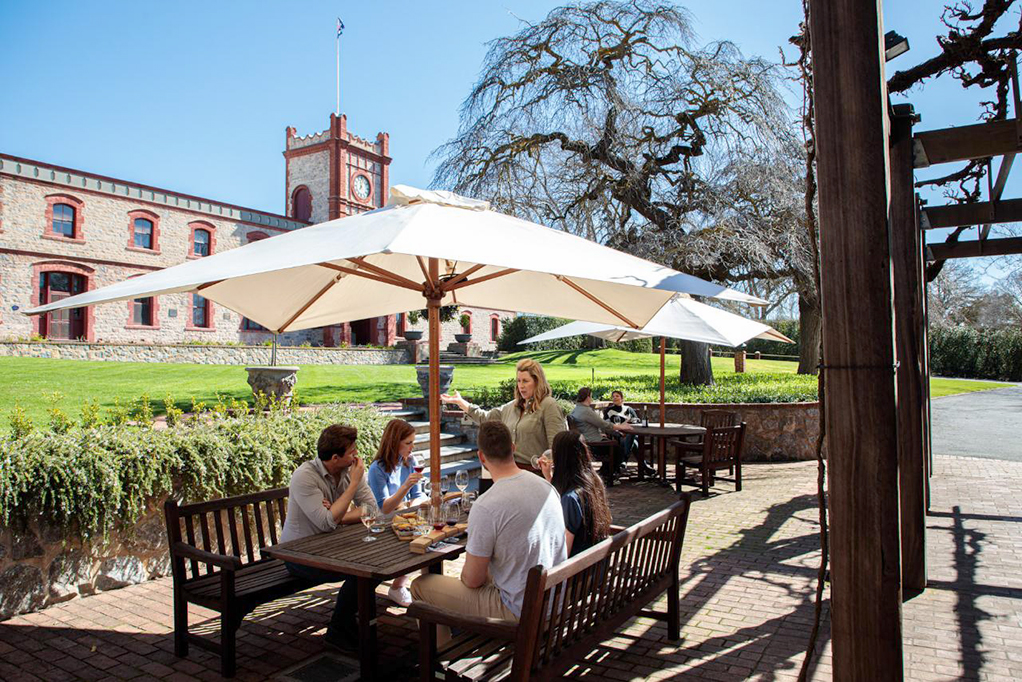 Yalumba The Y Series Shiraz Viognier, South Australia 2020 is a Yalumba value effort. Twist off this cap for simple fun, not for an epiphanic wine experience. Plenty of very ripe shiraz. Good QPR. Perfect for weeknight barbecue, indulgent comfort food binge, a congregation of buddies slapping each other on the shoulders while reveling over a broadcast sports event. You get the idea. Not too serious soirée where a little buzz is appreciated and accepted, with suitable safeguards in place. Pair with beef, lamb, chicken, pizza, burgers—but save the higher end food fare for the more sophisticated bottles in your wine bin. Cheese—what the heck, just about any, including Velveeta. $10-13