Medium ruby-black color; dark fruits, caramel, smoke on the nose;
raspberry, blackberry, bourbon barrel char, vanilla, caramel, pepper, spice-dried herbs on the palate.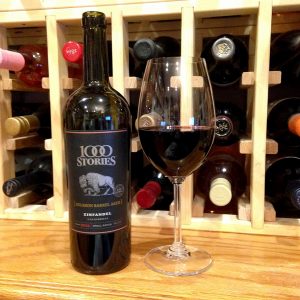 Dry; muted tannins with balancing acidity (3.63 pH). Like similarly-finished wines, charred oak and bourbon flavors drive the experience, although 1000 Stories allows somewhat more zin and petit sirah to peak through the wood. As is customary in this wine niche, there is plenty of alcohol—15.7% ABV—but here, too, it is slightly dialed back from its fellow bourbon barrel mates. That said, the ripe zin and the alcohol give this a sweet sensation, which is part of its charm to those enamored to the style.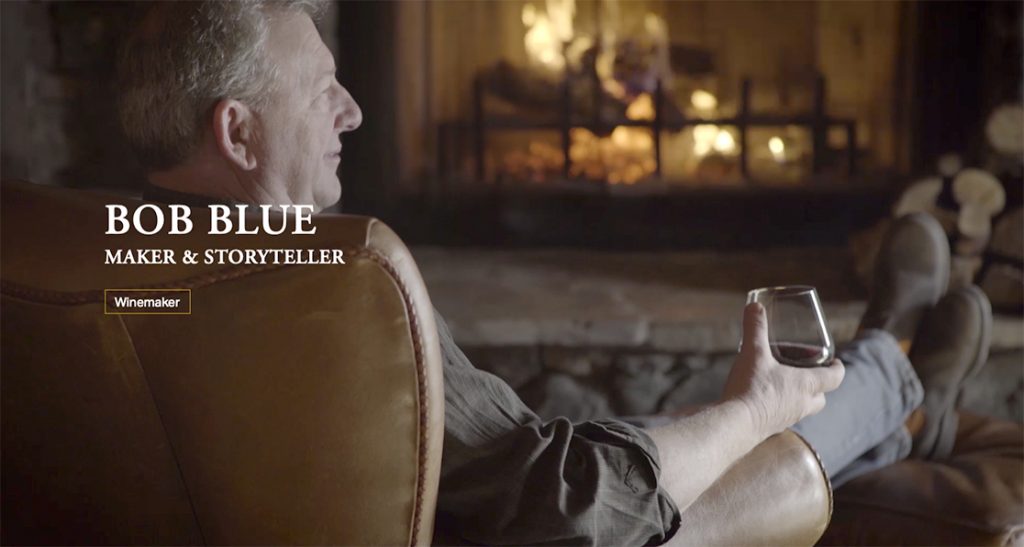 Bob Blue is the winemaker, and a fan of bourbon-barrel finishing (the winery also makes a red, and a carignan in bourbon barrels). Blue explains on the website: "Years ago, when I was just starting out as a winemaker, wine barrels were not widely available and American oak barrels were for whiskey, not wine. But we still needed barrels to age our wine, so we purchased (and neutralized) used bourbon barrels. Today, American and French oak wine barrels are commonplace, so aging 1000 Stories in bourbon barrels is a nod to the way things were. Now, instead of neutralizing the unique nuances of the bourbon barrels, we use them to enhance the complexity of the wine."
Zin is the grape of choice for bourbon barrel devotees, as Blue explains: "Zinfandel ultimately is a hearty red grape whose structure and flavors successfully stand up to – and riff on – the intensity of bourbon barrels." Zin can get very ripe, very fruit-forward, and very high alcohol, all of which seem to be essentials in the bourbon barrel wine world. This could be identified as a wine beverage rather than a pure wine—the bourbon barrel oak is just so dominant—but among the several bourbon barrel efforts I have tasted in preparation for a newspaper column about the bourbon barrel universe, this is the most restrained bourbon flavor I've tried. That said, you will clearly taste bourbon barrel oak with this effort.
In the feel-good, warm-fuzzy department, 1000 Stories features a bison on its label and actively supports the Wildlife Conservation Society's efforts to increase the free-range bison herd in North America. The website states: "Wildlife Conservation Society has built a network of experts and strong relationships with ranchers and Native American tribes in an effort to restore natural habitats for the bison population. 1000 Stories proudly supports these efforts and works with WCS to develop programs to reintroduce bison into healthy environments where they may thrive and contribute to the ecosystems once again."
1000 Stories is owned by the Chilean wine giant Concha y Toro. Bob Blue is the winemaker at 1000 Stories and at Bonterra.
1000 Stories Bourbon Barrel Aged Zinfandel is somewhat reserved effort among its wine genre, which means it is still massive and distinct, just not quite as over-the-top as some other bourbon barrel makers. If you like oak, if you like bourbon, if you like high alcohol wines with substantial vivid, dark fruits, if you are into big zin, you should give this a try. Pairing is problematic. Sure, it likely goes with heavy red meats, meat-lovers pizza, fully loaded cheeseburgers and the like, but my bet is most people will enjoy just knocking this back while getting buzzed with friends in front of a roaring fire after a meal. It also mellows with some air, so consider decanting. $17-21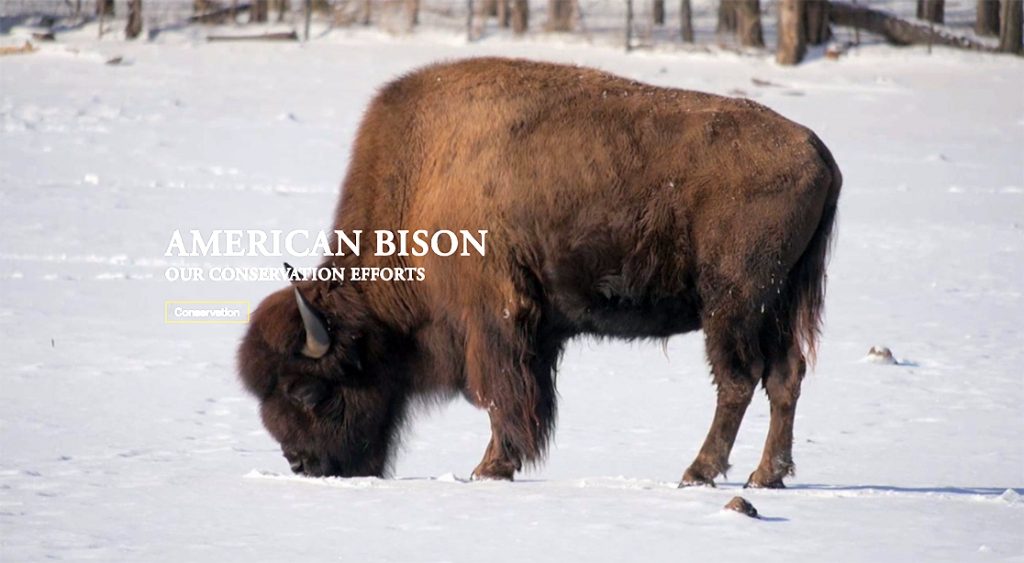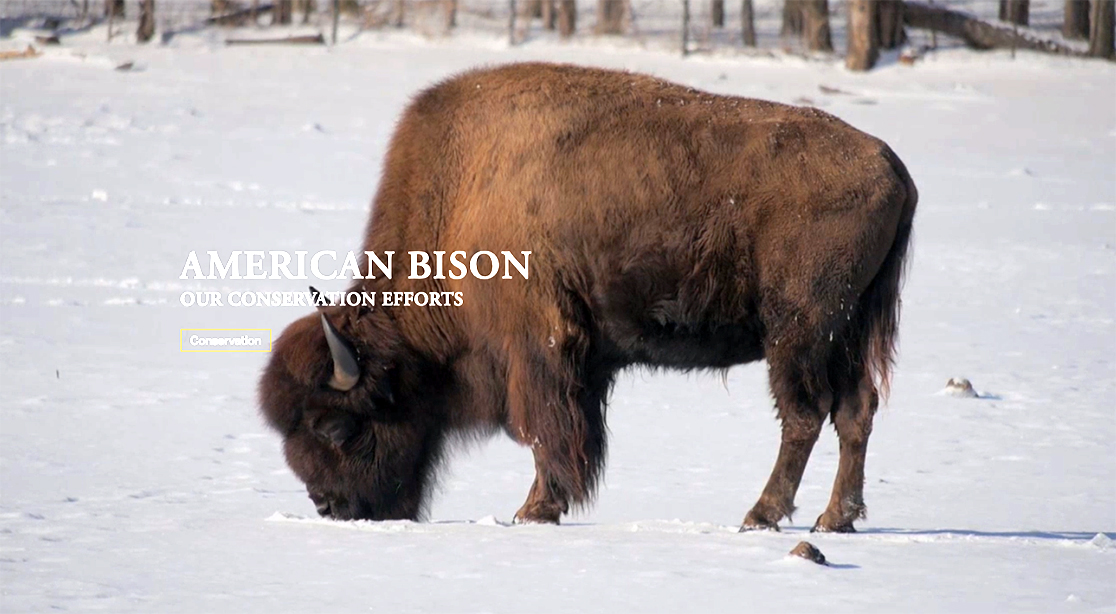 Because wineries like 1000 Stories source their wines throughout California and do not have a central vineyard and winery, there are no soaring photos of an idyllic wine operation.