Deep ruby color; cherry, plum, vanilla on the nose; plum, black cherry, blackberry, strawberry, red berries, spice, oak, vanilla, leather on the palate.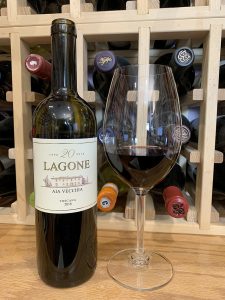 Dry; sweet tannins integrate with acidity. Supple and approachable; smooth, not creamy. Medium body. Super Tuscan blend of 60% merlot, 30% cabernet sauvignon, 10% cabernet franc. Oak presents but avoids being obnoxious, although it does threaten a dalliance with that opprobrium. Aged in various oak barrels for a year, in for six months in bottle. Evolves nicely and quickly in the glass, losing the sharpness and some of the over-oakiness that dwelt in the pop-and-pour. 14% ABV
The Pellegrini family had been in the wine industry for several generations when they founded Aia Vecchia in 1996. Their mission: create small lot, high quality Super Tuscan wines that showcase the "natural characteristics of the Bolgheri region."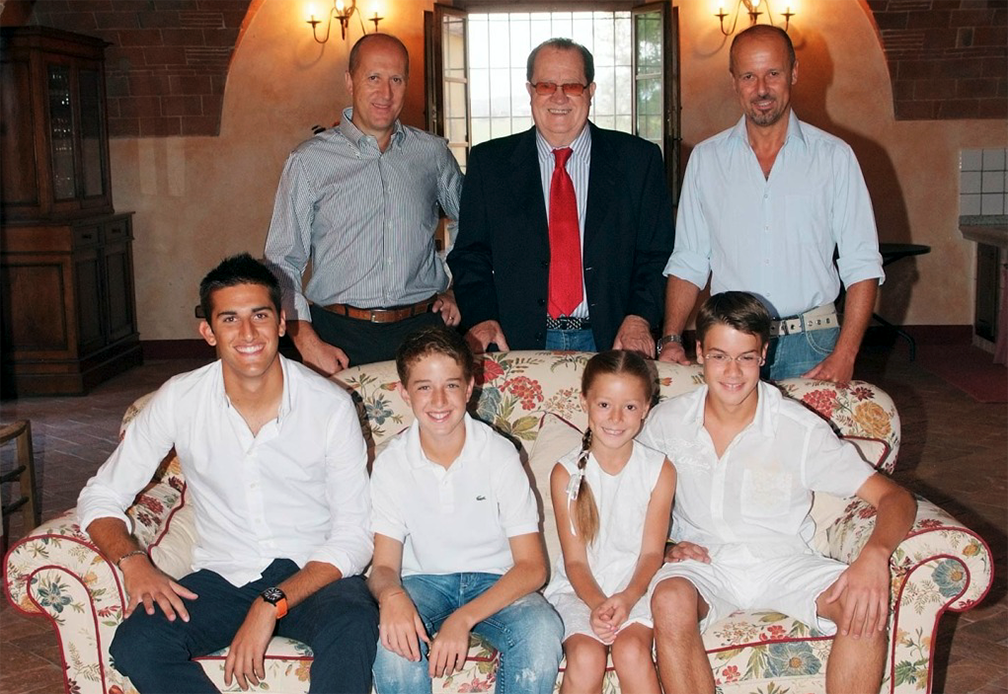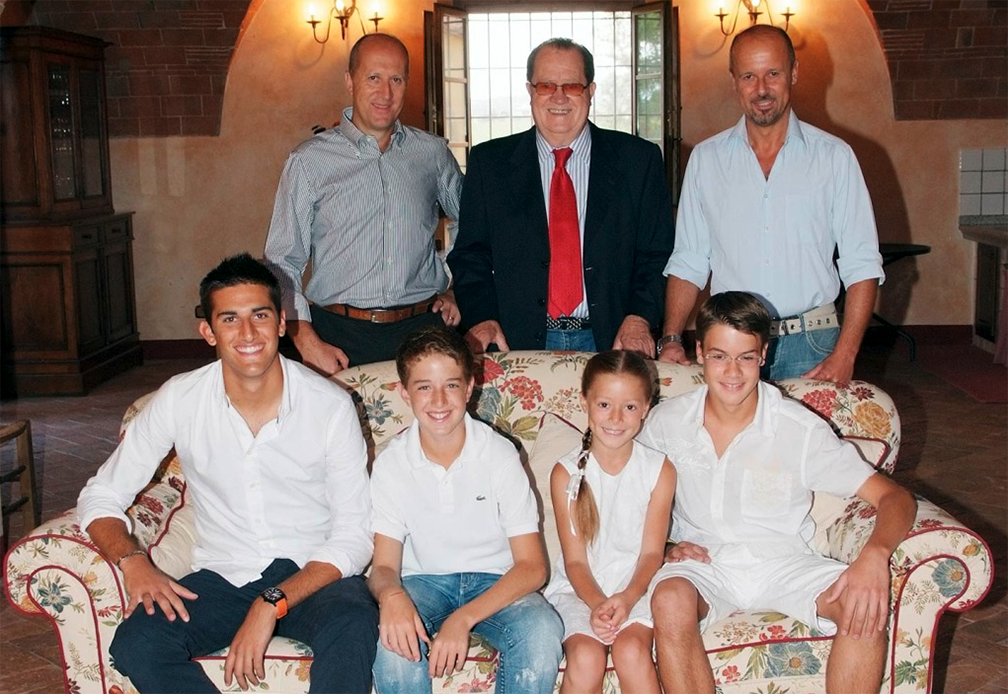 The website notes: "With the help of the famous Hungarian winemaker Tibor Gal, the Pellegrini family purchased exceptional property in the Bolgheri DOC. The fusion of the microclimate, terrain and elevation creates an ideal location for growing premium grapes. Aia Vecchia recruited well-known agronomist Daniel Schuster to assist with choosing varieties, clones, and different rootstocks, which come directly from Bordeaux in order to ensure the quality."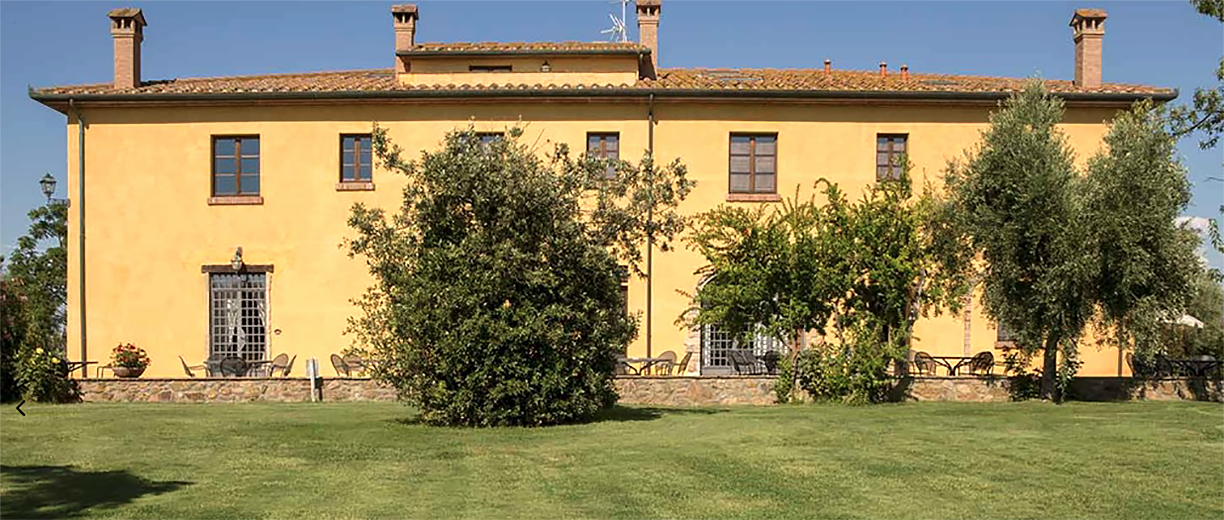 One of the family's properties was an old building called "Aia Vecchia," which became the symbol and namesake of the company. The vineyards are planted in material directly imported from Bordeaux because the property was judged ideal of Bordeaux varieties. The family then developed Lagone, their merlot-based wine, in 1998.
Aia Vecchia Lagone, Toscana 2018 is excellent, affordable introductory wine to the world of Super Tuscan. Rich dark fruits dominate the adventure with oak playing the amusing sidekick role. Tannins and acidity are bit players. Cab frank enjoys a dark cameo appearance late in the mid-palate. Added drama—cab franc is the parent grape of merlot and cabernet sauvignon, the lead actors. Versatile food wine. Pair with beef; lamb; veal; poultry; cured meats, charcuterie board. $14-17
U.S. importer Dalla Terra website