Deep purple color; plum, black cherry, blackberry on the nose; red fruits, blueberry, chocolate, white pepper, spice on the palate.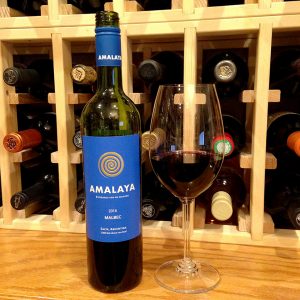 Dry; rich in the mouth; blend of 85% malbec, 10% tannat, 5% petit verdot farmed in high desert 5,900 feet above sea level in northwest corner of Argentina; produced and bottled by Hess Family Latin America. Medium body, rustic, some oak but by no means overdone. There is smoke, particularly on the finish, perhaps a product of the high elevation and sun exposure of the vineyard. Restrained tannins as you would anticipate from an Argentine malbec, but somewhat more assertive than average.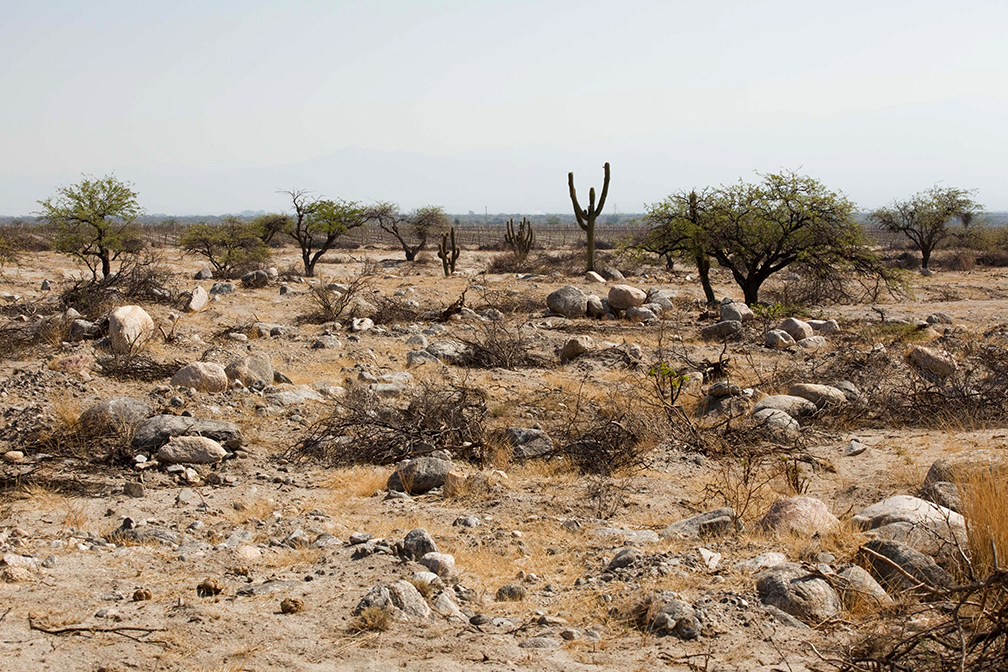 Amalaya means "hope for a miracle" in Argentina's indigenous dialect and reflects the difficult nature of the land on which the Amalaya winery was founded. The wine reflects the unique weather and desert conditions in northwest Argentina's Cafayate Valley, some 200 miles south of the Bolvian border. The high elevation makes for ripe, concentrated fruit with bright acidity and balance.
Hess Family Wine Estates is a family-owned, fifth-generation Swiss company committed to responsible agriculture and business practices. They produce The Hess Collection, Artezin, and MacPhail Wines in the U.S. and Colomé and Amalaya in Argentina.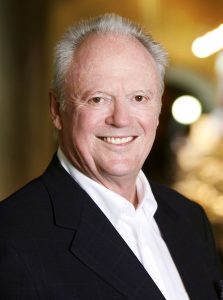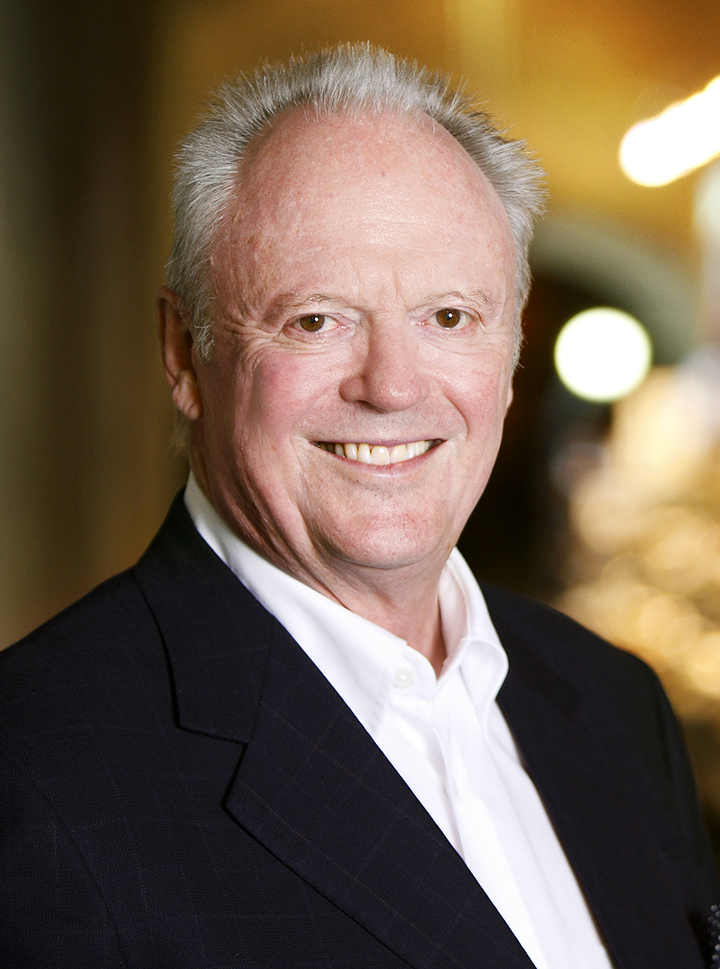 The Amalaya website explains: "Amalaya was Donald Hess first investment in Argentina in the vineyards of Arenal. It represented the 'Hope for a Miracle', a plantation in an unused land, no one ever sowed soil before, not even the Incas. Amalaya was the word that captivated Hess from the very first day. It refers to an expression of desire used by natives. The Amalaya wines stem from an experiment at Bodega Colomé. The idea was to find alternative varieties for Malbec to make a great product. 'If blends are successful in the Old World, why can't we have them here?', were the words uttered by Donald Hess in 2003. Years later, Colomé's expansion drove him to search for the versatility of the New World, in a quest to find new wines… Ever since 2010, Amalaya has joined the many projects of Donald Hess in Argentina, and together with Bodega Colomé, has proved the strong commitment and stake of the company in the region of the high Calchaqui Valleys, in the Northwest of Salta province."
Amalaya Malbec, Salta, Argentina 2016 is an entry-level offering that is rustic with defining characteristics that set it apart from other Argentine malbecs in this price range. This is love it or don't like it wine. Decanting smooths much of the edginess out, and is strongly advised. Tasty with vivid fruits, including the tannat and petit verdot. Pair this with rich red meats, venison and other wild game, lamb, pork roast, dark poultry; blue cheese and other soft, pungent cheeses—a malbec speciality rare among bold reds; Monterey Jack, melted Swiss cheese. Avoid fish, bitter greens, vinaigrette salads. $14