Pale gold color; citrus, green apple, brioche, roasted almond on the nose; apple, lemon-lime, stone fruits on the palate.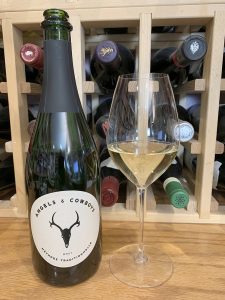 Brut; tangy and crisp; fine bubbles. Creamy mouthfeel. Excellent, sharp acidity (3.23 pH). Made using the traditional method (méthode traditionnelle)—second fermentation in the bottle. Spent one year aging on the lees. Blend of 56% pinot noir, 40% chardonnay, 4% reserve wine sourced from Mendocino, Sonoma, and Solano counties. 12% ABV
Yoav Gilat founded Share A Splash Wine Company in 2006. It made one wine—Cannonball, a cabernet sauvignon effort. The operation has grown since, adding labels and securing U.S. distribution rights. The portfolio includes Cannonball, Angels & Cowboys, High Dive, Astrolabe, and José Maria da Fonseca. Angels & Cowboys launched in 2014 with a zinfandel-based red wine, followed by a rosé. The sparkling wine program began in 2020.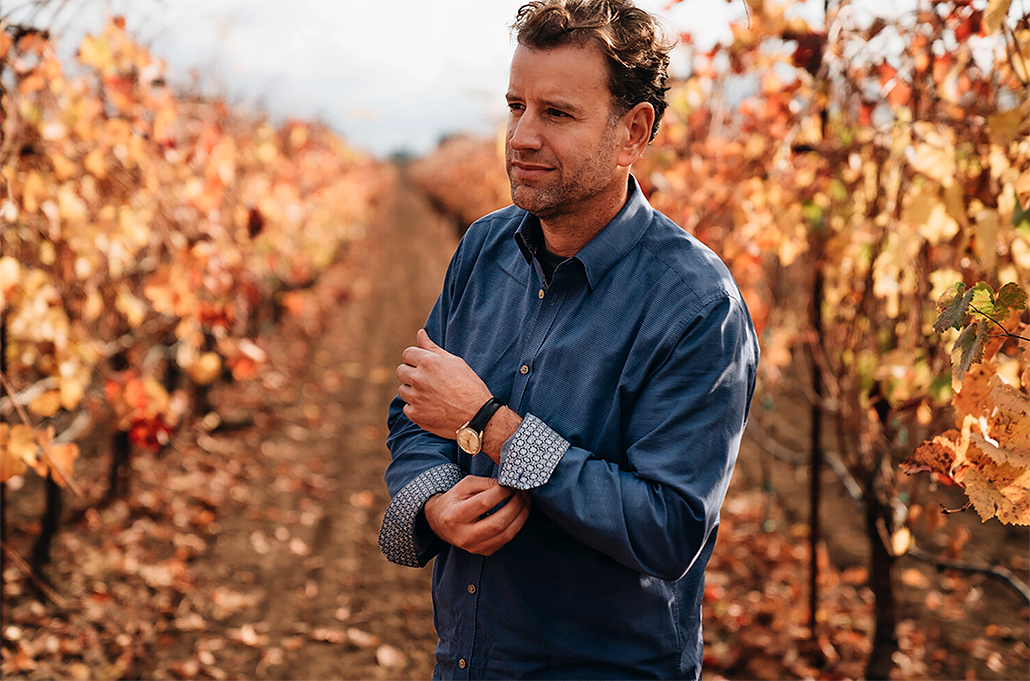 Gilat brought more than 20 years of experience to his company's start. Born and reared in Israel, Gilat moved to the UK in 1994 and studied law at the University of Kent, and practiced law for three years before turning to business management for a variety of beverage brands, particularly with Constellation Brands.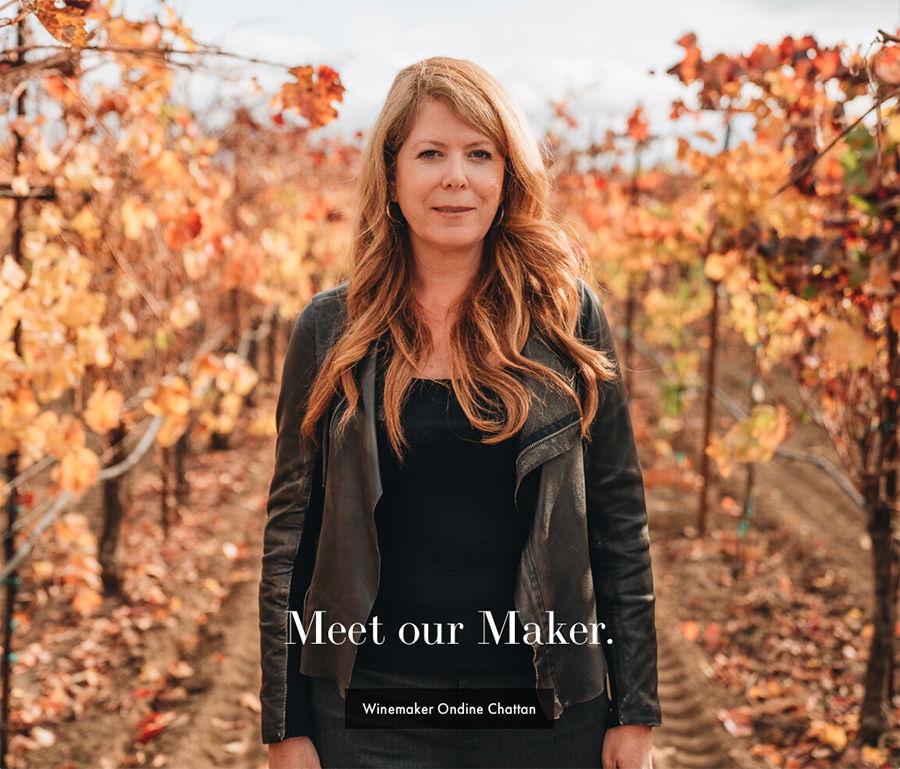 Ondine Chattan is the head winemaker. The website notes: "Ondine takes a hands-on, multidisciplinary approach to winemaking- a credit to her years spent earning a Master's of Science in Enology from Fresno State and a Bachelor of Science from Cal Poly San Luis Obispo." Prior to joining Gilat's operation, she worked with Ridge Winery, then with Geyser Peak Winery for 18 years.
Angels & Cowboys Brut NV is bright and lively with well-defined apple and lemon flavors. Creaminess plays nicely with impressive acidity. Pleasing on the initial attack and remains so through lingering finish. Straightforward bubbly. Good QPR (quality-price ratio). Works well as an aperitif; pair with light appetizers; shellfish; lean fish; chicken dishes; pasta dishes; Cobb salad. $23-26