Pale straw color; white peach, citrus, white flowers, bread yeast on the nose; white peach, lemon, pear, green melon, almond on the palate.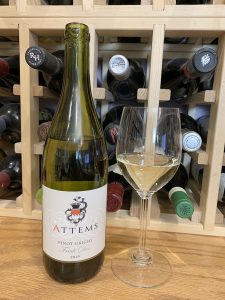 Dry; rich, oleaginous mouthfeel; zesty acidity. Medium body. Fruit-forward. Interesting interruption of lemon and spice on the finish. Fermented in stainless steel tanks (90%) and wood barriques (10%). Rests on noble lees for four months with frequent stirring. 12.5% ABV
Records indicate Attems Friuli vineyards date back to 1106. The estate covers 109 acres of south-facing slopes to the west of Goizia, protected from both the cold northerly winds and the "bora" wind of Trieste. Friuli Venezia Giulia has been one of the leading grape growing regions in Italy since the 1800s.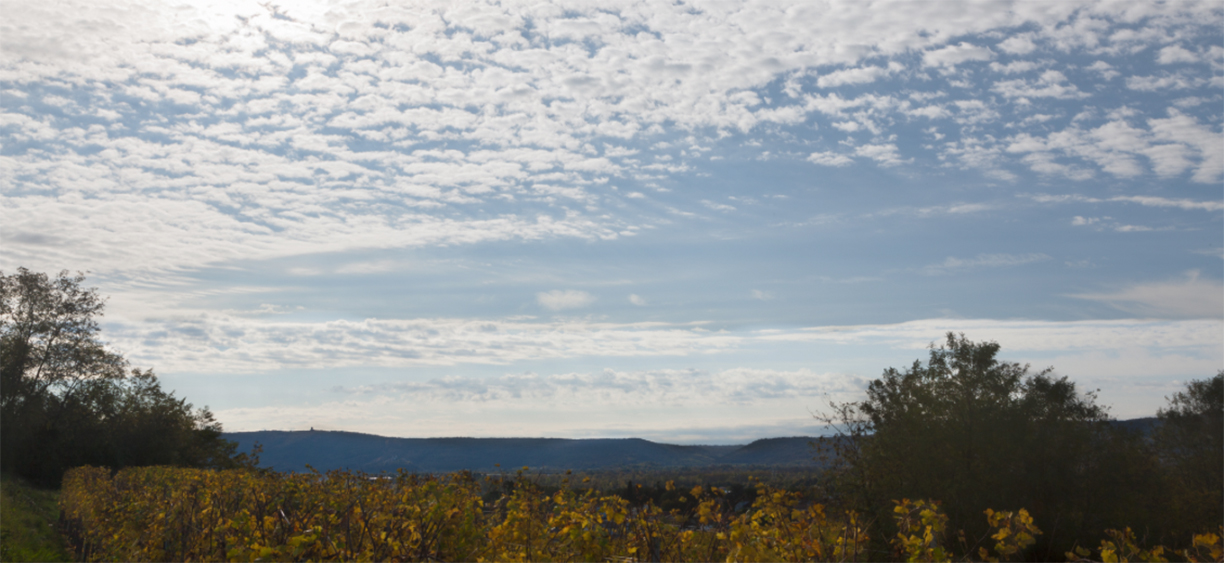 Today, Attems is part of the Frescobaldi family company. The Frescobaldi family have been major players in Florence and Tuscany for more than 700 years. They began producing wine in Tuscany in 1308; some of their customers included Michelangelo and Henry VIII. At the high point of medieval Florence, the Frescobaldi family spread its influence as bankers, earning the title of treasures to the English crown. A little while later, with the flowering of the Renaissance, they became patrons of major works in Florence, including construction of the Santa Trinita bridge and the Basilica of Santo Spirito.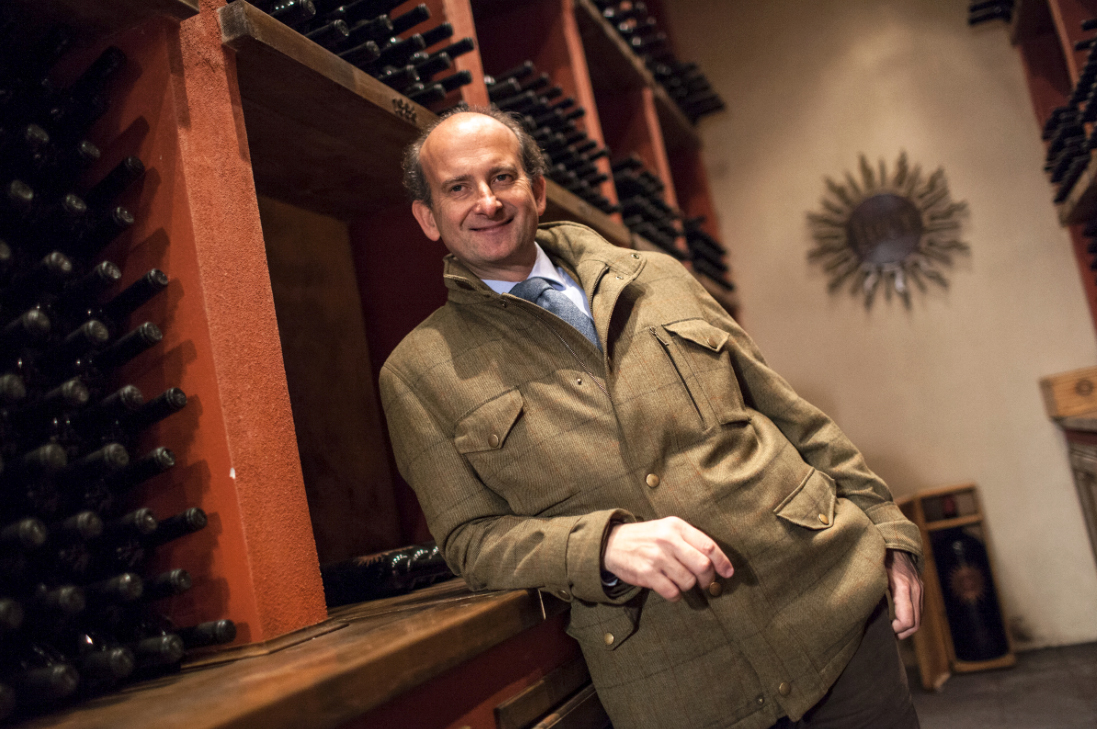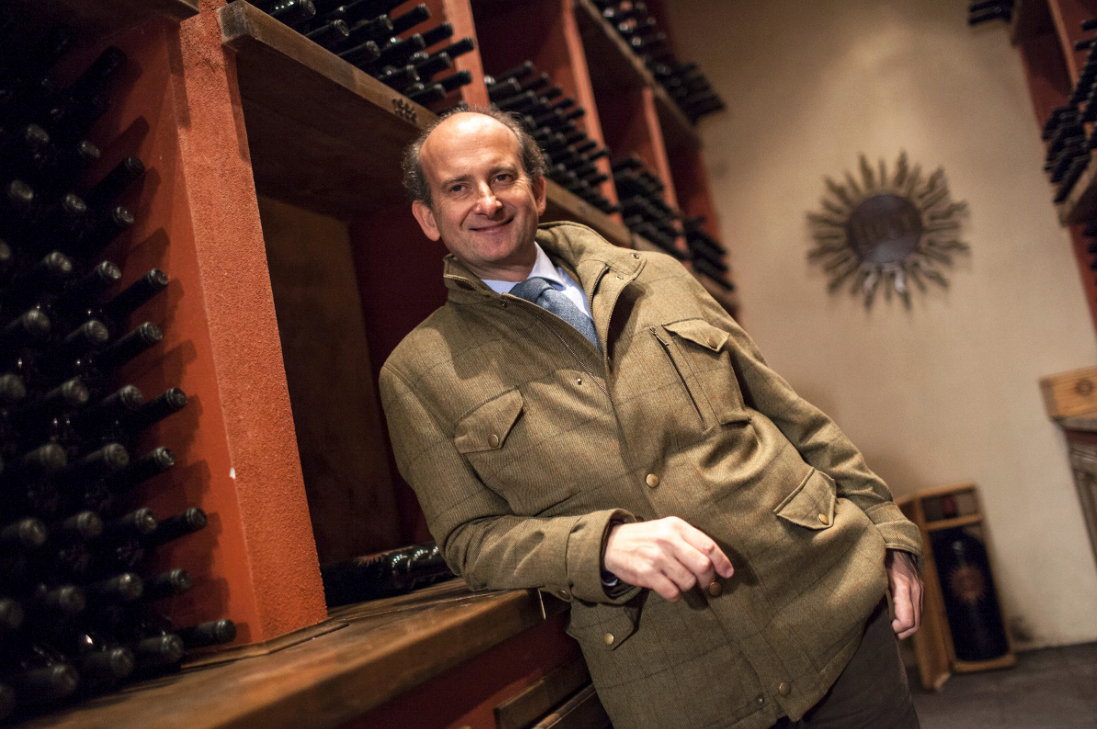 In 2013, Lamberto Frescobaldi became president of the company, the 30th generation of the family to hold the position, taking over from his uncle Leonardo. Lamberto studied at UC-Davis and has worked to modernize the company and expand in the U.S. and other markets since the late 1980s. He became vice president in 2007 and oversaw the renewal of the estates in the family's extensive portfolio, including their acreage in Friuli-Venezia Giulia.
Attems Pinot Grigio, Friuli DOC 2019 is round, smooth, tasty, strives to be flamboyantly fruity and almost gets there. Innocuous, inoffensive, which is sort of a virtue for pinot grigio, but does not exhilarate. Hey, not all wines can achieve that, and not all wine drinkers want that. Enjoy this for the placid pour that it is—irresolute wine drinkers will find safe harbor in this effort. Let them slurp this while you enjoy a more provocative pour. The wine world is a big place and your proclivities do not define it. Mine certainly do not. Pair with white meats; seafood; shellfish; poultry; lamb; garden salad with fruit elements; vegetarian fare; mushrooms; lighter cheeses. $17-20
Attems website, nice landing page video