Deep ruby color; black cherry, forest floor, cedar, mint on the nose; dark cherry, plum, blackberry, chocolate, red and black fruits cotillion on the palate.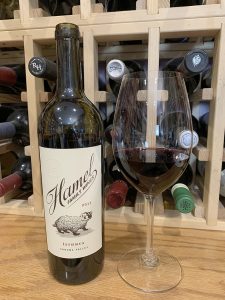 Dry; Left Bank Bordeaux blend of 71% cabernet sauvignon, 15% merlot, 12% cabernet franc, 2% petit verdot. Open, voluptuous. Smooth delicious tannins after decanting. Some balancing acidity. Full body. Superbly drinkable. Finish is smooth and velvety with no back-of-the-throat burn, which is a surprise since this is 16% ABV.
Interesting making. Fermentation 73% in stainless steel for fruit precision; 17% in French oak for oxygenation and oak flavors and tannins; 10% in concrete tanks for mico-oxygenation and rounded smoothness. Aged 14 months in 50% new French oak barrels and 50% neutral French oak, followed by six months in concrete tanks. The end result is discrete, well-behaved oak adding its part to an enchantingly delicious libation.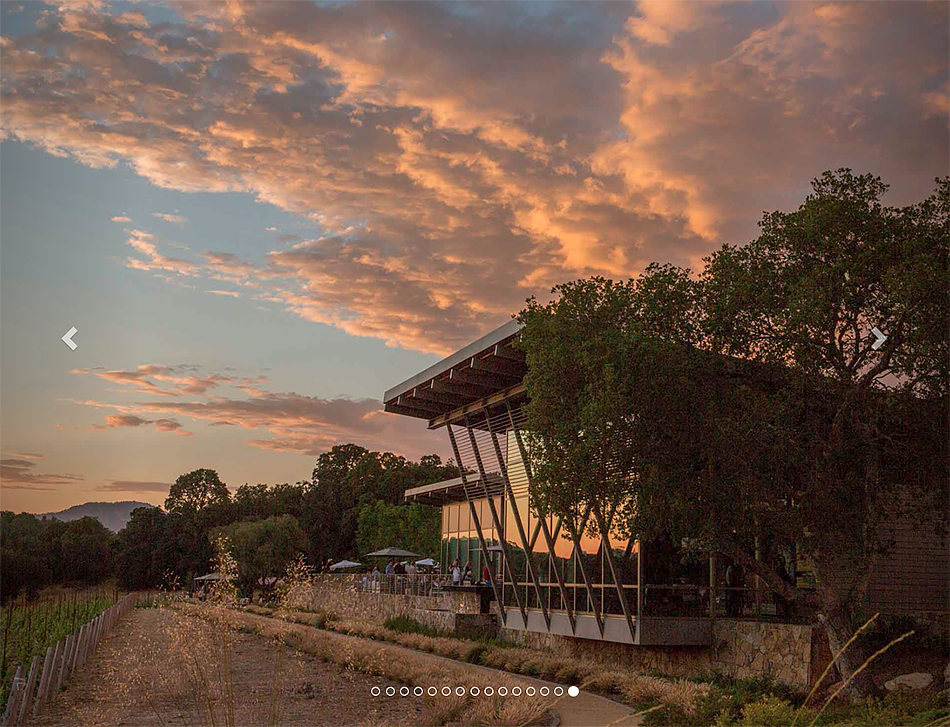 Grapes are all estate grapes. The Hamel Family Ranch supplied 65% of the fruit; their Nuns Canyon Vineyard supplied the remainder. Grapes biodynamically farmed. Most acreage is dry farmed, and they hope to soon achieve 100%. That is made possible by the fractured, volcanic soil of their Moon Mountain District. Fractured soil allows grape vine roots to work their way down through the rocks to find water—an essential element of dry farming. The Hamels now estimate each year they save more than two million gallons of irrigation water, with the savings increasing each year.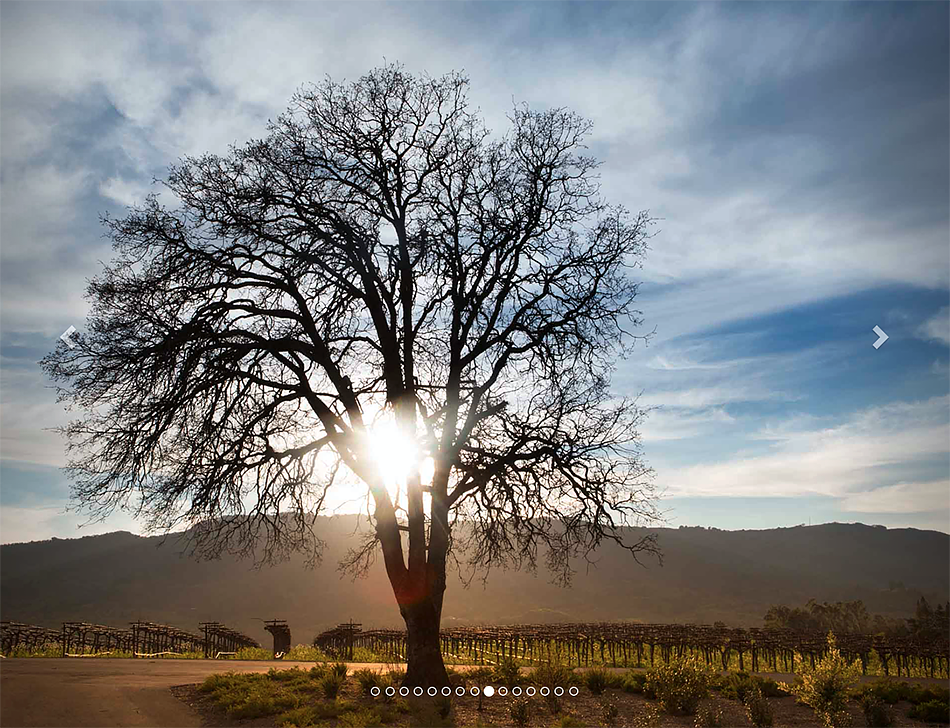 Hamel Family Wines began in 2006 when George Hamel Jr. and his wife, Pam, purchase a home in Kenwood. That morphed into a 7,000-foot winery, 12,000-foot wine cave, twin-pavilion estate and vineyards surrounding the winery. The 89 acres are Demeter-certified biodynamic and organic. Some folks dismiss "biodynamic" as voodoo viticulture, but this effort is yet another example of the stunning wines the process produces. Cynics should recall Shakespeare's Hamlet noting: "There are more things in heaven and earth, Horatio, than are dreamt of in your philosophy."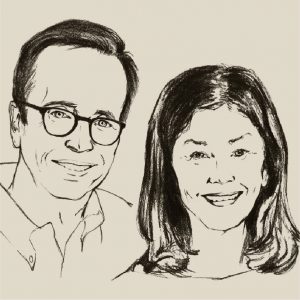 The Hamel website sums up their approach: "At Hamel Family Wines, we strive to make great wine and to have fun doing so. We value quality over quantity, enjoyment over tedium and fostering long-term recurring relationships with our guests. We work hard to produce the highest quality wines in limited quantities from grapes grown on our Sonoma Valley and Moon Mountain District estate vineyards. We farm our vineyards with organic and biodynamic practices, always mindful of our role as responsible stewards of the land. We remain grateful for our guests, respectful of our neighbors and appreciative of the fine work that our team performs daily."
The label features a badger. The easy answer to why is three generations of Hamel's graduated from the University of Wisconsin. [For non-sports readers, U Wisconsin's mascot is a badger.] The charming Hamel website details the responsibilities of various Hamel family members in their enterprise. Of note, the vintners are Pamela Hamel and her husband George Hamel Jr. Visit the website for interesting details about the entire team.
Hamel Family Wines Isthmus 2017 is superb effort from conscientious, skilled family team of vine farmers and winemakers. Surpassingly smooth, easy drinker. Procession of ripe, tasty red and black fruits. Depth, concentration, but mostly just delicious red wine. Pair with red meats, especially leaner cuts because of the well-behaved tannins. Your cardiologist would approve. Also pair with lamb; venison and wild game; poultry. Double decanting may have had something to do with the tannin taming; decanting is suggested to let this soaring Sonoma drink its best. $85-95
Hamel's main distribution conduit traditionally has been direct-to-consumer sales through its tasting room and on-line sales. They now are expanding to wholesale—and thus eventually to retail (thank you three-tier scam)—most recently to California, Texas, and Florida.