Medium yellow color; peach, tomato leaf, sage on the nose; grapefruit, lemon, peach, lemongrass, green gooseberry on the palate.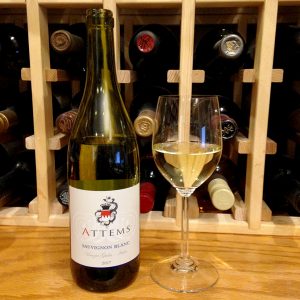 Dry to off-dry; bright, lively, fresh in the mouth; good acidity. Delicious quality—not an adjective casually used with sauv blanc; cutting acidity, sharpness are more common. New Zealand sauv blancs are superb, especially as food pairing wine, but this is much fruitier, rounder, softer, fuller than a NZ effort. Both are good, but you need to taste this cool-climate, Italian effort to fully appreciate the range sauv blanc can achieve.
Ripe fruits stand out. By mid-palate this becomes lush. That is followed by more engaging fruitiness on an amazing finish that lingers and lingers; 12.5% ABV.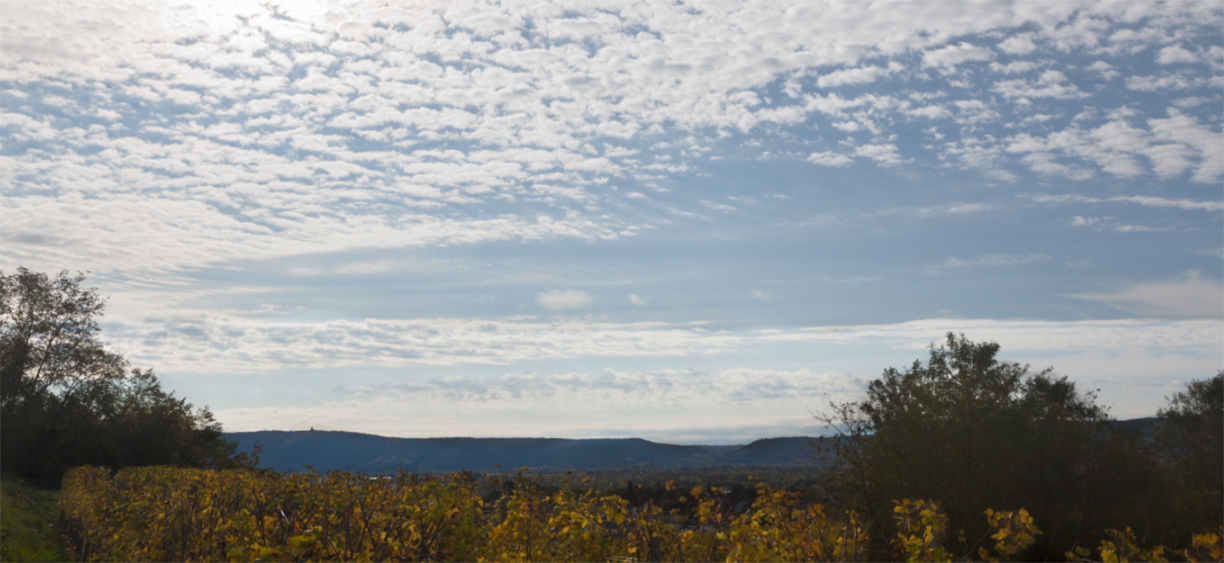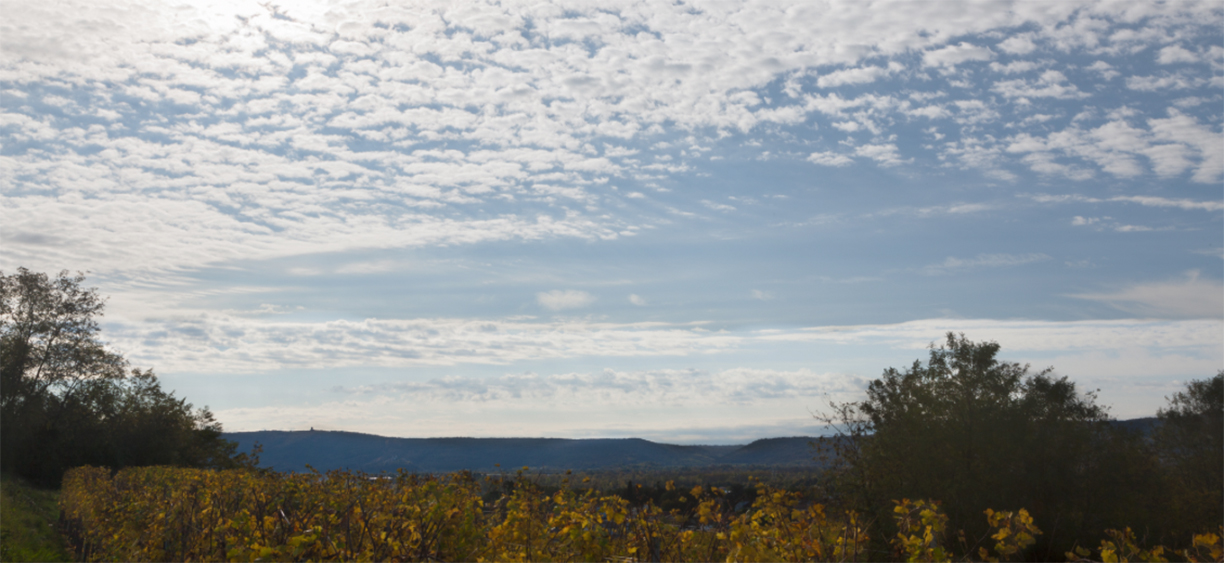 Records indicate Attems Friuli vineyards date back to 1106. The estate covers 109 acres of south-facing slopes to the west of Goizia, protected from both the cold northerly winds and the "bora" wind of Trieste. Friuli Venezia Giulia has been one of the leading grape growing regions in Italy since the 1800s.
Today, Attems is part of the Frescobaldi family company. The Frescobaldi family have been major players in Florence and Tuscany for more than 700 years. They began producing wine in Tuscany in 1308; some of their customers included Michelangelo and Henry VIII. At the high point of medieval Florence, the Frescobaldi family spread its influence as bankers, earning the title of treasures to the English crown. A little while later, with the flowering of the Renaissance, they became patrons of major works in Florence, including construction of the Santa Trinita bridge and the Basilica of Santo Spirito.


In 2013, Lamberto Frescobaldi became president of the company, the 30th generation of the family to hold the position, taking over from his uncle Leonardo. Lamberto studied at UC-Davis and has worked to modernize the company and expand in the U.S. and other markets since the late 1980s. He became vice president in 2007 and oversaw the renewal of the estates in the family's extensive portfolio, including their acreage in Friuli-Venezia Giulia.
Attems Sauvignon Blanc, Friuli-Venezia Giulia IGT 2017 has lots of character and fruitiness. It expands your appreciation of what sauv blanc can achieve. Delicious easy drinker; good acidity without the sharpness of some SB. Sauvignon blanc is famously food friendly, and this can be that, but it also crosses over into the aperitif, sip it solo and cold on picnic, patio, poolside, deck niche. Sip it with finger food at a book or mah-jongg party or other such soirée and revel in the raves from your friends. Will pair especially nice with garden salads, and garden salads with fruits like strawberries, grapes, mandarin orange wedges. $18-21
Attems website, nice landing page video