Pale gold color; apricot, pear, peach on the nose; citrus, pineapple, cantaloupe, grapefruit on the palate.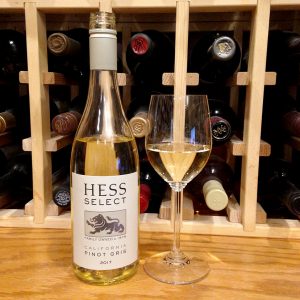 Dry, flirts with off-dry thanks to phenolic or "physiological" ripeness. The ripe fruit amps up the fruitiness but tamps down the acidity (3.81 pH). The 2017 harvest included a heat wave that kicked the harvest into high gear in September after spring rains restored vigor to the vines and engendered a bountiful harvest. October saw the North Coast wildfires; fortunately all or most of the fruit was picked before the flames took over. A lot of moving parts this vintage. Fruit flavors preserved by 100% fermentation in stainless steel. The ripe fruit, 100% pinot gris, also amped up the alcohol—14% ABV.
Medium body; significant grapefruit-lemon zest bite on mid-palate and finish. The sharper elements will be a nice feature for some, a bug for others. What some will find fresh and refreshing, others may find a bit bitter. This drinks more like a French pinot gris than an Italian pinot grigio (although all are the same grape). Place, climate, and winemaking technique do make a difference. In any event, this is worth a try—especially at its price point—and even if this is not the precise style you enjoy, you will have no problem enjoying the bottle.
Hess Select are the Hess Family Wine Estates entry-level offerings. They feature attractive pricing and good-quality-for-price value. This solidly fits that mold. Yes, quality could have been improved with judicious pruning to concentrate the vine's efforts into its best bunches, but you pay for that. This is Hess effort for those who balk at dropping a Hamilton-plus on a bottle for tonight's libation.
Hess Family Wine Estates is a family-owned, fifth-generation company committed to responsible agriculture and business practices. The are certified Napa Green, a commitment they have pursued since 1978.
Hess enjoys a storied history in Napa wine. In the 1880s, the families of Fisher, Brandlin, and Streich H. Hudeman settled on the property where the Hess Collection Winery now sits. Hudemann established a botanical garden that included a 12-acre vineyard and small winery. From 1884 to 1990 Rudolph Jordan owned the estate and made significant contributions to winemaking, including being the first to employ cool fermentation and inoculated yeast.
Col. Theodore Gier, a prominent wine merchant and leader in the California wine industry owned the property from 1900 to 1929. Gier planted more vineyards and built the three-story winery that today holds the Hess Collection's art gallery and its historic barrel chai (an above-ground building that stores wine in casks).
The stock market crash ended Grier's operations, and in 1930 the Christian Brothers purchased the property to establish a new novitiate, school, and winery. The Brothers expanded the winery and began producing Mont La Salle wines, a major provider of Catholic sacramental wines still today, although now from other properties and different owners.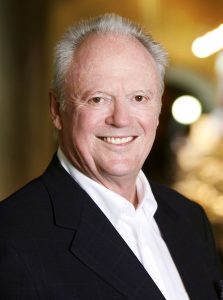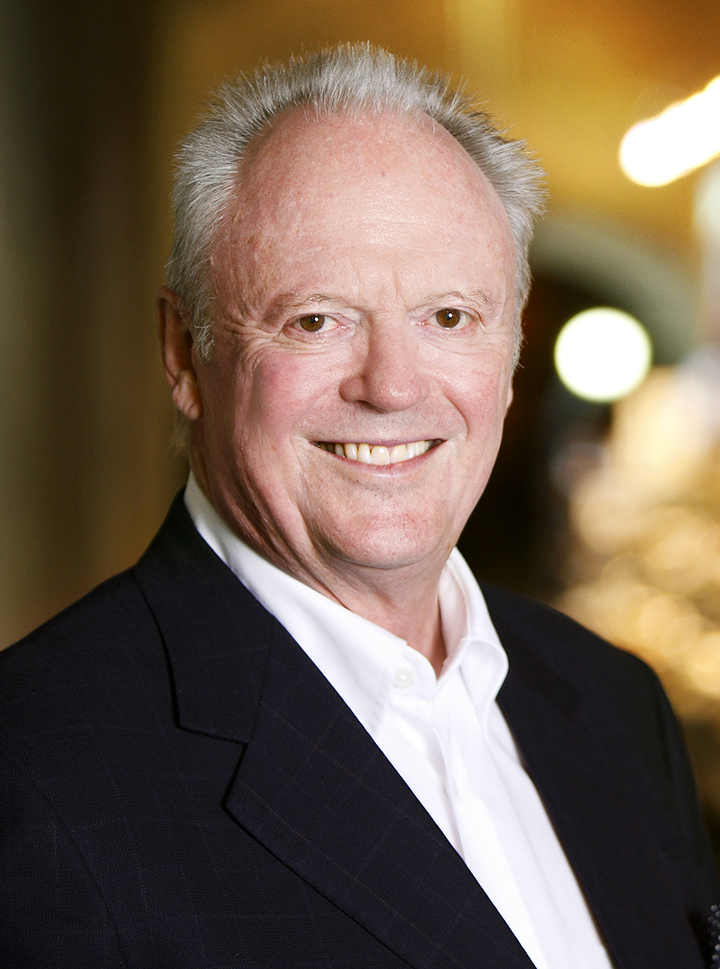 In 1978, Donald Hess, a Swiss entrepreneur, purchased 900 acres of land on Mount Veeder, with 20 acres planted in wine vines. Looking for space for grape production, he leased the Christian Brothers winery on Mount Veeder in 1986. In 1989, he opened a visitor center and a gallery to present his extensive art collection. In addition to vineyard purchases, Hess also set aside more than 600 acres to support wildlife corridors, fish-friendly farming practices, and biodiversity with the mantra: "nurture the land and return what you take."
Over succeeding years, Dave Guffy became the second director of winemaking and Hess increased its emphasis on sustainable vinegrowing, including helping establish the Napa Green program and gaining certification in 2008. Donald Hess retired in 2011 and Timothy Persson, Donald's son-in-law, became the CEO, the fifth generation of the Hess family to guide the operation. Timothy is joined by his wife, Sabrina, whose mission is to develop The Hess Collection into a world-class brand and destination.
Hess Select Pinot Gris, California 2017 brings most of what you expect from pinot gris—fruit forward in bountiful year, but without the acidity to make it perfect food wine. Still, this is fun drinker without devastating flaws, or even mildly irritating ones. It is pinot gris style many will embrace. With its relatively light acidity and relatively heavy alcohol, this is not an autopilot food wine, although it will pair well with white meats, seafood, grilled chicken, shellfish with lemon squeeze, garden salads, garden salads with fresh fruit elements. $12-14
Nice video of the Hess Collection story