Deep ruby color; black cherry, plum, raspberry on the nose; black cherry, blackberry, plum, blackcurrant, blueberry, tobacco, leather on the palate.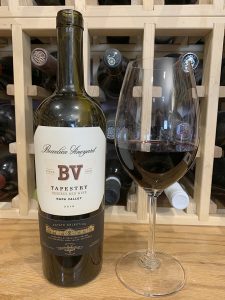 Dry; firm tannins and significant oak. Big, full, rich body. Polished, opulent, plush in the mouth. Dark fruit rules the day. Serious wine rather than a fun easy drinker. Blend of 78% cabernet sauvignon, 11% merlot, 4% malbec, 4% petit verdot, 3% cabernet franc; 14.9% ABV. Benefits from decanting, which the previous vintage of this wine did not. This vintage slightly dials back the alcohol; 14.9%
The wine spent 22 months in French oak, 75% new. The previous vintage saw a month less time in barrel, and just 60% was new in the 2015 effort. Some balancing acidity (3.76 pH), but acidity is not its forte. The winery is proud of this effort, noting: "the extended mild season helped to balance the acids and add complexity to the layers of flavors. Considered a perfect harvest and a winemaker's dream vintage, conditions were perfect for producing a Cabernet with beautiful fruit as well as tremendous concentration of flavors, highly saturated color, and layers of complexity."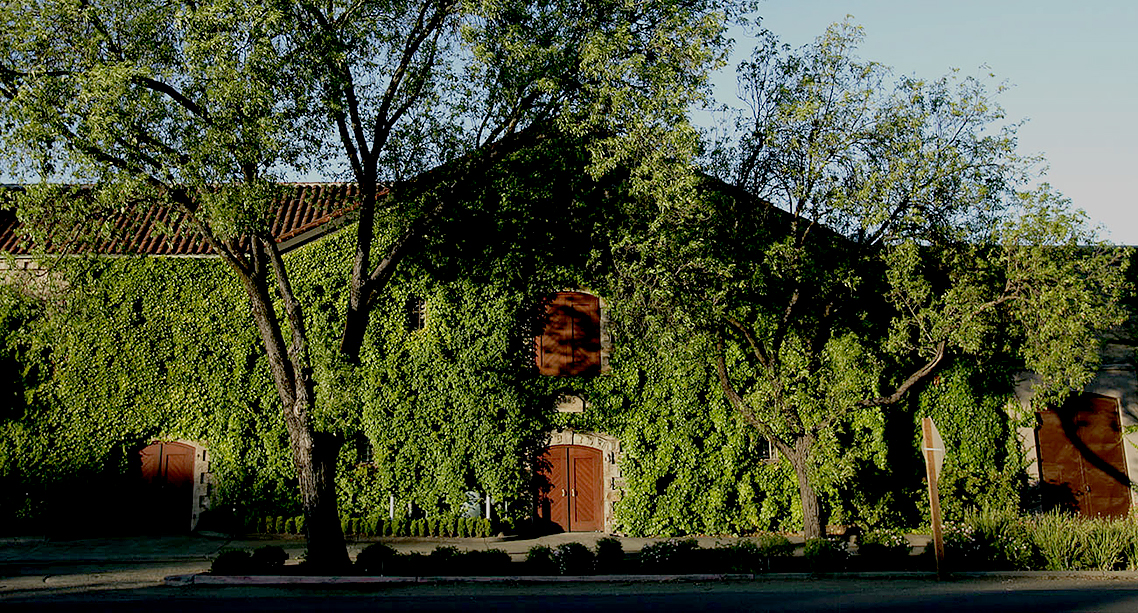 Beaulieu Vineyard (BV) traces roots back more than a century. In 1900 Georges de Latour's wife Fernande first looked upon their original Rutherford vineyard and proclaimed it a "beautiful place". "Beau lieu" is French for "beautiful place". De Latour imported phylloxera-resistant rootstock from Europe to the recently phylloxera-ravaged California wine country and built his vineyards. During Prohibition, Beaulieu Vineyard increased its business by selling sacramental wine to the Catholic Church.
After Prohibition repeal in 1933, Georges de Latour began research and innovation that would produce his Rutherford Estate's finest expression. In 1938, he traveled to France and met André Tchelistcheff, famed viticulturist and enologist who instituted the philosophy of continuous innovation in vineyard and winery. When Tchelistcheff joined Beaulieu and tasted the de Latour family's private wine—what they called "Private Reserve"—from the 1936 vintage, he insisted it be bottled and sold as the winery's flagship offering. In time, Tchelistcheff became the region's first superstar winemaker.
The international conglomerate Heublein Inc. purchased BV in 1969. RJR Nabisco acquired Heublein, then sold to Grand Metropolitan in 1987. Grand Metropolitan became Diageo in 1997 through a merger with Guinness. In 2016—the year of this vintage—Diageo sold Beaulieu Vineyard to Australian wine giant Treasury Wine Estates. The parade of owners has put strains on the winery's vision and values, but the original Rutherford-Napa vineyards continue to deliver exceptional fruit to whomever the vineyard owner may be.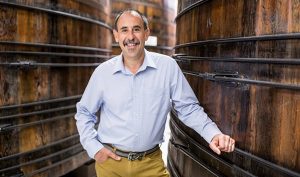 Amid the ownership turbulence, winemaker Jeffrey Stambor ably carried on the Georges de Latour and Tchelistcheff legacy, also working with famed "flying winemaker" Michel Rolland. In July 2017, Stambor announced he was leaving BV after almost three decades to form Jeffrey Stambor Wine Consulting. We shall see what lies in Beaulieu's future, but for now enjoy this effort which Stambor created. Trevor Durling became chief winemaker in 2017. Durling is only the fifth in the 120-year history of BV. Megan Twitchell is the assistant winemaker.
Beaulieu Vineyard Reserve Tapestry, Napa Valley 2016 is velvety, full, generous, polished. Loads of tasty ripe fruit. Impressive layers and structure. This could age for several more years, but it will take significant willpower to pass on enjoying it now. Pair with grilled and roast lamb; roast beef, veal, venison; beef stews, especially those cooked in red wine; beef brisket, filet mignon; roast pork; roasted potatoes, lentil soup, Portobella mushrooms, green been casserole; Cheshire and red Leicester cheese. $51-62