Deep ruby color; raspberry, cherry, blackcurrant plum, tobacco, leather on the nose; black cherry, blackberry, plum, licorice, vanilla, oak on the palate.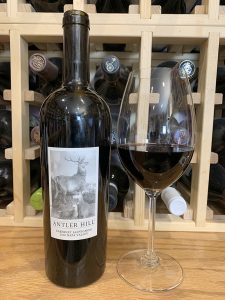 Dry; relatively soft tannin for a Napa cab. Good, balancing acidity (3.59 pH). While the Biltmore Estate winery is located in North Carolina on George Vanderbilt's 8,000 acre estate, the winery partners with growers in North Carolina, California, and Washington State.
Sharon Fenchak is the winemaker today, joining Biltmore in 1999 and becoming head winemaker in 2018. She was the assistant winemaker with Benard Delille for this vintage. Bill Cecil is the president and CEO of The Biltmore Company.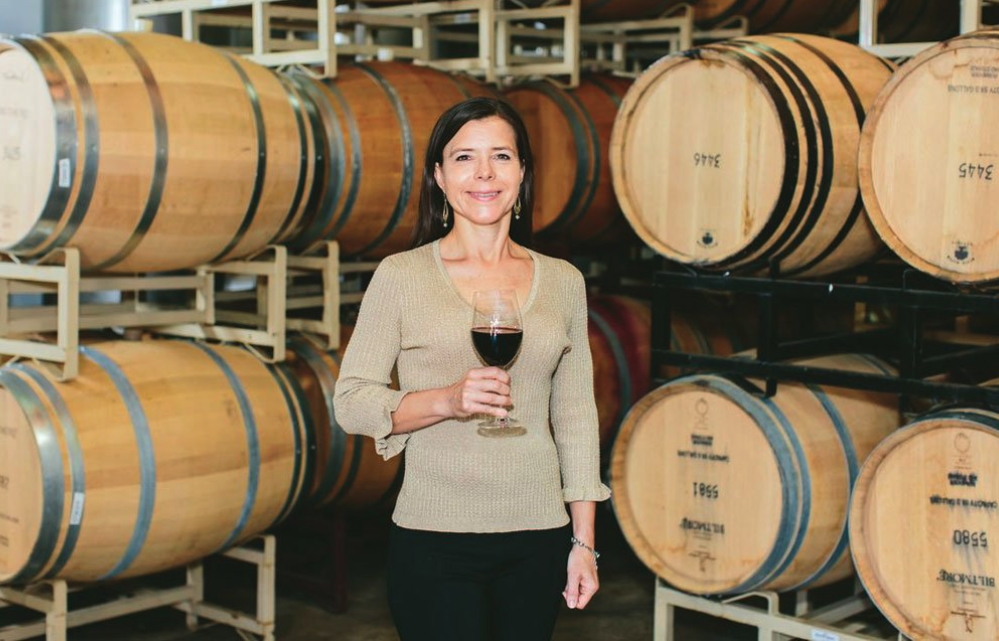 The wine has moderate concentration and complexity. At this price point you expect more depth and sophistication, but there is nothing off about this effort. Same time, there is no "wow, oh wow" element either. This is pleasant Napa cab. But you can get pleasant cab, Napa and other places, for a lot less than the Biltmore bill.
The winery is located in the Antler Hill Village and is one of the most visited wineries in the country. They produce more than 1.5 million bottles a year. Since this carries Napa Valley on its label, the wine likely was made in Napa or at least Napa juice was trucked to the North Carolina winery; 14.8% ABV.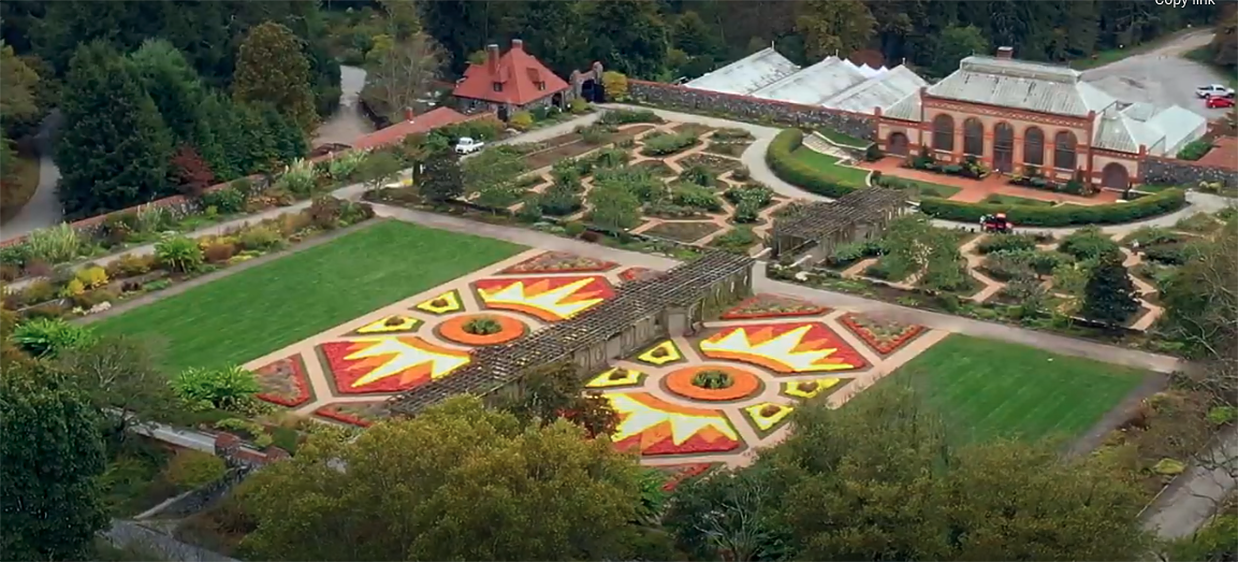 While Biltmore is a winery, it mostly shines as a destination. The Vanderbilt mansion—one of the largest, maybe the largest, home in America—is amazing display of Gilded Age excess. This is one of those places that can treat you so many different ways you will have to like at least one of them. There are kid-friendly elements, restaurants, horse tours, spas, shops. Visit the website to find out more.
Biltmore Estate Antler Hill Cabernet Sauvignon, Napa Valley 2016 is inoffensive, straight down the middle of the road cab. I don't do negative reviews—if I dislike the wine, I just move on and don't waste my time commenting on it. This does not trigger that response from me, but I also feel an obligation to my readers to deliver an honest judgement. It is hard to justify the high end price. You can spend half of this price or less and get a cab just as good. Now, the tamed tannins, smoothness, and genial drinkability are features you may find attractive, especially if cost is not an issue in your situation. Pair with rich red meats; grilled steaks; pot roast; beef stew; venison; leg of lamb, rack of lamb; mature, hard cheeses beaufort, comte, gorgonzola cheese. $65-75