Deep ruby color; black cherry, plum, blackberry, vanilla on the nose; black cherry, baked plum, blackberry, caramel, vanilla, oak toast on the palate.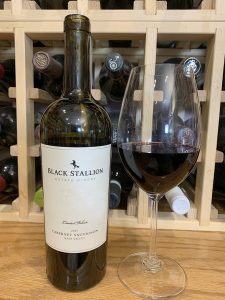 Dry; robust, rich, complex. Very well behaved and tasty tannin; did not decant. Oak is significant after 21 months in French oak, 56% new, but integrates with the tannin, vivid fruit, and balancing acidity. Full bodied. Classic big and bold Napa cab. Not a blend, 100% cabernet sauvignon; 15% ABV.
Ralf Holdenried is the winemaker. A veteran of more than 20 years in the business, Ralf sourced the fruit from this effort from high elevations on Diamond Mountain and Atlas Peak, plus vineyards in Oakville and Rutherford bench lands. Ralf asserts the higher elevation grapes deliver power and concentration that is then balanced by the lower elevation blocks.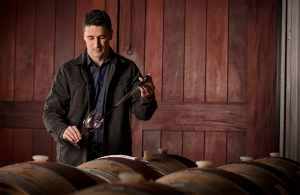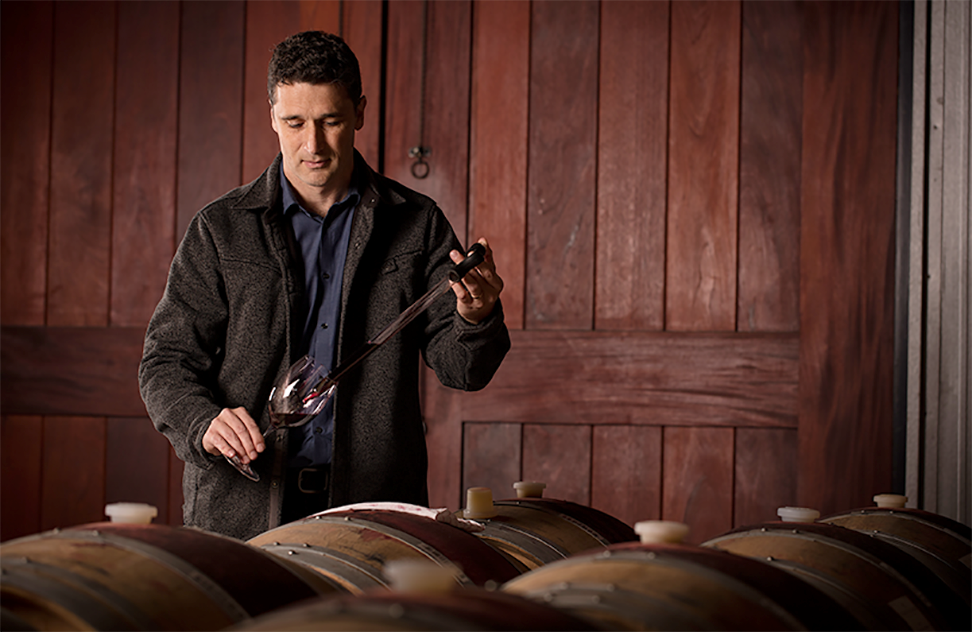 The grapes are hand-picked, hand-sorted, then placed in optical sorter. Fruit is de-stemmed and placed in small fermentation tanks. Fermentation occurs over two-to-three weeks with pump-over to extract flavors, color, and tannins. Free run wine is segregated from the gentle-press juice, then both mature in the French oak. Ralf blends the resulting products to create this pour.
Holdenried says he puts particular emphasis on expressing terroir. Website notes: "The goal is always the same: To create a seamless, harmonious wine that captures the varietal's best expression of that vintage in Napa Valley."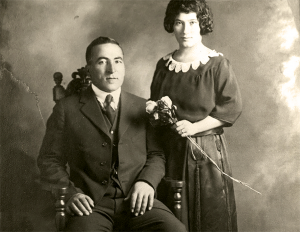 Black Stallion is a brand of the Indelicato family. Twelve years after landing in America in 1924, Sicilian immigrants Gaspare and Caterina Indelicato planted a vineyard in Manteca, California. The website notes: "Since that first vineyard flourished, Gaspare's children, grandchildren and great-grandchildren have honored his legacy through dedication to his steadfast values of family, hard work and integrity."
The Black Stallion name comes from the winery grounds becoming the Silverado Western Center, a major equestrian center that opened in 1963. The website notes: "The original riding area now houses prized wines, instead of prize-winning horses. However Black Stallion Estate Winery carries its heritage forward. The estate's legacy honors the world-class terroir of Napa Valley, the pioneering spirit of the Silverado Trail, and the Indelicato family's warm hospitality and generations of wine expertise."
Black Stallion Estate Winery Limited Release Cabernet Sauvignon, Napa Valley 2017 is fulsome with dark, jammy, savory notes. Quintessential Napa cab power, but impressively balanced presentation of tannin, acidity, oak that adroitly avoids inundation and prudently embraces tastefully fashionable. Pair with significant beef dishes; grilled steaks; barbecue; lamb; venison; comfort food—meat loaf, chicken-fried steak in creamy gravy; baked and rotisserie chicken; mature and hard cheeses. $60-70