Dark purple color; red plum, blueberry, blackberry, flowers on the nose; blueberry, black cherry, blackberry, red berries, dark chocolate on the palate.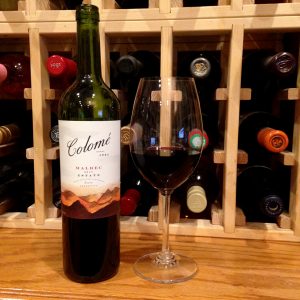 Dry; full body; velvety tannins; rich and smooth; earthiness and cigar box elements appear mid-palate and extend through long finish. Grapes come from four estate vineyards that range in elevation from 5,500 to almost 10,200 feet. The winery explains the La Brava vineyard at 5,577 feet produces intense, ripe fruit; 5% of the juice comes from this vineyard. Colomé at 7,545 feet lends complexity and weight; it accounts for 65% of the juice. El Arenal at 8,858 feet provides elegance and freshness; it accounts for 25% of the juice. Finally, 5% of the juice comes Altura Máxima at 10,170 feet; it provides the floral and mineral notes and the fine-grained tannins. The winery claims Altura Máxima is the highest vineyard in the world.
The high elevations mean there is much less UV protection, thus the grapes have thicker skins, more robust taste, and fresh acidity. Bodega Colomé Estate Malbec has all that. Winemaker Thibaut Delmotte believes in minimal intervention. He emphasizes low yields, indigenous yeasts, no added acidity, minimal use of oak—barrels are used for aging, but almost no new barrels. The wine ages for 15 months in the old oak, but the oak influence is subtle and perfect for malbec.
Bodega Colomé has been part of the Hesse Collection since 2001. Bodega Colomé was founded in 1831, probably by the Spanish Governor of Salta, Nicolás Severo de Isasmendi y Echalar. In 1854, his daughter Ascensión, who married to José Benjamín Dávalos, brought the first French pre-phylloxera malbec and cabernet sauvignon vines to Colomé. Grapes from three vineyards, planted in that year, are still used in the production of Colomé Reserva wines. Colomé Estate belonged to Isasmendi-Dávalos families for some 170 years until the Hess purchase.
In 1978, Donald Hess took over management of his family's Swiss brewery and apple juice factory along with hotels and related business at age 20 following the sudden death of his father. He built the Valser Water Company into the largest mineral water producer in Switzerland before selling to Coca-Cola in 2002.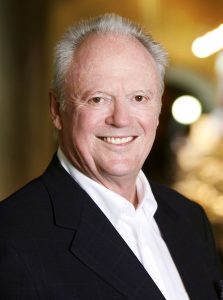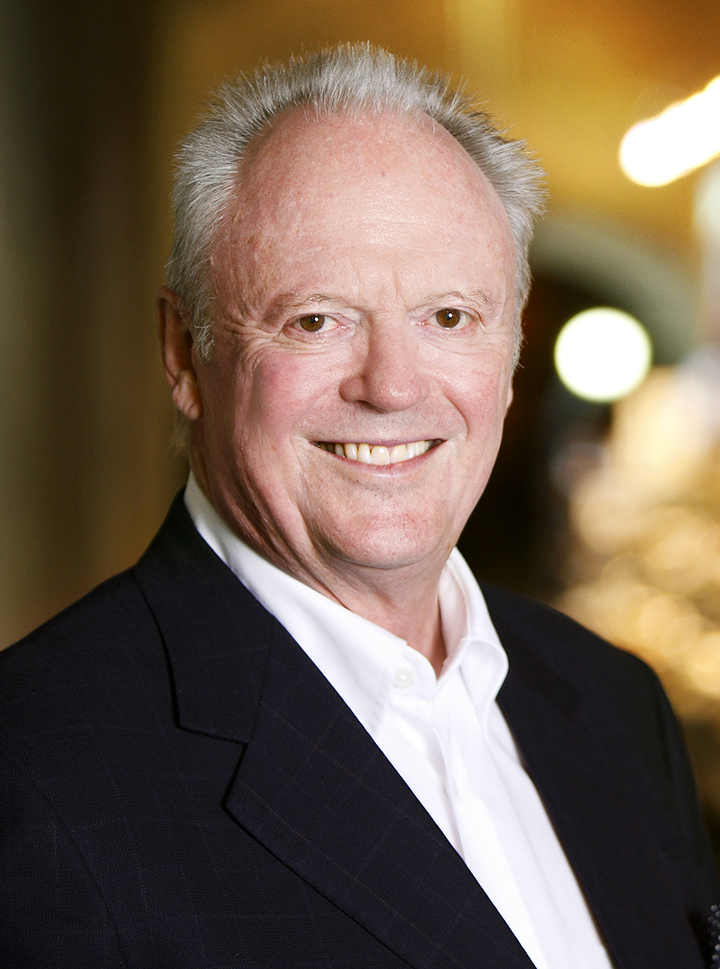 Hess started his wine venture with the purchase of 900 acres of land on Mount Veeder in California in 1982. Today, Hess Family Wine Estates is "a family-owned, fifth-generation company committed to responsible agriculture and business practices." Donald Hess retired from active management of his wine companies in 2011, turning operations over to Timothy Persson, the fifth generation of the family. The winery contributed to the building of the Colomé community center, to the church, to an art museum, to the school, and to better housing. Colomé is the source of employment and income for most of the village's inhabitants. Colomé produces more than 130,000 gallons of wine annually and sells in more than 40 countries
Salta, in the far north of Argentina, is home to some of the world's most extreme vineyard sites. Many vineyards are located at lower latitudes and higher altitudes than anywhere else on Earth. The two factors combine to make distinctive wine. Cold temperature associated with altitude and mitigated by the high temperatures associated with the latitudes. The result is intensely flavored, bright wine. Malbec and torrontes are the main grapes grown in Salta.
Bodega Colomé Estate Malbec, Salta 2015 is luxuriously rich and delicious. Superb value-for-price play, this punches well above its weight. Values such as this effort is why malbec has enjoyed such a market explosion this century. Wine Spectator ranked this their #18 wine in the world in 2017 and scored it 92 points. Pair with leaner red meats—prime rib, flank steak, hanger, filet; slow-cooked pulled pork; lamb and mint; turkey; dark meat chicken; melted blue cheese. Avoid bitter greens, vinaigrette salads, fishy fish such as tuna. $23-25