Medium straw color; very aromatic floral, orange blossom, citrus nose; Meyer lemon, grapefruit, green apple, lime, peach, spice, minerals-salt on the palate.
Dry; medium body; creamy texture, leading to a slight oiliness. No oak, wine was cool fermented and finished in stainless steel. Good acidity combines with saltiness and minerality on mid-palate and finish. The pinch of saltiness, minerality, oiliness is a torrontés signature. This is refreshing easy drinker with layers of tasty ripe fruit; 13.5% ABV
Torrontés is at least as aromatic as gewürztraminer. The aromas get more intense as the wine warms, which is why you should not drink many whites when they are too cold. As a Hess Collection offering, Bodega Colomé Torrontés should be available either at your local wine store, and certainly online. Very much worth a taste.
Torrontés is Argentina's signature white grape, although it is not exactly a single variety. DNA testing indicates the varietal is a cross between Spain's Galicia mission grapes and muscat of Alexandria. To add complexity, three varieties bear the torrontés name: Torrontes Riojano, Torrontes Sanjuanino, and Torrentes Mendocino. Torrontest Riojano the is most planted and likely the grape in this effort, although there likely are elements of the other two as field blend since the blocks were planted 30-60 years ago.
Torrontés's muscat grape heritage creates the illusion of sweetness, but it this is not a wine with residual sugar. You can make muscat wine with zero residual sugar. This likely has some RS, but it is slight. What you will enjoy is the illusion of sweet from the ripe grapes juxtaposed against the the tartness and saline notes. Expect a wine adventure with depth and pleasing surprises.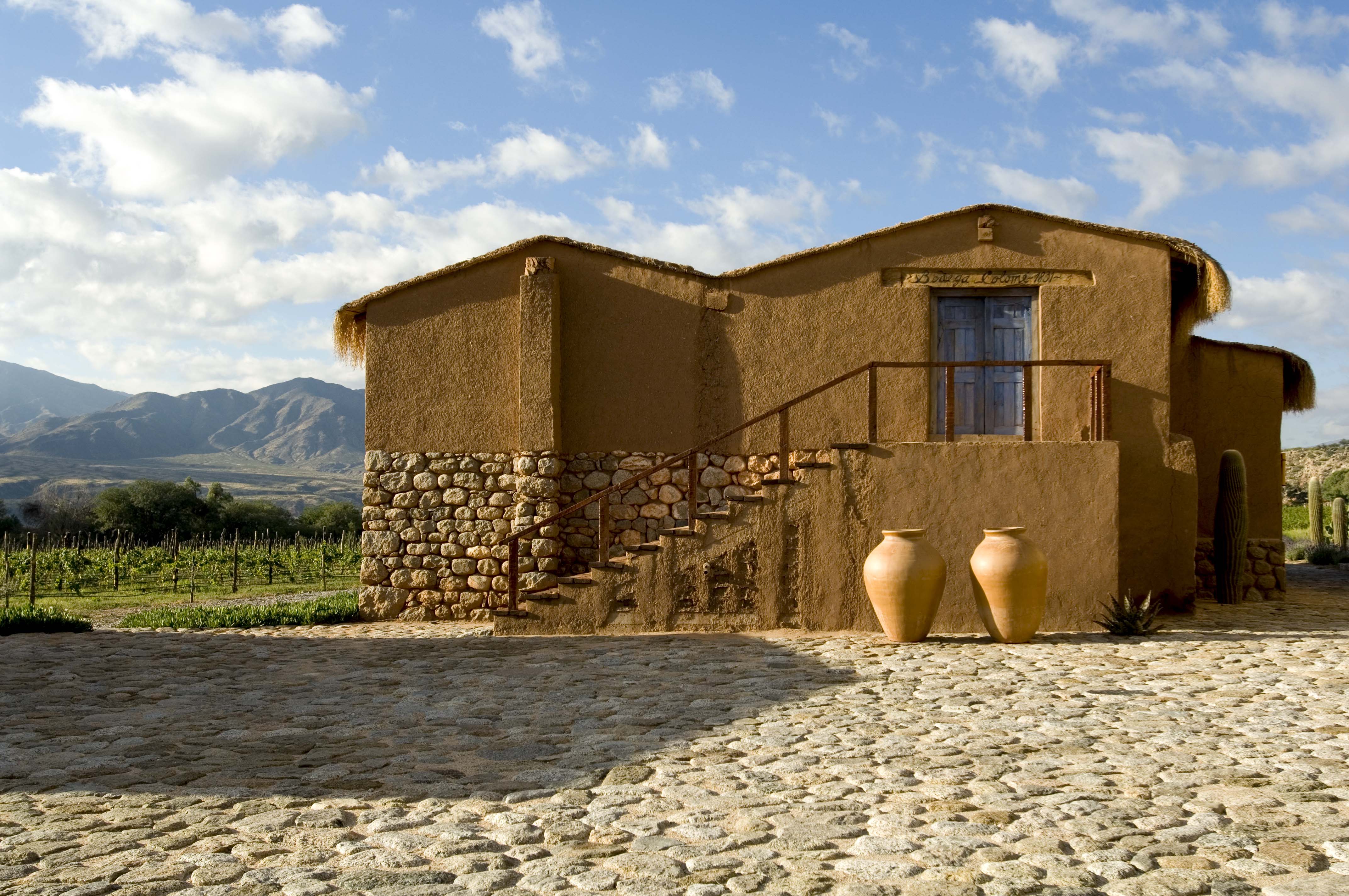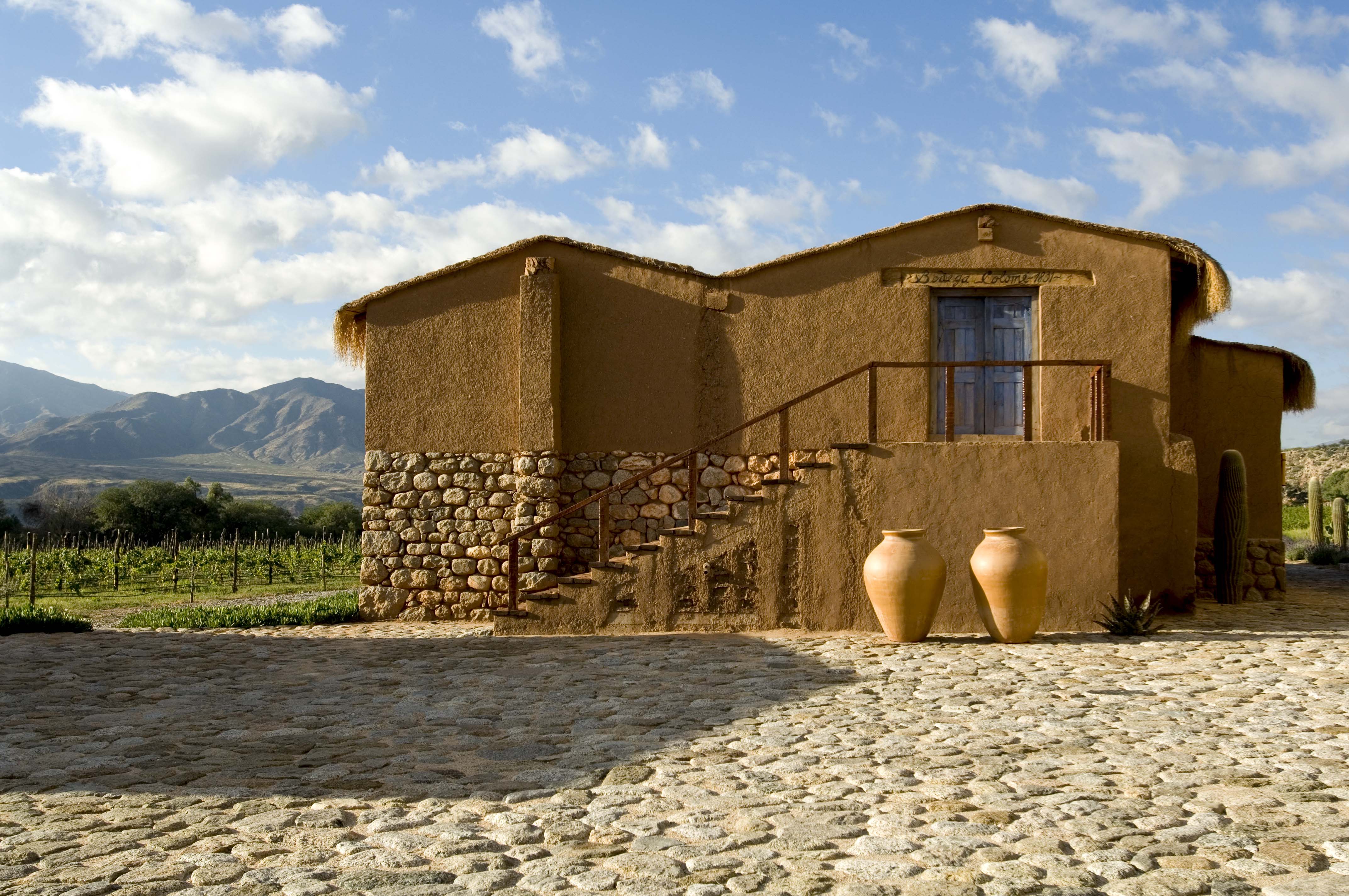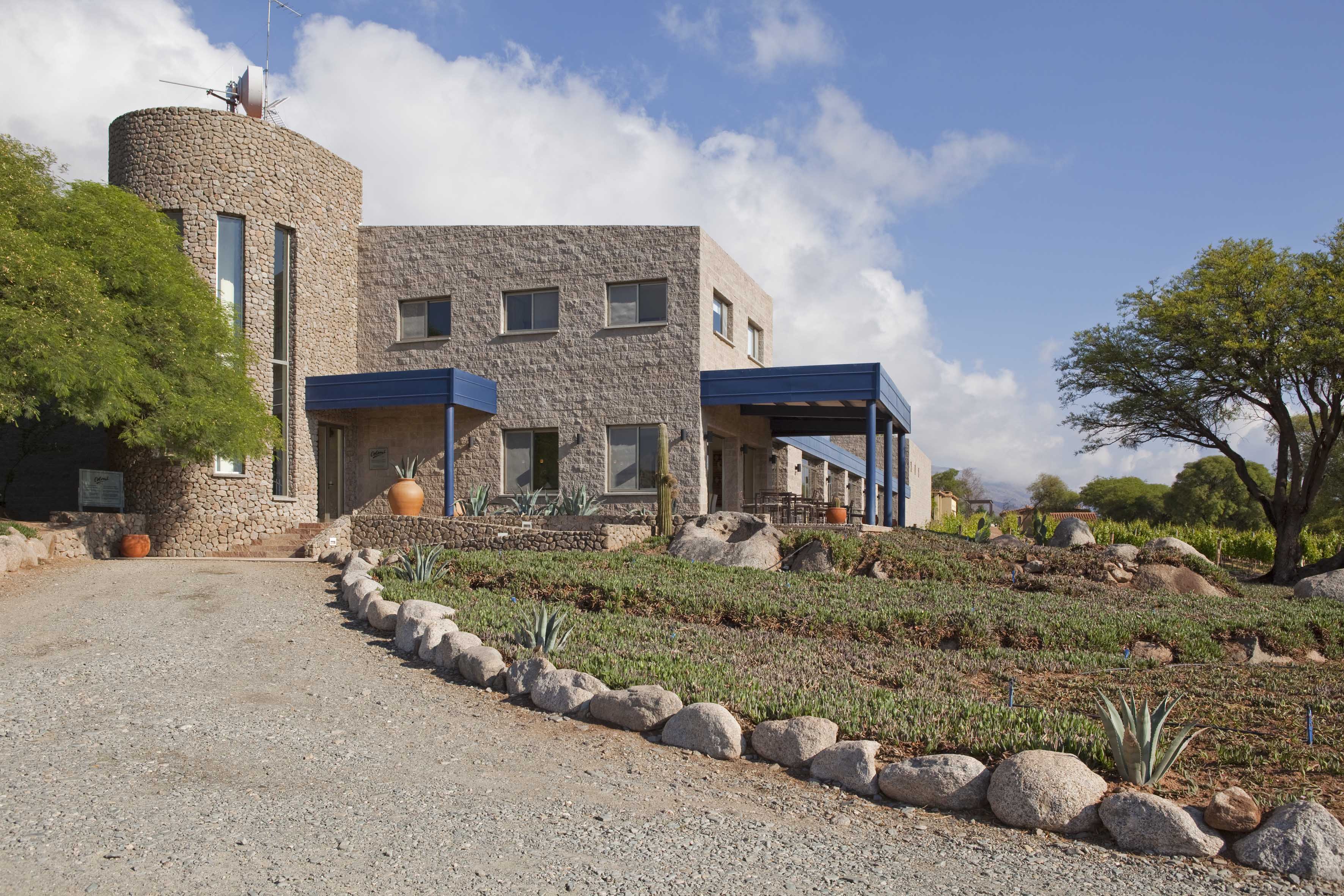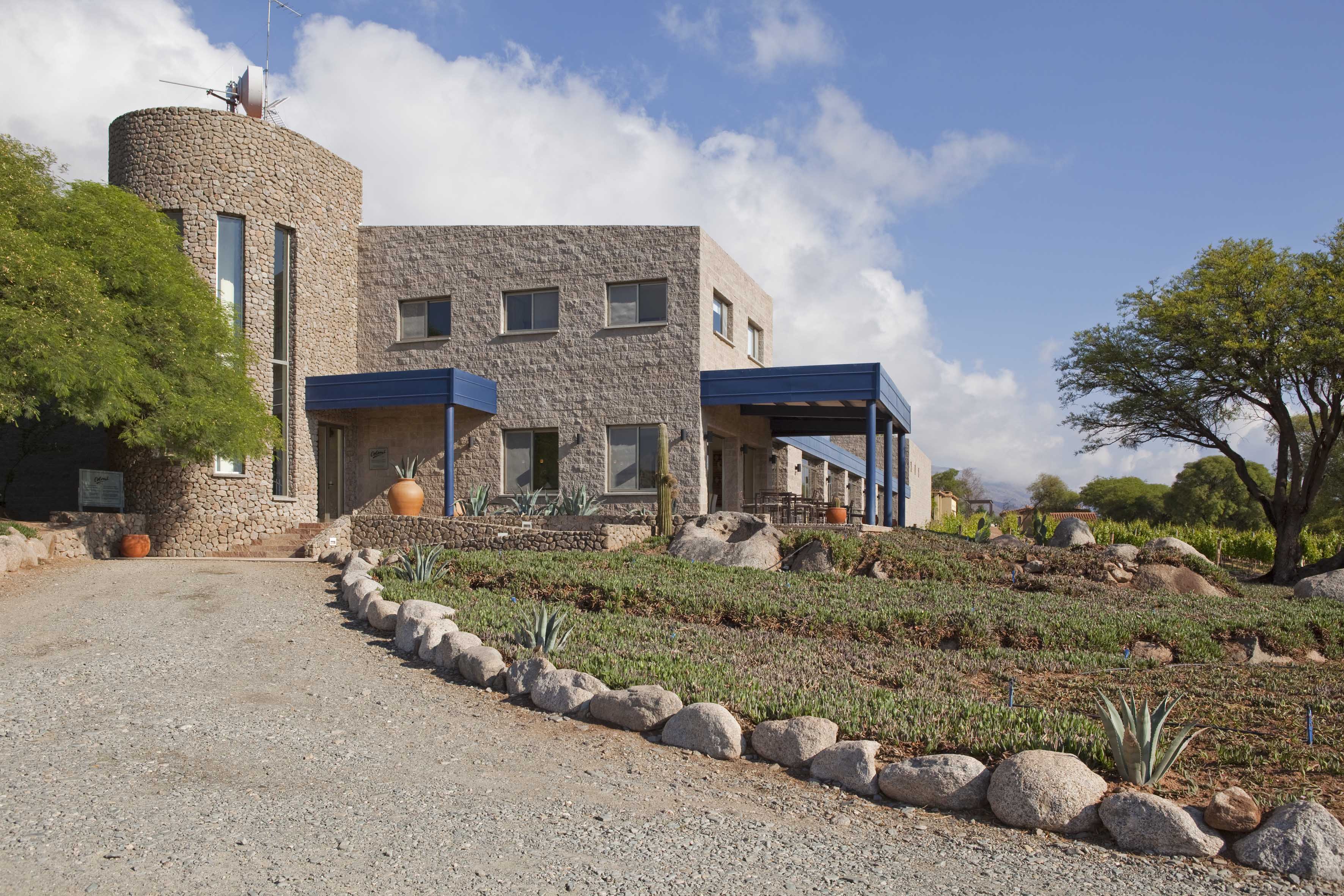 Elevation is key element of Colomé vineyards. High elevations mean there is much less UV protection, thus grapes have thicker skins, more robust taste, and fresh acidity. This comes from the high altitude Cafayate region of Salta, several hundred miles northwest of the better known Mendoza region. Salta vineyards are among the highest in the world at 5,000-6,000 feet, some up to 10,000 feet. These grapes come from Colomé's La Brava vineyard; at 5,577 feet. This vineyard is known for producing intense, ripe fruit, which certainly is the case here.
Salta, in the far north of Argentina, is home to some of the world's most extreme vineyard sites. Vineyards are located at lower latitudes and higher altitudes than anywhere else on Earth—the two balance each other. Cold temperature associated with altitude is mitigated by high temperatures associated with latitudes. The result is intensely flavored, bright wine. Malbec and torrontes are the main grapes grown in Salta.
Bodega Colomé has been part of the Hesse Collection since 2001. Bodega Colomé was founded in 1831, probably by the Spanish Governor of Salta, Nicolás Severo de Isasmendi y Echalar. In 1854, his daughter Ascensión, who married José Benjamín Dávalos, brought the first French pre-phylloxera malbec and cabernet sauvignon vines to Colomé. Grapes from three vineyards, planted in that year, are still used in the production of Colomé Reserva wines. Colomé Estate belonged to Isasmendi-Dávalos families for some 170 years until the Hess purchase.
Hess Family Wine Estates is "a family-owned, fifth-generation company committed to responsible agriculture and business practices." Donald Hess retired from active management in 2011, turning operations over to Timothy Persson, the fifth generation. The winery contributed to the building of the Colomé community center, to the church, to an art museum, to the school, and to better housing. Colomé is the source of employment and income for most of the village's inhabitants. Colomé produces more than 130,000 gallons of wine annually and sells in more than 40 countries.
Bodega Colomé Torrontés, Valle Calchaquí, Salta, Argentina 2018 is balanced effort with very attractive layers of underlying fruit. Complexity is impressive feature of this effort. Pair with fish and shellfish; sushi; spicy Asian dishes; savory dishes featuring spices, fruit, and aromatic herbs. Bodega Colomé Torrontés will work as an aperitif with experienced wine drinkers. Rookies might be put off by the salinity and tartness—grapefruit and lemon—but they could come around after a few sips. $13-15