Deep ruby color; plum, blackberry, black cherry, white flowers on the nose; plum, cherry, raspberry, brown sugar, spice, hint of oak on the palate.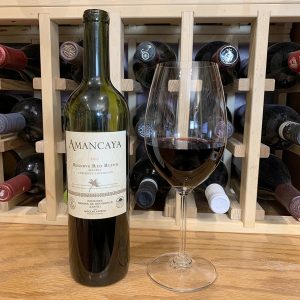 Dry; remarkably smooth and drinkable. Sensationally smooth and drinkable, in fact. Delicious tannins, especially after decanting. Appropriate acidity. Graceful tannin, especially after decanting. Not complex or layered, just exceptionally delicious. People put off by aggressive reds should love this effort. Medium body. Blend of 72% malbec, 28% cabernet sauvignon; 2017 rated as an above-average vintage in Mendoza; 14% ABV
Crowd pleaser. Made in the second-wine Bordeaux tradition by a Catena-Rothschild partnership. Mild, nicely integrated oak—12 months in oak barrels, 20% new, light toast. One-half matured in concrete vats. The regime emphasizes the pure, delicious fruit.
Amancaya is the native Indian name for a flower found at high altitudes in the Andes in the Mendoza area. The grapes for this effort come from the classic higher altitude Altamira vineyards that have made the Catena wine operation and Argentina famous. Vineyards: Vistalba, La Consulta, Agrelo, Tupungato and Tunuyan (which are all over 30 years old and situated at an altitude between 2,625 and 4,593 feet). Catena's most widely distributed wine in U.S. sells under the Alamos label.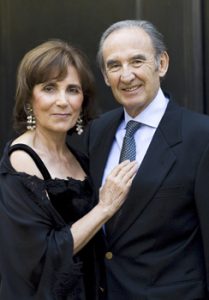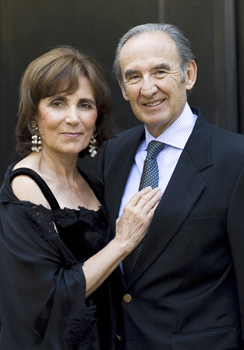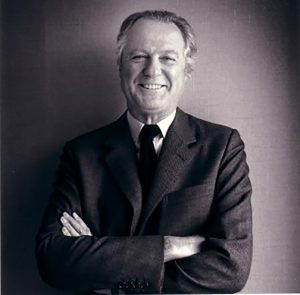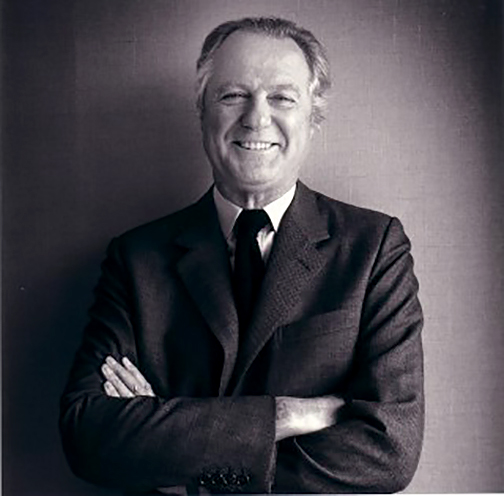 Joint venture between Nicolás Catena and Domaines Barons de Rothschild (Lafite) in Mendoza. Preliminary work on the partnership began in 1999. The website notes: "Initial enthusiasm quickly became a concrete plan to produce a single wine that would combine French and Argentine cultures and the two signature grapes of each producer, Malbec and Cabernet Sauvignon."
The website notes about this part of the joint effort: "Exchanges and selection work began in 1999 to produce CARO's first vintage in 2000. The success of the early vintages resulted in the creation of another wine in 2003: AMANCAYA which, like its older brother, is based on a harmonious balance between Argentinian identity and Bordeaux style."
Bodegas Caro Amancaya Reserve Red Blend Mendoza 2017 is juicy, sleek, and delicious. Balanced, soft, superb pairing of malbec and cab from two giants in the wine world—Catena and Rothschild families. Not complex, but this is simply delicious. Pair with lamb; wild game—venison; beef stew; meatloaf; burgers and sliders; meat lovers pizza; poultry. This tastes to good you easily can just enjoy it on its own or with some wine crackers and cheese. $17-22
Lafite website with in-depth look into the partnership
Bodega Catena Zapata website (go to the Press page for a very good video: "Catena Alta Film.")